An electric unicycle, also referred to as an EUC, is a self-balancing personal transporter that travels on a single wheel. EUCs use computerized gyroscopes and accelerometers to self-balance. Riding speed is controlled by leaning forward and backward and direction is controlled by twisting one's feet.
A Short History Of The Electric Unicycle
Who Makes Electric Unicycles?
The following manufacturers make electric unicycles:
InMotion


Models: V5F, V8, V10, V11

King Song


Models: KS-16X, KS-16XS, KS-18L, KS-18XL, KS-S18

OneWheel


Models: Pint, XR

Segway


Models: Ninebot One S1, Ninebot Z10
Electric Unicycles In The News
Sources
Manufacturers: InMotion, King Song, OneWheel, Segway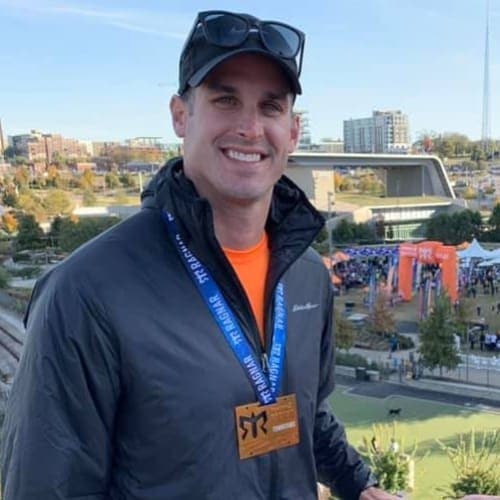 Jon is an editor at Electric Guide and is our resident electric bike and electric motorcycle expert.  Jon has a M.S. in Computer Science, won several intercollegiate events as a member of the UCLA Cycling Team, and is currently active on the USA Triathlon circuit … which doesn't allow electric motors. Jon also writes for our sister publication Wear.guide.
Send tips and story ideas to Jon at: jon@electric.guide