An electric unicycle, also referred to as an EUC, is a self-balancing personal transporter that travels on a single wheel. EUCs use computerized gyroscopes and accelerometers to self-balance. Riding speed is controlled by leaning forward and backward and direction is controlled by twisting one's feet.
A Short History Of The Electric Unicycle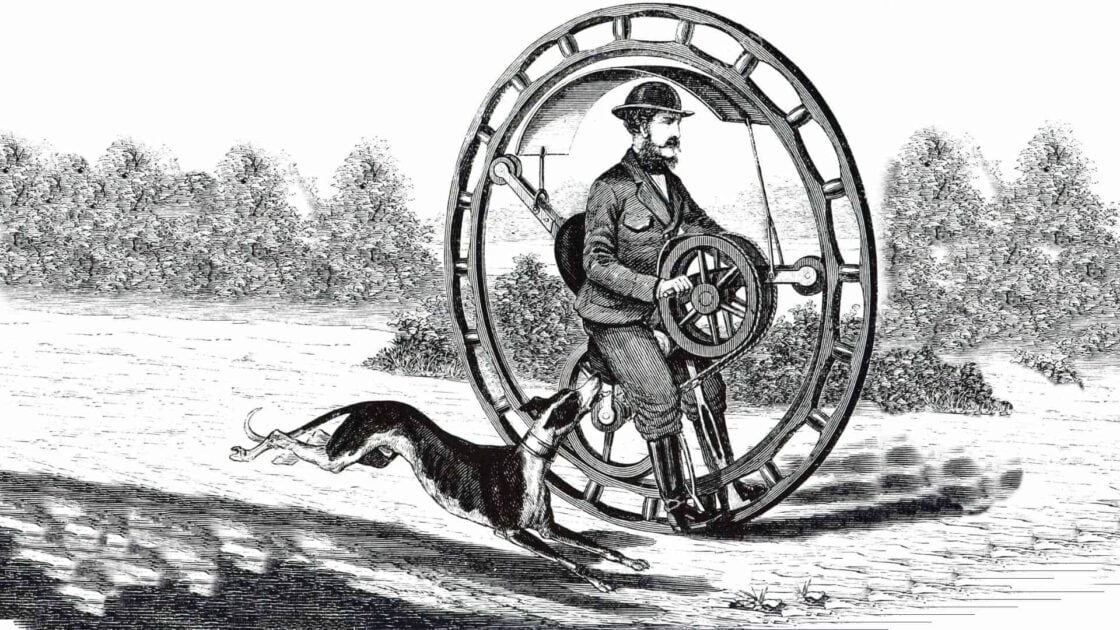 Who Makes Electric Unicycles?
The following manufacturers make electric unicycles:
InMotion


Models: V5F, V8, V10, V11

King Song


Models: KS-16X, KS-16XS, KS-18L, KS-18XL, KS-S18

OneWheel


Models: Pint, XR

Segway


Models: Ninebot One S1, Ninebot Z10
Electric Unicycles In The News
Volkswagen (VW) is set to make waves in the electric vehicle (EV) market as it unveils the long wheelbase edition of its much-anticipated ID. Buzz electric microbus. This model is primed to hit the American roads with a third row…
Sources