An electric unicycle, also referred to as an EUC, is a self-balancing personal transporter that travels on a single wheel. EUCs use computerized gyroscopes and accelerometers to self-balance. Riding speed is controlled by leaning forward and backward and direction is controlled by twisting one's feet.
A Short History Of The Electric Unicycle
Who Makes Electric Unicycles?
The following manufacturers make electric unicycles:
InMotion


Models: V5F, V8, V10, V11

King Song


Models: KS-16X, KS-16XS, KS-18L, KS-18XL, KS-S18

OneWheel


Models: Pint, XR

Segway


Models: Ninebot One S1, Ninebot Z10
Segway Ninebot S-Plus Smart Self-Balancing Electric Scooter with Intelligent Lighting and Battery System, Remote Control and Auto-Following Mode, White
Sturdy & Powerful: With the powerful dual motors of 400W, the Segway S-Plus can reach a max speed of 12.5 mph, travel up to 22 miles and accommodate a max load of 220 lbs after a single full charge. Ride your Segway S-Plus to enjoy the beautiful scenery
Safety & Comfortable: Smart Battery Management System assures the battery safety and extends the battery life. Knee control bar allows for precise steering and easy lifting. The 11" pneumatic tires provide a comfortable and smoother ride on bumpy roads
Remote Control & Auto-Follow Mode: Use the handle or the joystick on the multi-functional remote with intelligent chip to control the device. When you're not riding and need to have your hands free, turn on follow mode to have your S-Plus follow you
Intelligent App Management: Download the Segway app for anti-theft function, speed limit and adjustment, vehicle self-diagnose, adjustable ambient lights, firmware upgrade, monitor battery status, vehicle remote control and more
Electric Unicycles In The News
Sources
Manufacturers: InMotion, King Song, OneWheel, Segway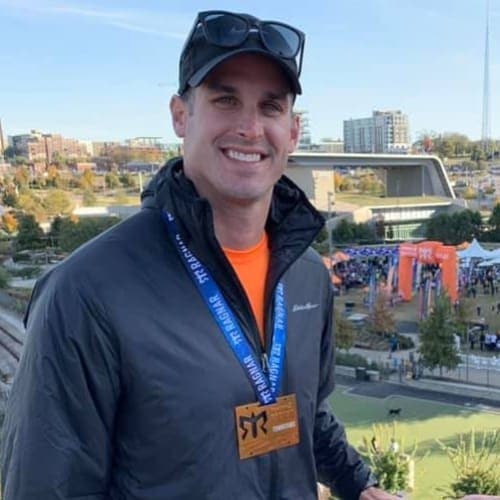 Jon is an editor at Electric Guide and is our resident electric bike and electric motorcycle expert.  Jon has a M.S. in Computer Science, won several intercollegiate events as a member of the UCLA Cycling Team, and is currently active on the USA Triathlon circuit … which doesn't allow electric motors. Jon also writes for our sister publication Wear.guide.
Send tips and story ideas to Jon at: jon@electric.guide