An electric wheelchair, also referred to as an electric-powered wheelchair or EPW, is propelled by using electrical energy to power an electric motor. In contrast, traditional wheelchairs are manually powered using the occupant's arms and hands. Electric wheelchairs are not a recent innovation with early prototypes dating back to the early 1930s. However, a recent surge has occurred in EPW development and adoption over the past 10 years due to enhanced performance offered by emerging electric motor and battery technology and the integration of significantly enhanced systems of computerized operation borrowed from other modern technologies.
A Short History Of The Electric Wheelchair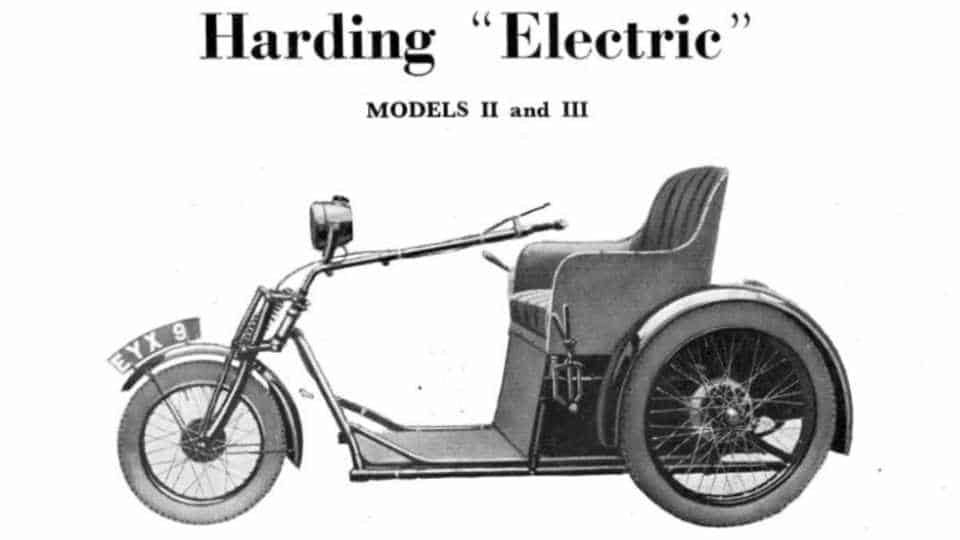 The first commercially successful electric wheelchair was produced in the late 1920s by the R.A. Harding company in England. Although three-wheeled and officially called "Invalid Transports," they were precursors to the modern day electric wheelchair. Shortly after World War II, Canadian engineer George Klein invented the electric-powered wheelchair known as "The Klein Chair" to assist returning injured veterans.
Who Makes Smart Electric Wheelchairs?
The following manufacturers offer advanced computerized electric wheelchairs:
Deka Research and Development


Models: iBot

Luci


Models: Luci

Nino Robotics


Models: Nino4

Not A Wheelchair


Models: Rig

Scewo


Models: Bro

Whill


Models: Model Ci, Model A
Sale
Forcemech Voyager R2 - Ultra Portable Folding Electric Wheelchair Only 43lbs Weight
Dual-Batteries! Unit comes with a 2 batteries for maximum travel distance.
All Products Backed By Forcemech's Gold Standard Warranty and Customer Support!
R2 weights only 43lbs - Lightest in the Industry, Foldable in Seconds.
Fold-able in seconds - Airplane Travel Approved & Cruise Trip Ready!
Will give you back your mobility freedom guaranteed or your money back.
Electric Wheelchairs In The News
Nino Robotics, maker of the sleek Nino connected electric wheelchair, has received a significant investment from French electric car manufacturer Renault. In addition to financial support, Renault will lend its…
Sources
Manufacturers: Deka, Luci, Nino Robotics, Not A Wheelchair, Scewo, Whill
Colin is the Editor-In-Chief at Electric Guide and writes about electric mobility.  With a Bachelor of Science in Electrical Engineering from SDSU, Colin presents a unique point of view in his articles, offering both technical expertise and extensive user experience with electric vehicles. Colin also writes for our sister publication Wear.guide.
Send tips and story ideas to Colin at: colin@electric.guide