Drax, a global leader in renewable energy and carbon removal, has entered a promising partnership with C-Zero Markets ("C-Zero"). The agreement includes a Memorandum of Understanding (MoU) related to carbon dioxide removal credits (CDRs) originating from Drax's first BECCS (Bioenergy with Carbon Capture and Storage) facility in the U.S.
C-Zero, under the terms of the MoU, is set to acquire 2,000 tonnes of CDRs at $300 per tonne. This collaboration represents a significant step towards creating a greener and more sustainable future. CDRs play a crucial role for organizations striving to offset their residual carbon emissions and, in turn, achieve a net zero or even carbon negative status.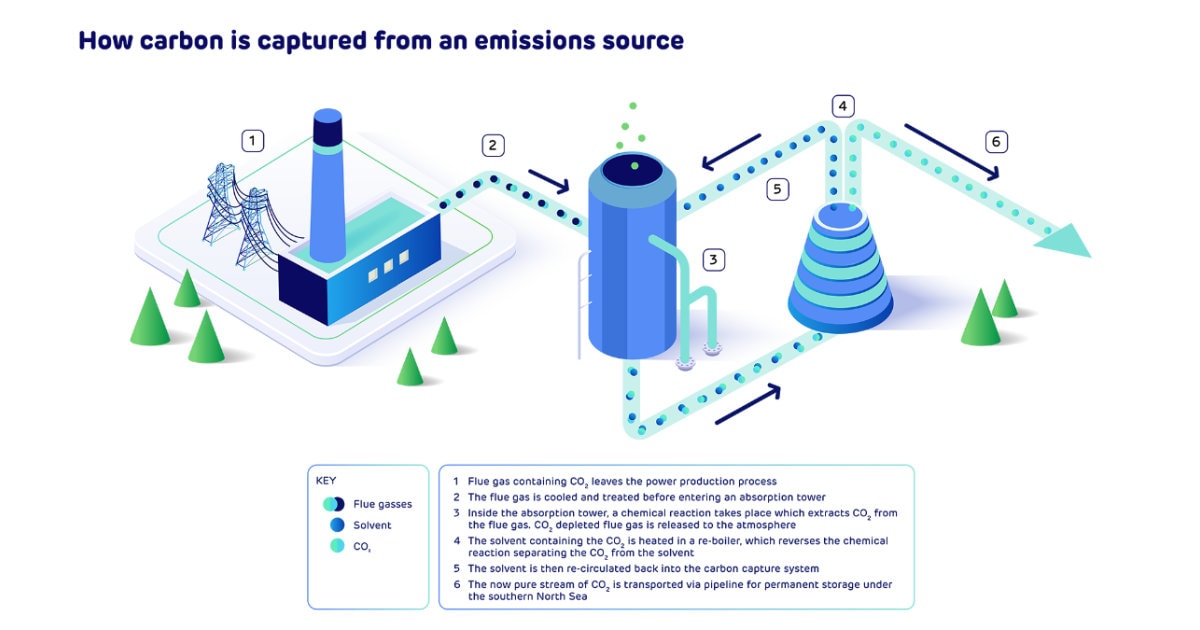 As businesses continue to strive for decarbonization goals, demand for sustainable and long-lasting carbon credits, particularly those generated through carbon removal technologies, is on the rise. This presents an ideal market opportunity for Drax and C-Zero to extend their global reach and make a significant impact.
Marc Bradbrook, Drax's Director of Business Development, emphasized the company's global leadership aspirations in the BECCS domain. He stressed Drax's focus on contributing renewable energy and carbon removals and establishing a substantial presence in this potential trillion-dollar market. He also acknowledged the initial stages of the CDR market and emphasized the vital role of supportive U.S. policies for BECCS in encouraging the required investment.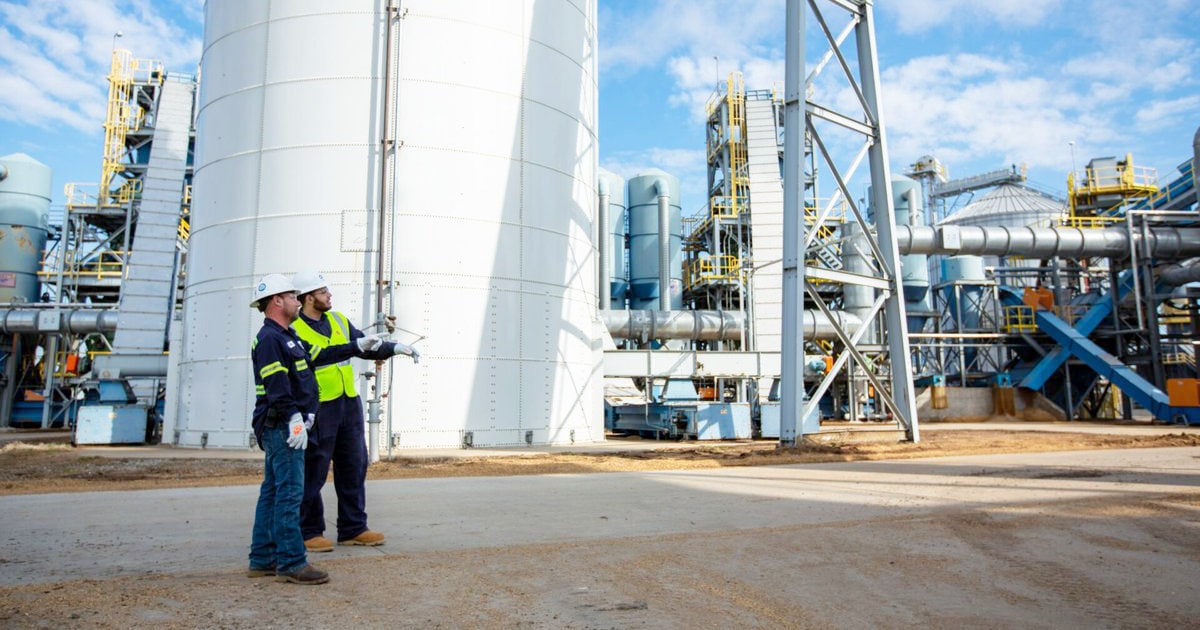 With adequate government support, Drax aims to invest billions in carbon removal and renewable energy projects over the coming years. Their goal is to capture 12 million tonnes of carbon per annum globally by 2030 and to be a world leader in carbon removal initiatives.
Mike Ridler, Director of C-Zero Markets, expressed his enthusiasm about the partnership with Drax. He emphasized the critical role of carbon removal in addressing climate change and acknowledged the growing interest from clients in this emerging market.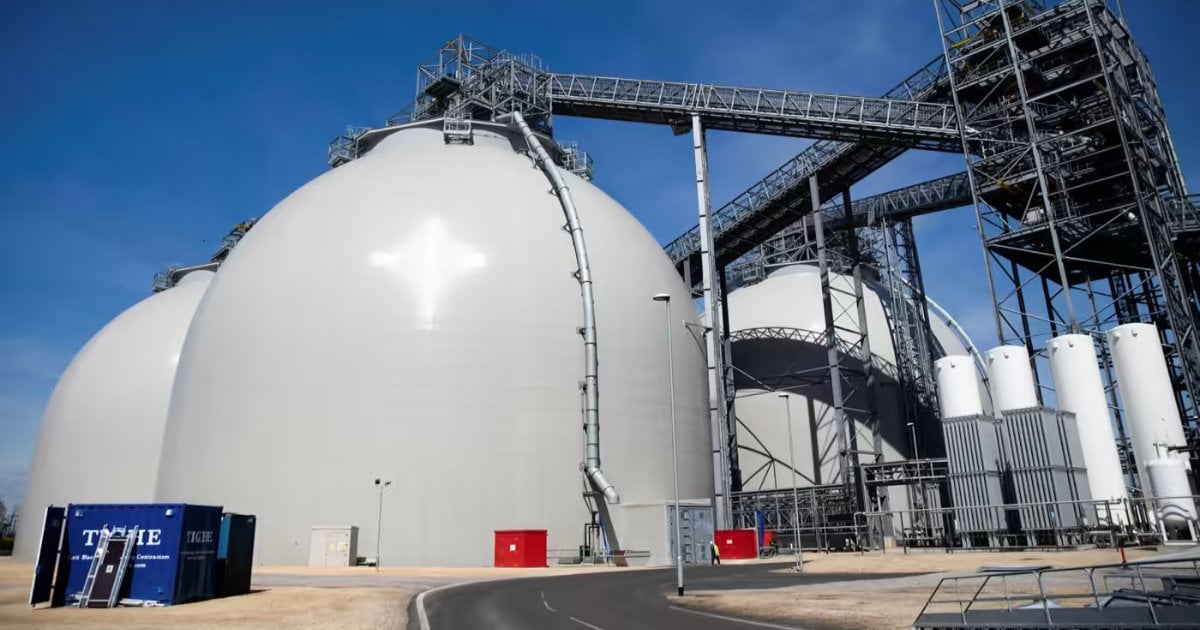 Drax Group, with its vision of enabling a zero carbon, low cost energy future, announced an ambitious goal in 2019 to become carbon negative by 2030. To achieve this, it aims to utilize cutting-edge BECCS technology.
Drax's workforce of approximately 3,000 employees operate in key areas like electricity generation, business customer sales, and compressed wood pellet production and supply. They own and operate a collection of renewable electricity generation assets in England and Scotland, including the UK's largest power station, which supplies 5% of the country's electricity.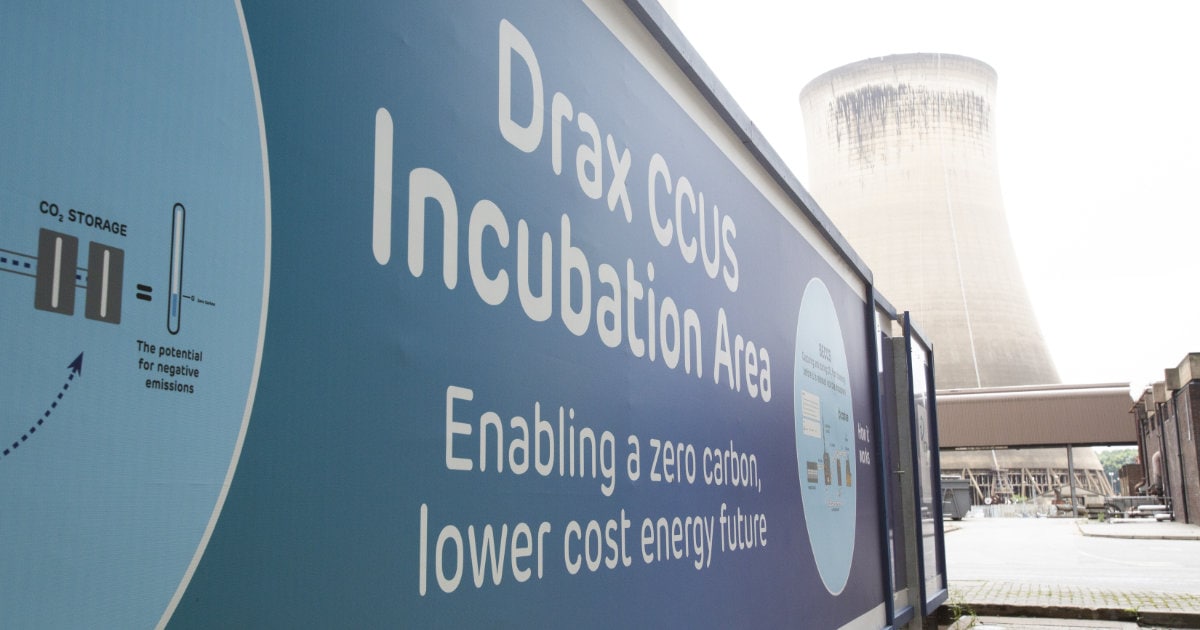 Having converted the Drax Power Station to sustainable biomass from coal, it is now the UK's leading renewable power generator and the largest decarbonisation project in Europe. Furthermore, it is the pilot site for the revolutionary BECCS technology within its Carbon Capture Utilization and Storage (CCUS) Incubation Area.
Drax also owns several unique assets in Scotland, including Cruachan Power Station – a flexible pumped storage facility within the hollowed-out mountain Ben Cruachan. It is committed to expanding on its BECCS innovation with a target to deliver 4 million tonnes of negative CO2 emissions per year from new-build BECCS outside the UK by 2030, and is currently working on models for North American and European markets.
In 2022, Drax embarked on a significant partnership with Respira. This deal could represent the largest volume of carbon dioxide removals traded so far, marking a pivotal moment for Drax, the evolution of global carbon markets, and the broader fight against climate change.
---
Frequently Asked Questions About Low-Speed Electric Vehicles
What is carbon dioxide removal and why is it important?
Carbon dioxide removal (CDR) refers to a variety of processes that aim to directly capture and remove carbon dioxide (CO2) from the atmosphere. This is an essential part of the global strategy to combat climate change, as it helps to counteract hard-to-abate carbon emissions. By removing CO2, we can reduce the overall concentration of greenhouse gases in the atmosphere, slow the rate of global warming, and move towards a more sustainable and carbon-negative future.
How does carbon dioxide removal work in practice?
Carbon dioxide removal can be achieved through several methods. One common approach is through Bioenergy with Carbon Capture and Storage (BECCS), which involves growing biomass (like trees) that absorb CO2 as they grow, burning it to generate electricity, and then capturing and storing the CO2 emissions that result. Other methods include Direct Air Capture (DAC), where machines pull in air and chemically bind the CO2, and carbon mineralization, where CO2 reacts with minerals to form stable, solid carbonates. Each method varies in its efficiency, cost, and overall potential for carbon removal.
---
Sources
DRAX: Website
C-Zero: Website