Enviva Inc., a global frontrunner in the production of sustainable woody biomass, has recently commenced construction of its upcoming Epes plant located in Sumter County, Alabama. The project was initiated in 2018 when Enviva identified the potential of the site. Since then, the company has steadily progressed towards turning this vision into a reality.
In 2020, Enviva's interest in Sumter County materialized further when it acquired more than 300 acres of land in the Epes Industrial Park. Strategically situated next to the Tombigbee River, this area was deemed perfect for the construction of Enviva's most ambitious wood pellet production plant yet. Fast forward to July 2022, the ground-breaking took place and the development of the Epes plant was officially underway.
The newly-constructed plant, fully contracted and carrying a nameplate capacity of 1.1 million metric tons per annum, is projected to be operational by mid-2024. By 2025, production is expected to be at its full capacity. This exciting progression is anticipated to add significant value to Alabama's economy and employment market.
Alabama Governor Kay Ivey expressed her delight, hailing this as a strong testament to Alabama's superior business climate and robust workforce. She further expressed her gratitude to Enviva for choosing Alabama for its most significant project yet, and for breathing new life into the Epes community with this endeavor.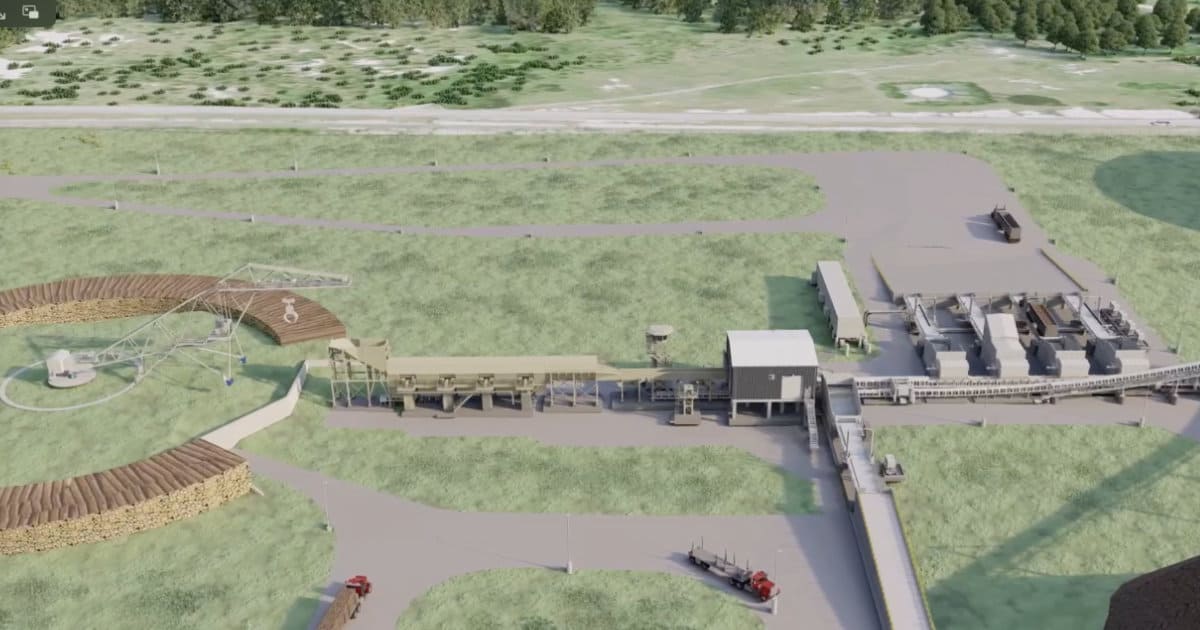 In planning and executing the Epes project, Enviva has demonstrated its commitment to socio-economic growth by repurposing a former business site and constructing a brand-new, cutting-edge manufacturing facility. This move is set to stimulate economic growth, create employment opportunities, and revive the community spirit.
The operational Epes plant is estimated to support around 100 direct jobs and generate 250 indirect jobs in related sectors, including logging, trucking, and shipping. The company plans to invest an average of $375 million for each new plant, including the Epes facility. This will transform the Epes plant into one of the county's largest taxpayers, thereby bolstering the community's economy and funding essential services and programs.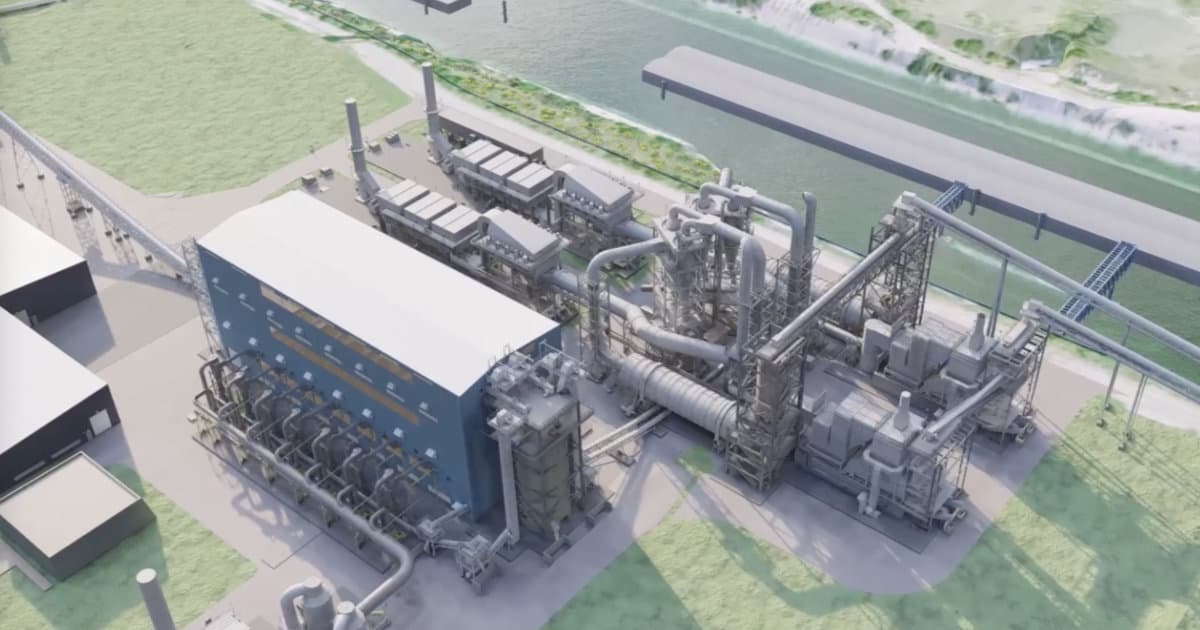 Congresswoman Terri Sewell of Alabama welcomed this development enthusiastically, emphasizing the importance of such investments for Alabama's prosperity. She commended Enviva for bringing vital resources and opportunities to the people of Alabama, particularly those in rural communities.
Several factors played into Enviva's decision to establish the Epes plant, including Alabama's rich fiber resources, efficient transport logistics, and skilled local workforce. Committed to sustainability, Enviva will source fiber for the new plant from areas within approximately 75 miles of the plant, adhering to practices and principles that have been successfully employed at other Enviva locations.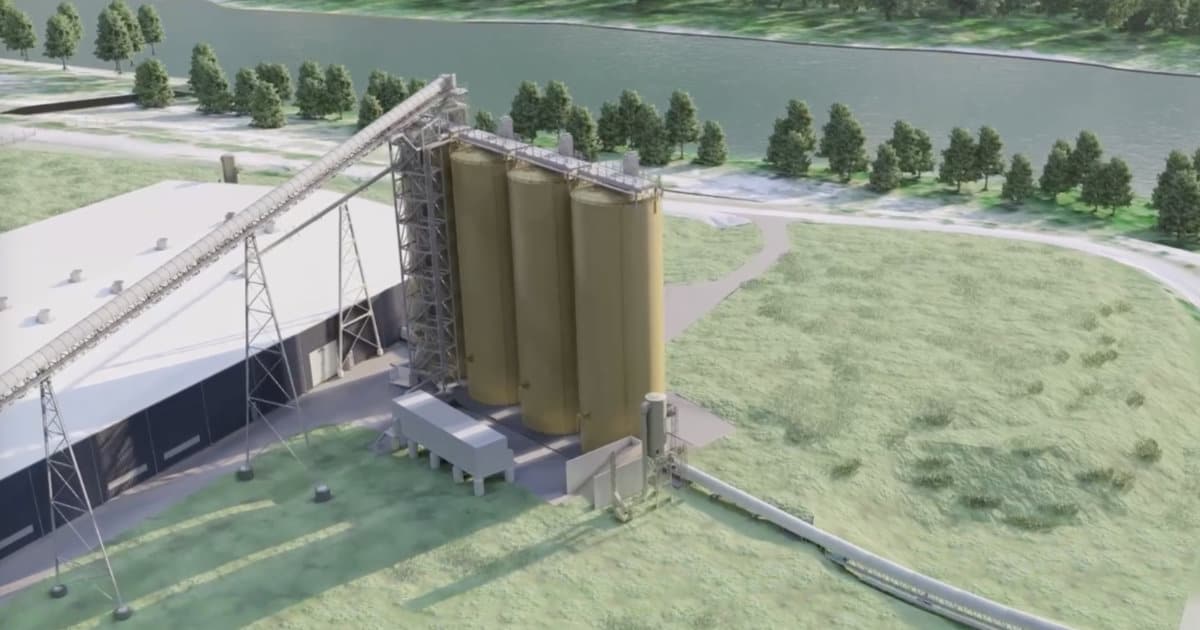 Thomas Meth, President, and CEO of Enviva expressed his excitement about the project, appreciating the local support and expressing his commitment to being a source of green jobs and investments across Alabama.
The Epes plant is designed to produce pellets for export to Europe and Asia, fulfilling the international demand for renewable energy sources that can replace fossil fuels in power and heat generation, and energy-intensive industries like steel, cement, and lime.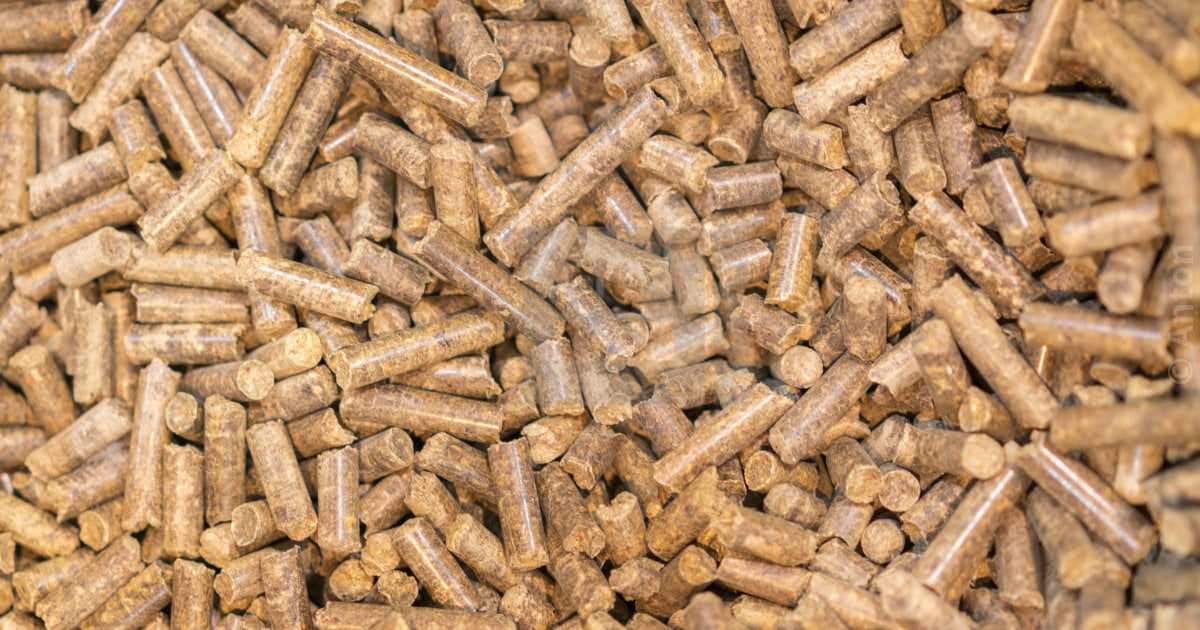 The Epes plant design incorporates technological experience from Enviva's ten existing plants and is based on an improved and modernized blueprint known as the EVA-1100. This innovative model will serve as a standard for future plants with a 1.1 million metric ton production capacity.
Enviva is the largest producer of industrial wood pellets worldwide, offering a renewable and sustainable energy source. With ten plants across the U.S., a combined production capacity of approximately 6.2 million metric tons per year, and plans for more plants, Enviva is playing a significant role in supporting the global transition towards renewable energy.
---
Frequently Asked Questions About Wood Pellet Biomass
What are wood pellet biomass and how are they used?
Wood pellet biomass refers to compacted, small cylindrical pellets made from sawdust or other byproducts from sawmilling and other wood product manufacturing. They are primarily used as a source of renewable energy. These pellets are an efficient and cleaner-burning alternative to traditional fossil fuels. They are typically used in heating systems and power plants to generate heat and electricity, contributing significantly to the global transition towards more sustainable and renewable sources of energy.
Are wood pellet biomass sustainable and environmentally friendly?
Yes, wood pellet biomass is generally considered sustainable and environmentally friendly. The raw materials for wood pellets are often sourced from sustainably managed forests or as by-products of other wood processing activities, which helps to ensure a continuous cycle of growth and harvest. Moreover, wood pellets emit significantly lower amounts of harmful pollutants when burned compared to fossil fuels. Companies like Enviva prioritize sourcing from areas practicing robust sustainability standards, ensuring responsible and sustainable sourcing while promoting green energy.
---
Sources
Enviva: Website