Prairie Clean Energy (PCE), a newly formed biomass production and distribution company located in Saskatchewan, Canada, is delighted to share that they've been awarded a $1.1 million funding grant from the Mining Innovation Commercialization Accelerator (MICA) Network. This grant is in support of their ongoing project aimed at significantly reducing greenhouse gas emissions through the innovative use of prairie biomass. The award represents yet another stepping stone for PCE, a burgeoning force in the global bioenergy industry.
The primary technique that PCE employs involves using their unique, patented flax straw pellets for heating potash mines. This approach substantially reduces the carbon intensity associated with heating in these mining environments. Mahmood Ebadian, PCE's Chief Product and Supply Chain Development Officer, stated that their technology could potentially lower greenhouse gas emissions by a remarkable 80 percent if used as a substitute for fossil fuels in industrial process heating.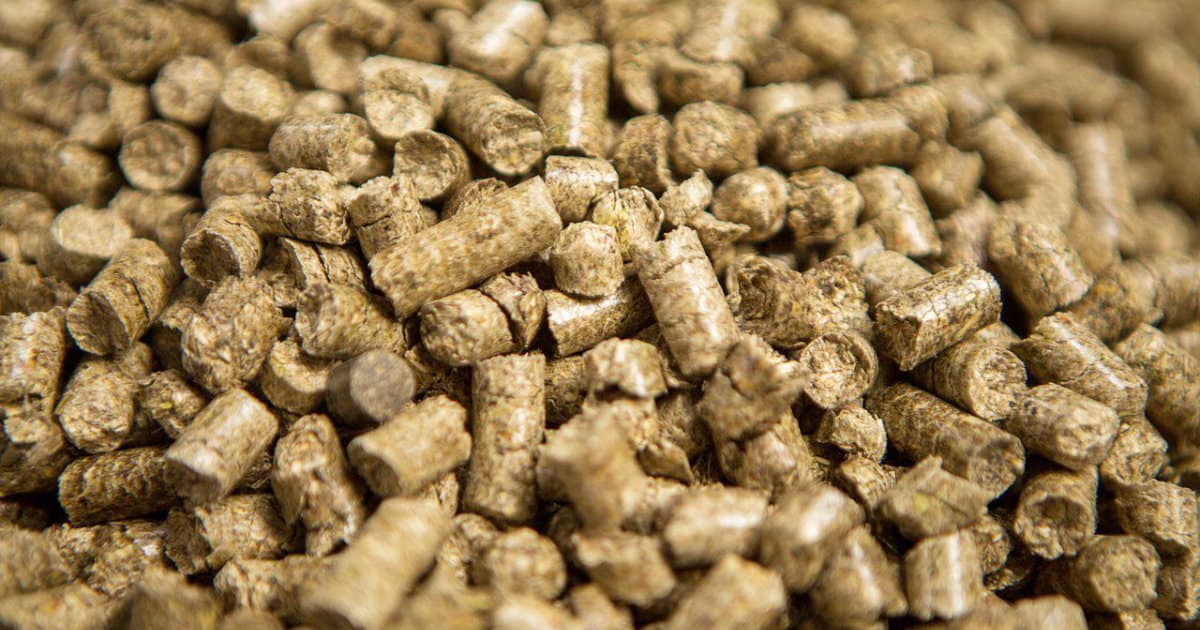 PCE's CEO, Mark Cooper, shared that the funding will be instrumental in fueling an energy revolution around the globe. This will be achieved through the strategic use of locally sourced prairie biomass.
In an exciting collaboration, PCE has teamed up with Saskatchewan Polytechnic to deploy the grant money in a highly practical and educational manner. The partnership will result in a real-world lab demonstration by establishing a pilot operation at the Agriculture and Food Production diploma program field site near Moose Jaw, situated at Saskatchewan Polytechnic's campus.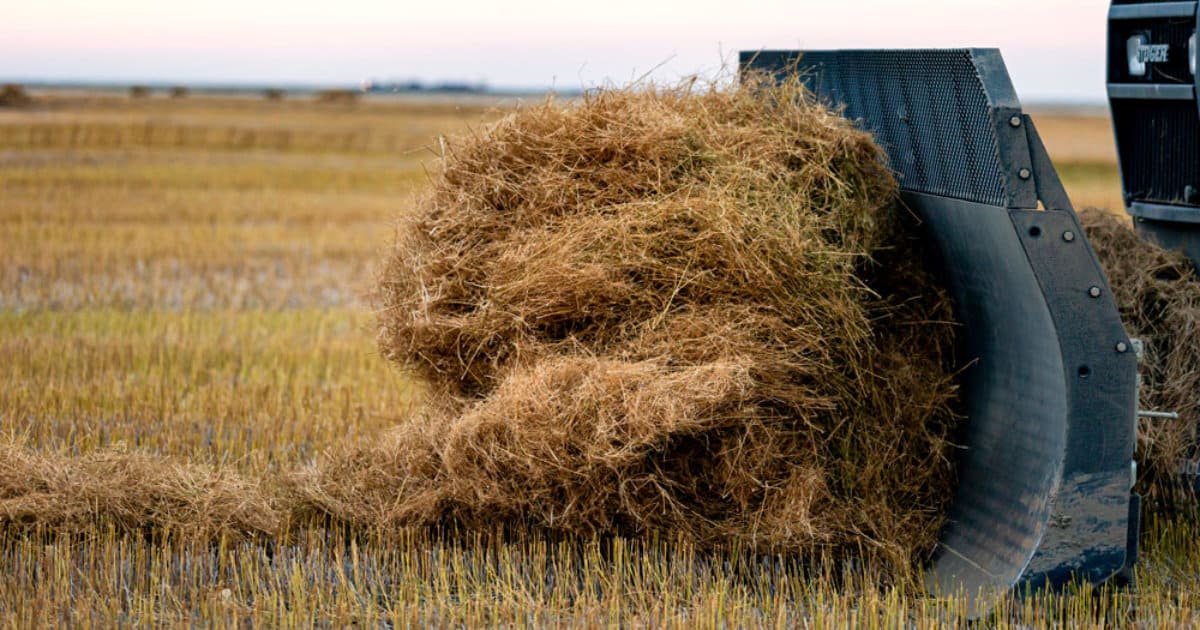 Saskatchewan Polytechnic is thrilled to have PCE on their Moose Jaw campus. Dr. Robin Smith, the director of Saskatchewan Polytechnic's Sustainability-Led Integrated Centres of Excellence (SLICE), commented on how this collaborative research with PCE is in perfect alignment with SLICE's circular economy objectives. The project will utilize agricultural waste, specifically flax straw, to generate energy and support the potash industry in slashing its greenhouse gas emissions.
Considering that Saskatchewan contributes to a substantial 30 percent of global potash production, making it the single largest potash producer worldwide, the prospect of reducing greenhouse gas emissions in its mines via local prairie biomass utilization presents a monumental opportunity. The alliance between PCE and Saskatchewan Polytechnic, bolstered by the $1.1 million MICA grant, paves the way to making this significant environmental impact a reality.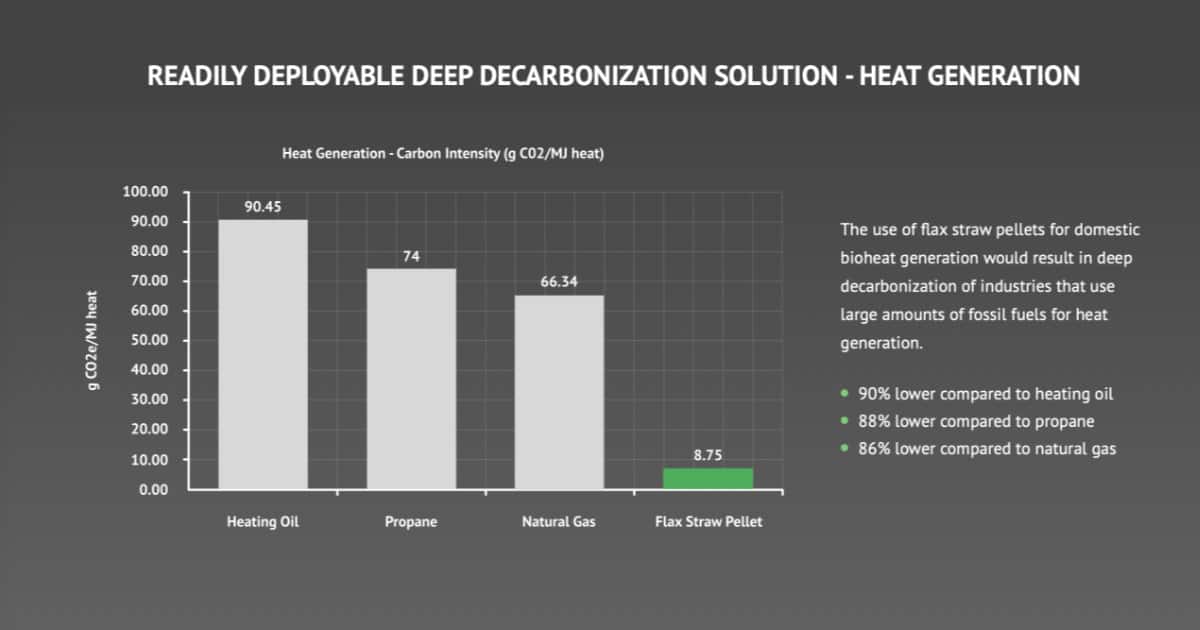 SLICE is an initiative of Saskatchewan Polytechnic's School of Mining, Energy and Manufacturing and the School of Natural Resources and Built Environment. The vision of SLICE extends beyond Saskatchewan, aiming to foster sustainability through applied research, thereby benefiting the economy, environment, society, and future generations.
PCE's mission is to act as a catalyst for decarbonizing energy sources in Canada and globally, focusing on power, oil and gas, mining, and agricultural sectors across the Canadian and U.S. prairies. The company is dedicated to aggregating and processing underused biomass resources including agricultural and forestry residues, creating a safe, transportable, and storable feedstock. This feedstock can be used to produce low-carbon bioenergy, which holds the potential to reduce greenhouse gas emissions by up to 90% when compared to fossil fuels.
PCE has made significant strides in its biomass processing technology, product development, market growth, staffing, and expertise. They have a pending patent on their unique flax straw pellet process and a well-established understanding of biomass logistics and processing operations. They are currently working towards launching the world's first commercial flax straw processing plant in Regina by 2024.
---
Frequently Asked Questions About Flax Straw Pellet Biomass
What are flax straw pellets and how are they used in biomass energy production?
Flax straw pellets are a form of biomass derived from the agricultural residues of flax crops. These pellets are created by processing and compacting flax straw, transforming it into a dense, energy-rich material. When used in biomass energy production, these pellets are burned to generate heat. This heat can be used directly for industrial processes such as heating potash mines, as in the case of Prairie Clean Energy's project, or it can be used to produce electricity.
How does the use of flax straw pellets contribute to reducing greenhouse gas emissions?
The use of flax straw pellets significantly reduces greenhouse gas emissions in two ways. Firstly, flax straw pellets are produced from agricultural waste that would otherwise decompose and release CO2. By repurposing this waste into energy, CO2 emissions from decay are avoided. Secondly, when these pellets are used as a substitute for fossil fuels, the amount of carbon dioxide released during combustion is significantly reduced. This is because the CO2 released from biomass combustion is part of the current carbon cycle, unlike the CO2 released from fossil fuels, which introduces additional carbon into the atmosphere.
---
Sources
Prairie Clean Energy: Website
Mining Innovation Commercialization Accelerator (MICA) Network: Website