Renowned for its innovation in electric aircraft, Joby Aviation, Inc., made headlines recently as it acquired a Special Airworthiness Certificate for its inaugural aircraft from its Pilot Production Line located in Marina, California. This noteworthy certificate, granted by the Federal Aviation Administration (FAA), serves as the green light for Joby to begin flight testing on its production prototype, marking a significant milestone in the commercial aviation industry.
This state-of-the-art aircraft is projected to be a game-changer and is likely to be the first electric vertical takeoff and landing (eVTOL) aircraft actually delivered to a customer. By 2024, it is expected to find a new home at Edwards Air Force Base. There, it will be under Joby's operation, contributing to the Agility Prime contract with the U.S. Air Force – a venture valued at up to $131 million.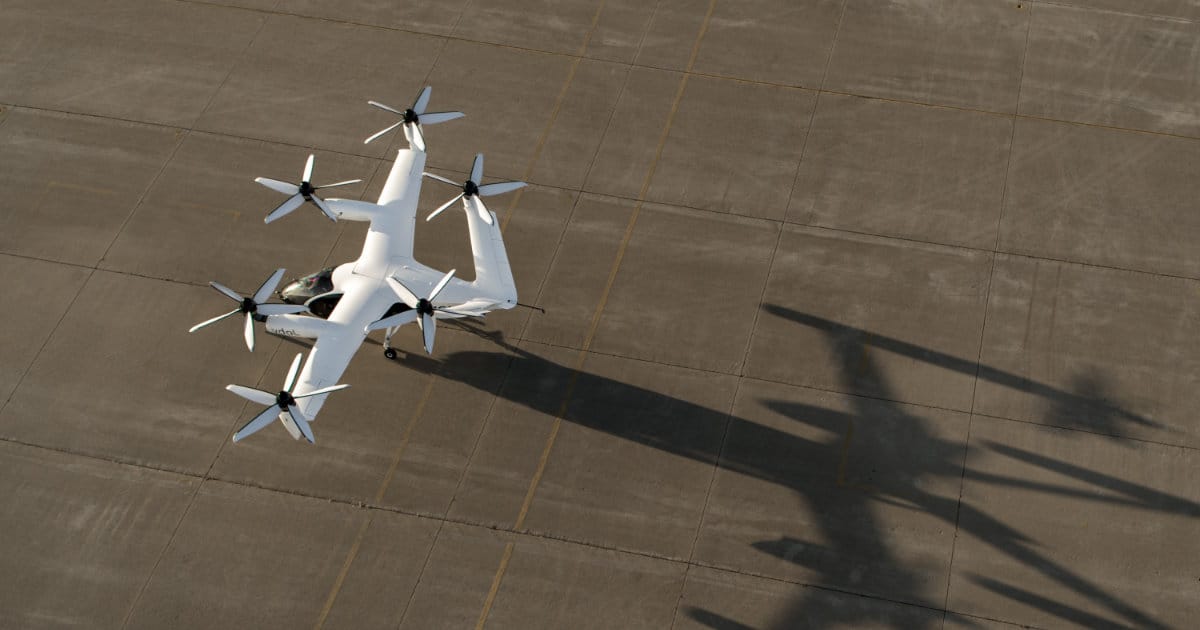 A pioneer in the field, Joby has been spearheading full-sized aircraft flights since 2017. Its pre-production prototype aircraft have remarkably covered over 30,000 miles since 2019. The launch of this new production prototype builds on this wealth of experience, propelling Joby further on its path to achieving FAA certification and production at scale.
CEO and founder of Joby, JoeBen Bevirt, expressed pride and gratitude for reaching this critical juncture, lauding it as a result of dedicated investment in both technology and processes. He emphasized the significant role of Toyota, Joby's strategic partner, whose knowledge and experience have been crucial in achieving this landmark.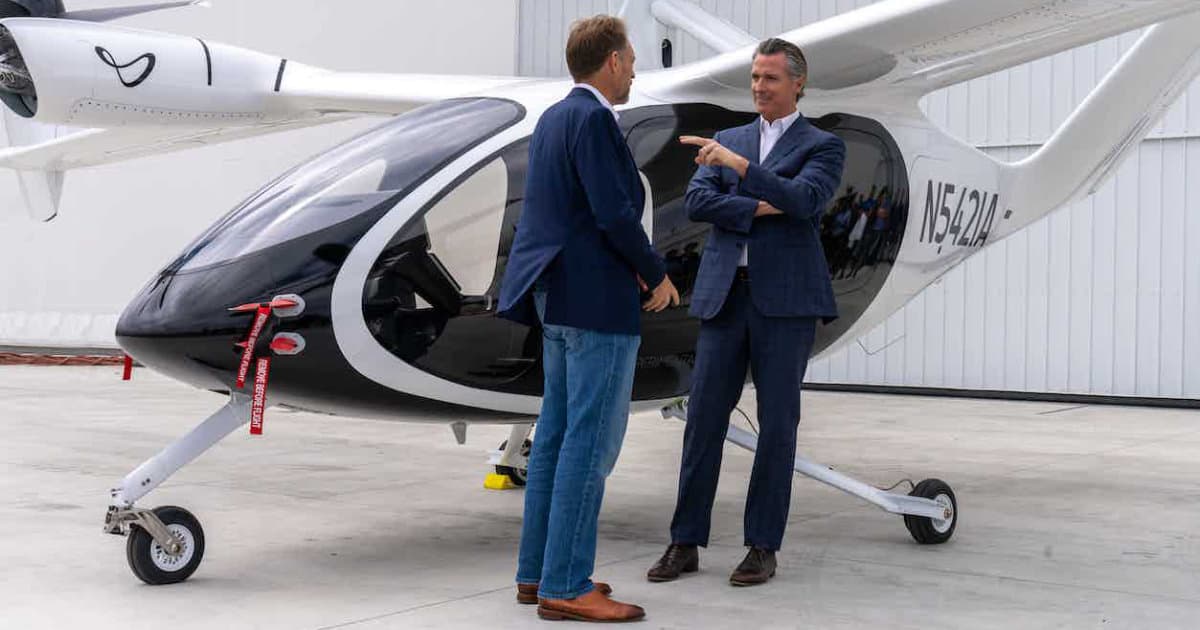 Joby's progress was also celebrated by the California Governor Gavin Newsom during his recent visit to the facilities. Echoing Bevirt's sentiments, Newsom highlighted Joby's role in shaping the future of zero-emission aviation, and how it exemplifies the spirit of technological advancement, job creation, and pollution reduction synonymous with California.
In recognition of Toyota's pivotal role in the design, production, and assembly of Joby's aircraft, Tetsuo "Ted" Ogawa, President and CEO of Toyota Motor North America, joined the celebration at Joby's Marina facility. Ogawa, set to join Joby's Board of Directors, highlighted the excitement to deepen the collaboration with Joby in scaling production and operations.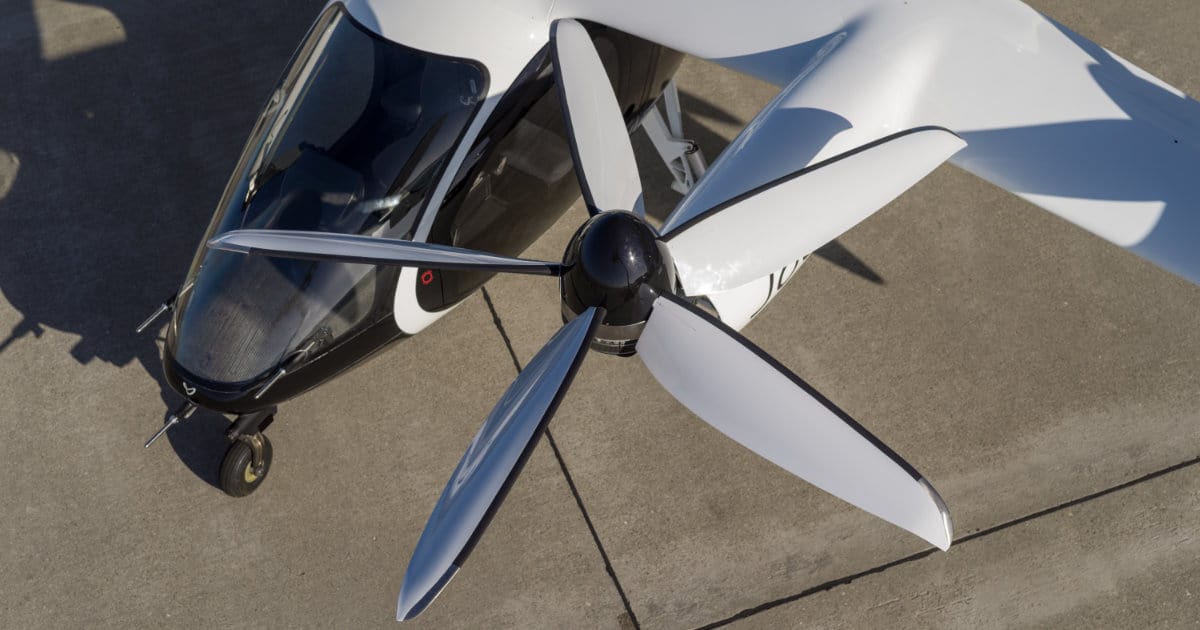 Toyota, as Joby's most substantial external shareholder, has invested an impressive $400 million in the Company. This robust partnership has extended to a long-term agreement for supplying powertrain and actuation components, cementing the mutual growth and success.
Joby's production prototype aircraft signifies not just innovation, but also regulatory compliance, having been manufactured in accordance with a complete implementation of quality management systems. This step is crucial for acquiring FAA certification, paving the way to commence commercial passenger operations.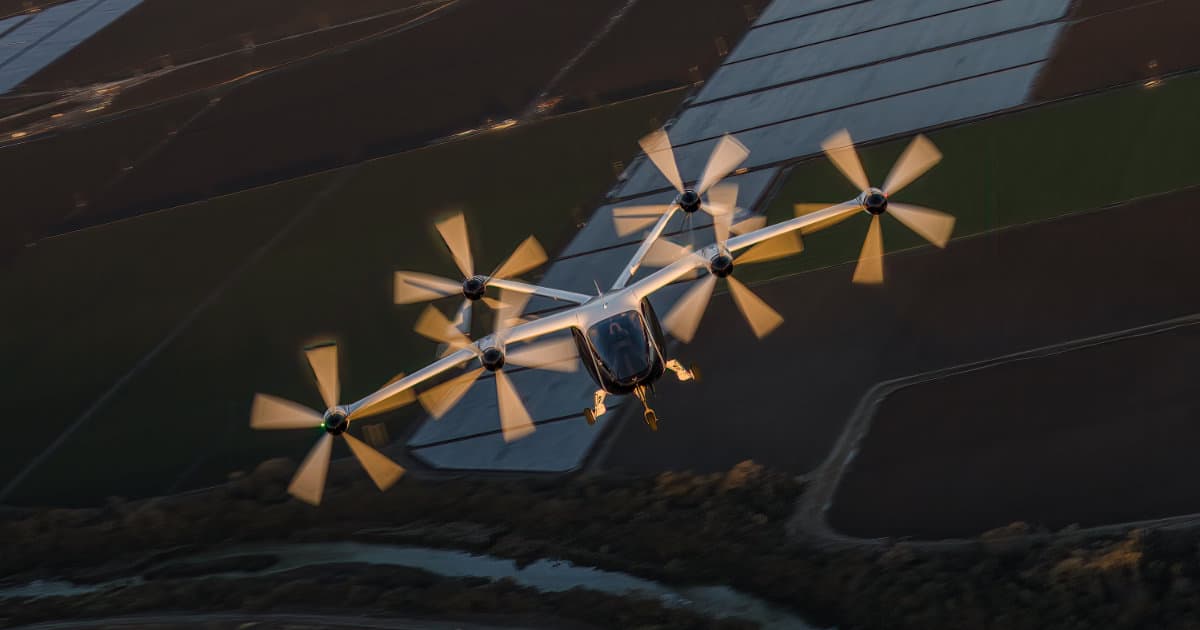 Joby, with eyes on a commercial launch in 2025, recently announced a partnership with Delta Air Lines, to offer seamless, emissions-free travel for Delta customers. Gail Grimmett, Senior Vice President, Sustainability Performance and Strategic Partnerships at Delta, lauded Joby's innovation in revolutionizing sustainable travel and enhancing customer experience.
During the event, the engineering team behind Joby's aircraft revealed the unique engineering aspects that set their aircraft apart. Additionally, they confirmed the expected performance of the production aircraft, heightening industry anticipation.
The production aircraft now looks forward to initial flight testing before its delivery to Edwards Air Force Base. It is at Edwards that the aircraft will showcase its potential in various logistical use cases, marking yet another stride in Joby's journey to revolutionize air travel.
---
Frequently Asked Questions About eVTOL Aircraft
What is an eVTOL aircraft?
An eVTOL, or electric vertical takeoff and landing aircraft, is a type of aircraft that utilizes electric power to take off, hover, and land vertically. This innovative technology allows eVTOLs to function without a traditional runway, opening up a host of new possibilities for air travel and transport. They are being developed with a strong focus on reducing emissions and noise pollution, contributing to more sustainable, efficient, and convenient transportation solutions.
How do eVTOL aircraft work?
eVTOL aircraft function through a combination of electric power and innovative aerodynamic designs. They typically use multiple rotors or propellers, powered by electric motors, which allow them to take off and land vertically like a helicopter. Once in the air, many eVTOL designs transition to horizontal flight, similar to a conventional fixed-wing aircraft, for more efficient cruise flight. The electric propulsion system is powered by batteries, which are recharged between flights, making eVTOLs a promising technology for eco-friendly aviation.
---
Sources
Joby Aviation: Website
Delta Air Lines: Website