The future of autonomous everyday flight in Japan is set to take off thanks to a pioneering partnership between Wisk Aero, a front-running advanced air mobility enterprise, and Japan Airlines (JAL), an esteemed international airline. The collaboration aims to bring Wisk's self-flying, fully electric air taxi services to the island nation, paving the way for a new era in aviation.
In this partnership, Wisk and JAL Engineering (JALEC), a subsidiary of JAL responsible for aircraft maintenance, will join forces. The duo will pool their resources to devise robust plans for the operation and maintenance of Wisk's autonomous air taxis, aligning their commitment to safety, accessibility, and sustainability.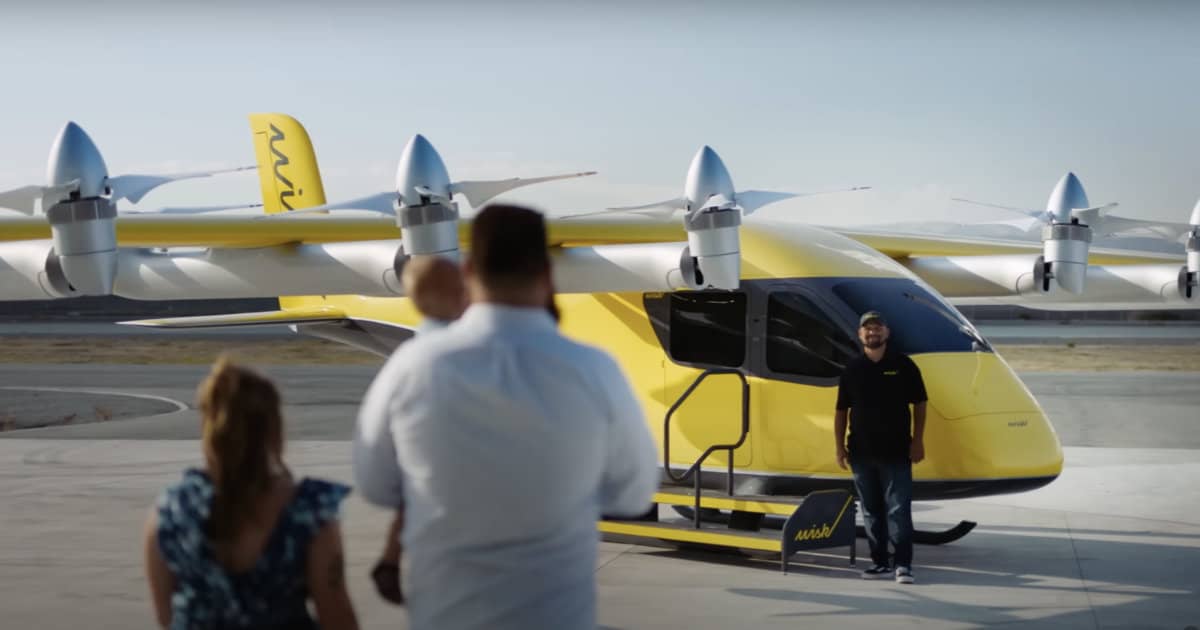 Wisk's CEO, Brian Yutko, expressed his excitement about the partnership, highlighting the shared commitment between the two companies. He affirmed their collective dedication to providing safe, reliable transportation that contributes long-term benefits to the communities they serve. The objective, he said, is to make autonomous everyday flight a reality in Japan, propelling the development of advanced air mobility in the Asia-Pacific (APAC) region.
Ryo Tamura, the CEO of JALEC, echoed this enthusiasm. He recognized Wisk's status as a trailblazer in the development of autonomous eVTOL (electric vertical take-off and landing) aircraft. Tamura believes that this partnership is a giant leap forward in laying the groundwork for the safe development of the next generation of air mobility in Japan.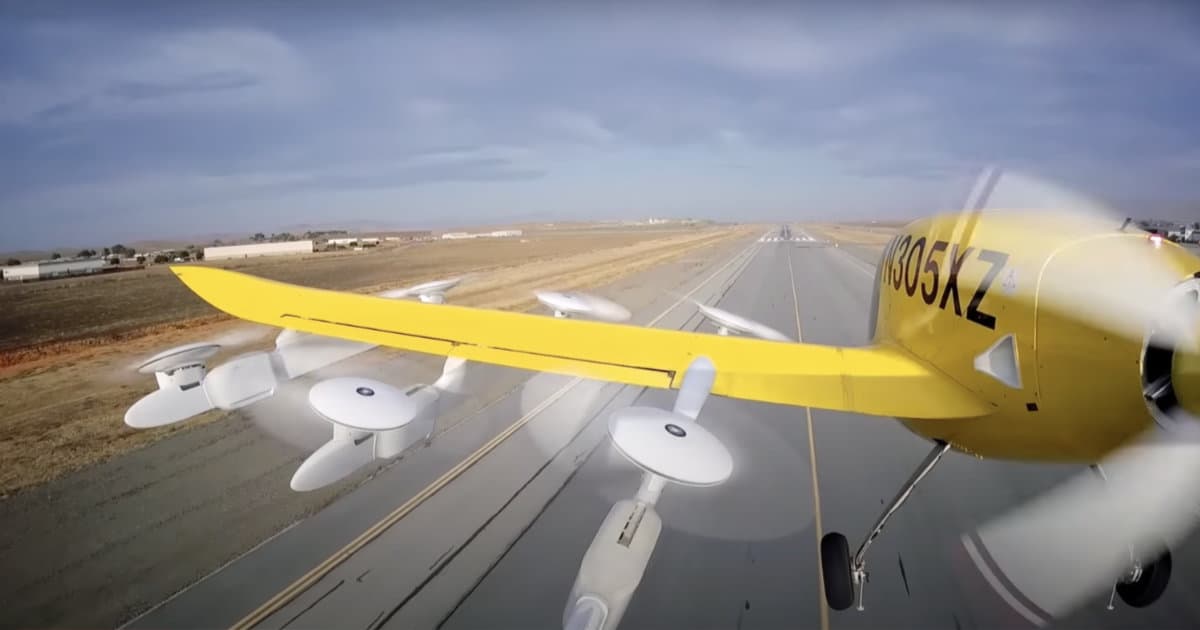 This collaborative endeavor has been sealed with a memorandum of understanding (MOU), setting out a cooperative framework between the two companies. It also involves the Japanese Civil Aviation Bureau (JCAB), and other relevant Japanese government agencies. Under the MOU, factors such as regulatory requirements, safety protocols, and community benefits from advanced air mobility will be carefully evaluated.
The MOU outlines a blueprint for several key initiatives, including research on launching fleet operations for Wisk's 6th Generation taxi. This will involve approval for type certification in Japan, as well as maintenance, repair, and overhaul requirements. Furthermore, the MOU provides support for dialogues with the JCAB and relevant Japanese Government agencies concerning the potential establishment of a Wisk operation in Japan under an Air Operators Certificate. Also planned is the development of a pathway to a demonstration flight in Japan, which could further cement the integration of autonomous aircraft into the Japanese national airspace system.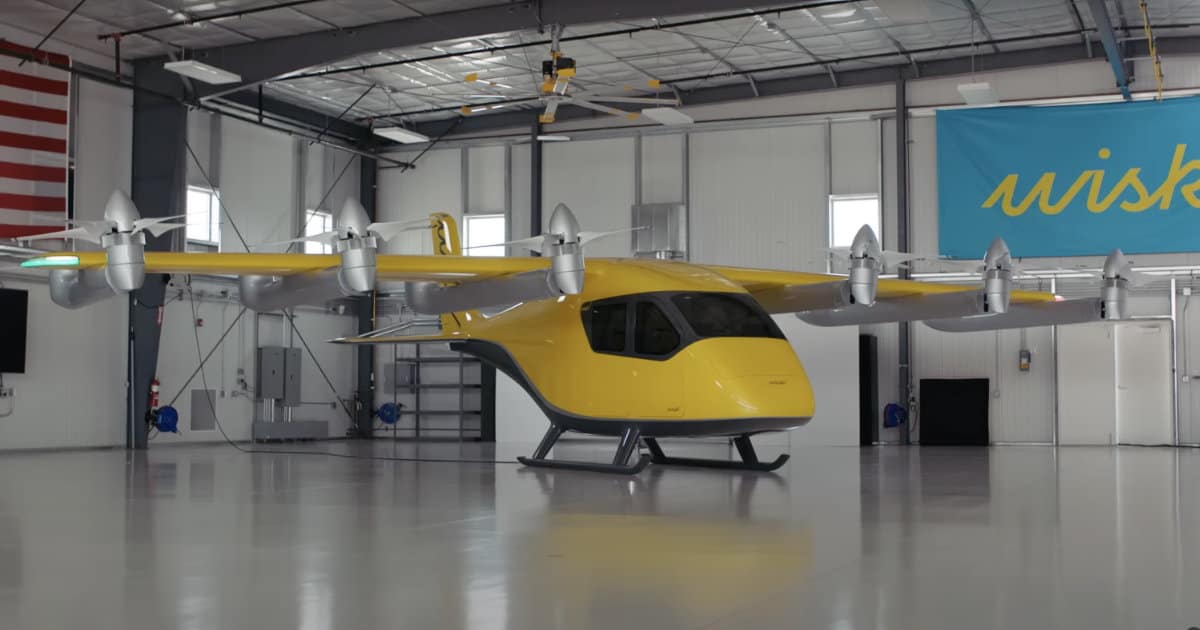 Wisk's APAC Regional Director, Catherine MacGowan, hailed Japan as a densely populated market with immense potential for air taxi services to have a substantial impact on local communities. She looked forward to exploring the introduction of Wisk's self-flying, all-electric air taxis in Japan and was optimistic about the growing interest in such services throughout the APAC region.
The alliance between Wisk and Japan Airlines underscores a mutual commitment to safety, sustainability, and responsibility. This union represents an opportunity to forge a sustainable approach towards the introduction of autonomous air taxi operations, which are poised to become an integral part of Japan's future transportation ecosystem.
The Wisk aircraft, designed for advanced air mobility, is an all-electric, self-flying passenger air taxi with a range of 90 miles. It is configured for lift + lift/cruise operation, flies at a cruising altitude between 2500 and 4000 feet, and has a cruising speed of 110-120 knots. The aircraft, having a wingspan of less than 50 feet, can be fully charged in just 15 minutes and can accommodate four passengers along with carry-on luggage items. To ensure safety and reliability, the aircraft's design incorporates multiple redundant systems and eliminates single points of failure, meeting today's rigorous aviation safety standards.
---
Frequently Asked Questions About eVTOLs
What is an eVTOL and how does it work?
An eVTOL, or electric Vertical Take-Off and Landing aircraft, is a type of aircraft that uses electric power to take off and land vertically. This capability is made possible by using multiple small rotors or propellers around the craft. The main advantage of eVTOLs is that they don't require runways or large landing pads, making them perfect for urban environments. Furthermore, eVTOLs are often designed with autonomous technology, aiming to create self-flying air taxis for a greener and more efficient transportation future.
Are eVTOLs safe?
Safety is a primary concern for all aviation endeavors, and eVTOLs are no exception. eVTOL aircraft are designed with safety features like multiple redundancies in all flight-critical systems, and many incorporate a parachute recovery system. In addition to this, companies developing eVTOLs conduct rigorous testing regimes, both on the ground and in the air, to ensure the highest level of safety before commercial deployment. Finally, regulatory bodies such as the FAA and EASA are developing new certification standards to specifically address the unique characteristics and use cases of eVTOL aircraft.
---
Sources