Experience the remarkable blend of classic and contemporary design in the Cowboy Cruiser and Cruiser ST, an innovative take on the Cowboy Classic electric bike. Picture yourself on this electric bike, with an elevated viewpoint for superior comfort and convenience, taking the old cowboy style to new heights.
The Cowboy Cruiser is more than just a bike; it's a connected companion that effortlessly fits into your lifestyle and riding preferences, delivering unmatched performance on the street. Crafted to be a perfect fit, it has been designed to transform how you commute.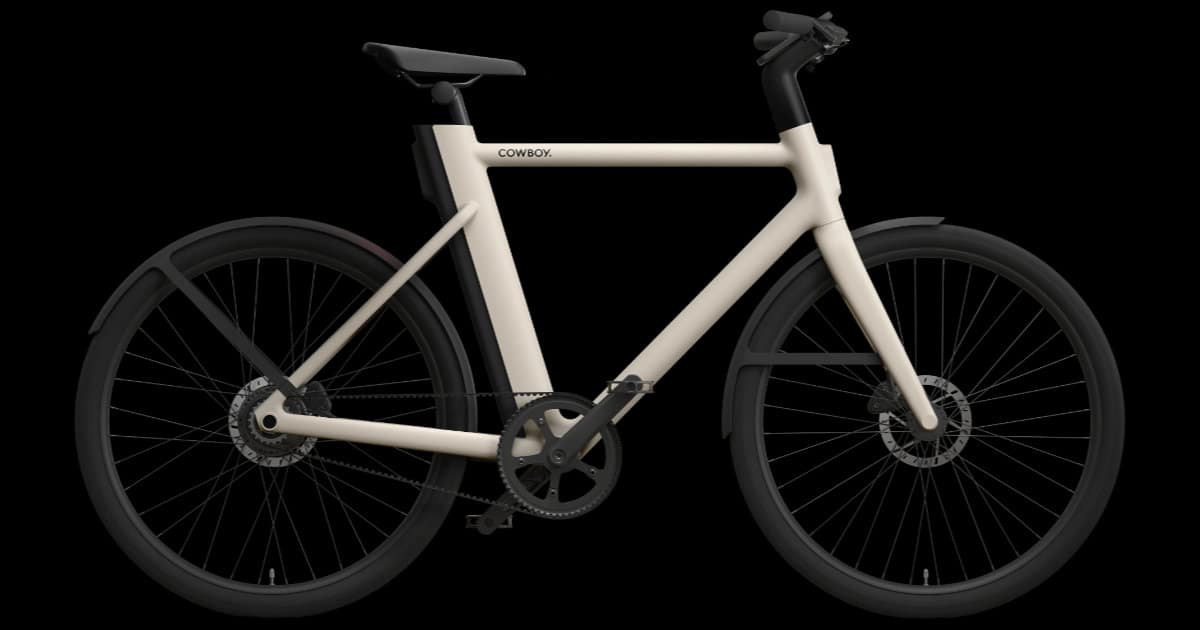 The Cruiser is a design marvel, featuring a raised cockpit and curved handlebars over a sleek step-over or step-through frame, ensuring a comfortable riding posture. Additionally, the wider saddle ensures sustained comfort on longer rides, offering you endless biking pleasure.
This electric bike is a true embodiment of beauty, both externally and internally. Every custom detail has been integrated seamlessly into the frame, designed to adhere to the highest quality standards. This unique craftsmanship ensures your bike is not just functional but also aesthetically pleasing.
One of the standout design elements of this e-bike is the removable battery, cleverly tucked inside the frame. When it's time for a charge, simply remove the battery and take it indoors. Upon your return, snap the battery back into its slot and zoom away.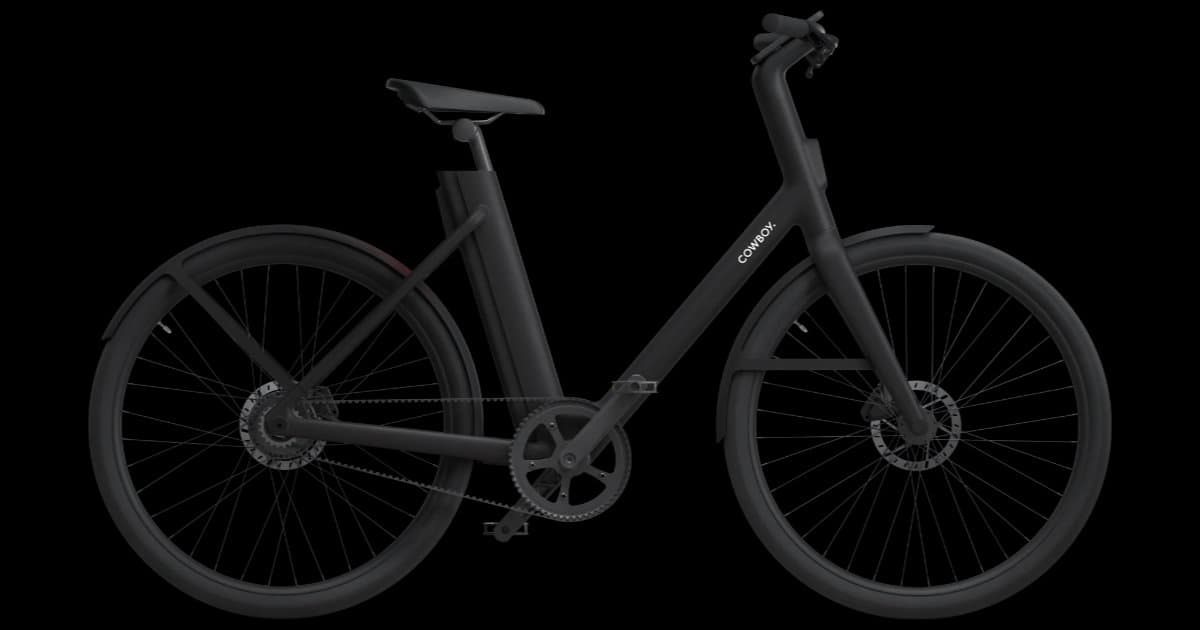 The Cruiser's powerhouse lies in its electric motor. Regardless of your speed, the e-bike instinctively responds to your pedaling force, fueling your every need. Press ahead and experience the seamless power of this state-of-the-art electric bike.
What makes this bike stand out is its innovative AdaptivePower technology, a feature that enables your bike to think on its feet. Encounter a challenging resistance or steep slope on your journey? The bike instantly adapts to provide that extra power you need, keeping your journey smooth and effortless.
The contextual awareness built into the motor allows the Cruiser to sense any changes in condition or terrain. This means you can stay in the flow of your ride, making every journey a transformative experience.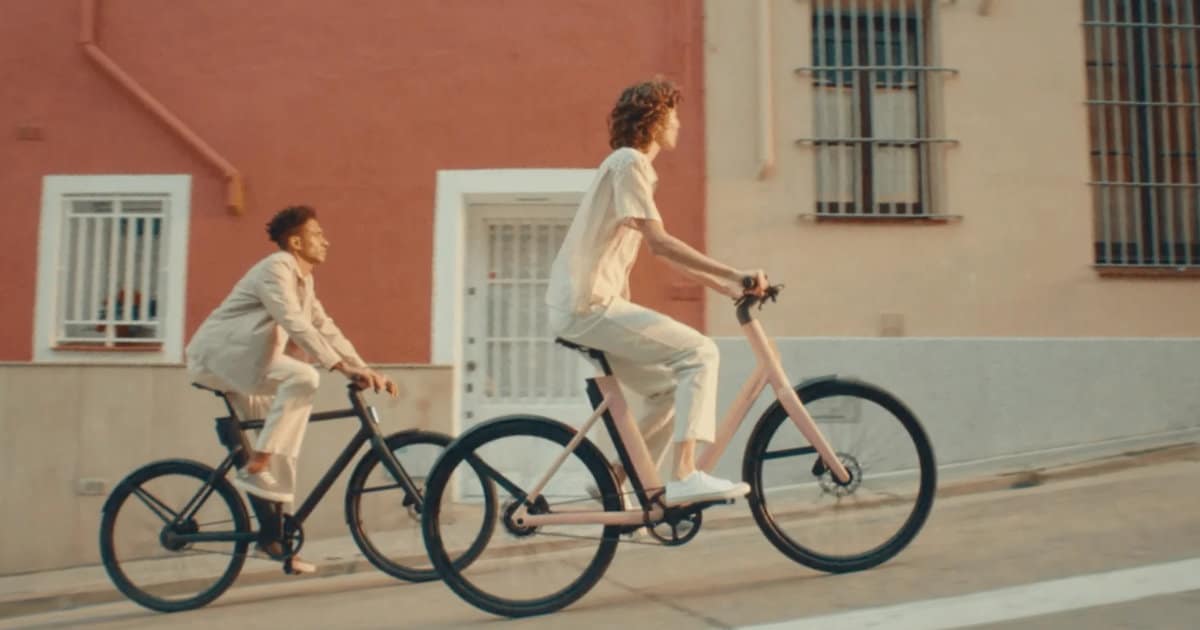 AdaptivePower operates via a sophisticated system. As you ride, the bike's controller detects potential resistance such as strong winds, steep inclines, or additional weight. It then adapts to provide the necessary power to overcome these elements. Its compact, silent motor springs into action when you push ahead, offering 45 Nm of torque. The torque sensors intuitively sense when you need additional power for an incline, ensuring an effortless ride. The motor provides constant power, whether you're at low or high speeds, eliminating the need for gears.
Take the Cruiser for a test ride and experience AdaptivePower firsthand. A free test ride can be arranged at any time and any day, and they'll bring the bike right to your doorstep.
The Cowboy Cruiser is also a smart companion. It unlocks automatically as you approach, seamlessly connecting with the Cowboy app. This app keeps an eye out for what lies ahead, while your phone charges wirelessly in the cockpit. From the start to the end of your ride, the Cruiser promises an effortless biking experience.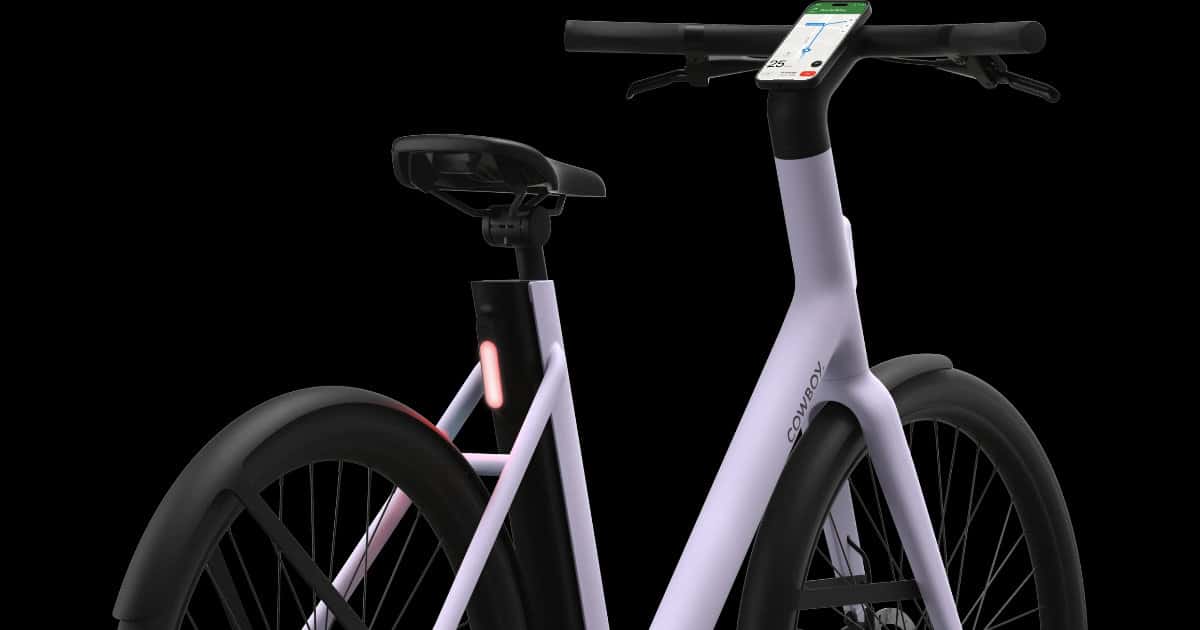 The Cowboy app also allows you to keep track of your ride stats. As you ride more, your Cowboy profile evolves, and you can compare your performance with other riders, stirring up your competitive spirit.
The app also lets you track your bike from anywhere, alerting you if it's moved without your knowledge. With embedded sensors and GPS, you can rest assured that your bike is always within reach, giving you peace of mind.
Brace yourselves for an exceptional biking experience with the Cowboy Cruiser, where innovation meets style and comfort.
---
Frequently Asked Questions About Electric City Bikes
What makes electric city bikes different from regular bikes?
Electric city bikes differ from regular bikes primarily because they are equipped with an integrated electric motor used for propulsion. While you can pedal them like any regular bike, they offer additional power assistance to make your ride smoother, especially on uphill climbs or during long commutes. This means you can enjoy a less strenuous, quicker, and more enjoyable ride. Some models also come with advanced features like GPS tracking, smart connectivity, and adaptive power technology.
Are electric city bikes worth the investment?
Absolutely, electric city bikes are a worthwhile investment for many reasons. They make commuting more efficient and less taxing, especially in hilly areas or over longer distances. They're eco-friendly, reducing your carbon footprint as they emit no exhaust gases. Additionally, e-bikes can encourage more physical activity as they remove some of the daunting aspects of cycling, such as tackling steep inclines or heading into strong winds. Moreover, many models come with innovative features that enhance safety and convenience, such as GPS tracking and automatic unlocking, providing a superior biking experience.
---
Sources
Cowboy: Website