Rad Power Bikes, North America's largest e-bike brand, has designed custom electric bicycles for the Domino's Pizza chain that will facilitate more efficient, and environmentally friendly, Domino's pizza delivery. The e-bikes will officially roll out in Baltimore, Houston, Miami, and Salt Lake City later this year.
Why Is Domino's Using E-Bikes To Deliver Pizza?
Domino's Pizza, the world's largest pizza company, is a company well versed in pizza delivery operations. Through their extensive experience, Domino's has discovered that cars are not always the most efficient vehicles with which to deliver hot pizza in a timely manner. Often, traditional car-based delivery drivers experience traffic congestion and parking challenges, especially in larger crowded cities. Also, the prospective employee pool can be limited by drivers who are unable to obtain a license or insurance.
Hoping to reduce the impact of congested big-city challenges, and increase the number of potential delivery employees, Domino's implemented an e-bike delivery test program in corporate-owned stores located in Houston, Miami, and New York. The result was a significant improvement in overall delivery and service. In addition, stores that were already delivering with traditional human-powered bikes saw improved team member satisfaction after switching to e-bikes.
Who Is Rad Power Bikes?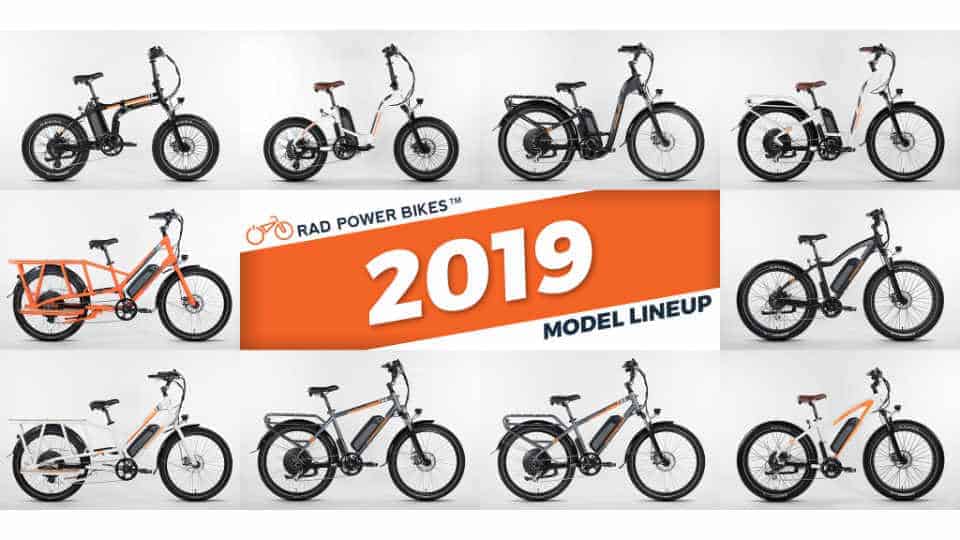 Rad Power Bikes has been producing high quality electric bicycles since 2007 and is the nation's largest mass-producer of e-bikes. Employing a consumer-direct business model, Rad Power Bikes provides premium e-bikes for half the cost of traditional manufacturers who sell through distributors or third-party retail bike shops. This is similar to how Tesla reduces the cost of its electric vehicles by cutting out the middleman.
What Is Special About The Rad Power Domino's Electric Bicycle?
The Rad Power designed and built Domino's e-bikes have small integrated motors that assist with pedaling and can run for 20 to 40 miles before needing to be recharged. They also include specially designed front and rear insulated cargo boxes that can hold Domino's Heatwave bags, drinks, sides, and dipping cups. One Domino's e-bike can hold up to 12 large pizzas, more than enough space for a typical delivery.
What Do Domino's Store Owners Think About The New E-Bikes?
E-bikes make a huge difference in my stores. While delivery on a traditional bike solved many of our traffic and parking issues, the hills in Seattle were tough on even our best cyclists. E-bikes were a game-changer for us, and we've been delivering with them for three years now. We have been able to save money, provide better service, increase hiring and maintain a happy workforce.

Greg Keller, Seattle Domino's Franchisee
Source
Domino's Pizza: Company Website

Rad Power Bikes: Company Website