The State of Michigan recently announced a groundbreaking renewable energy initiative known as the Mobility Charging Hub. This progressive project is designed to encourage the development and use of commercial electric vehicles (EVs) by: 1) further expanding both commercial and passenger EV infrastructure within the State, 2) acting as an actual-use testing lab for renewable energy OEMs, and 3) developing a replicable blueprint for future commercial EV charging station installations. In short, the state is looking to revolutionize the traditional truck stop experience and make a significant leap forward toward achieving Michigan's bold EV infrastructure goals.
The Mobility Charging Hub is set to be situated at Daimler Truck North America's extensive Redford facility, conveniently located near the bustling I-96 corridor. The location is of strategic importance as it sees daily traffic of more than 10,000 medium and heavy-duty commercial vehicles.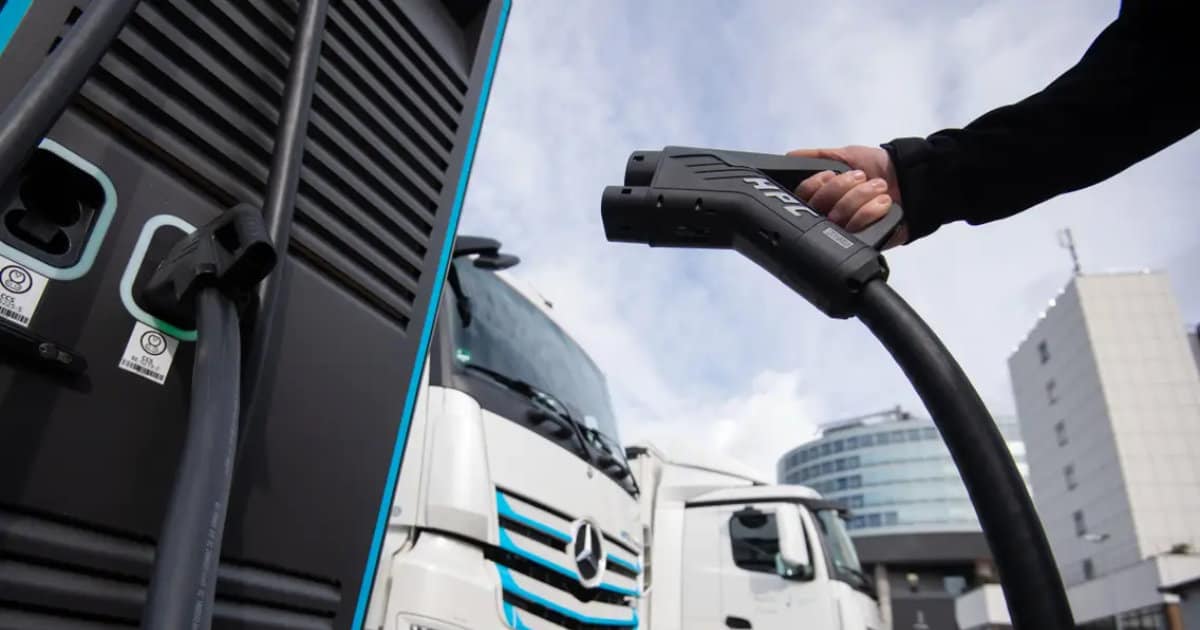 Rakesh Aneja, the eMobility Chief at Daimler Truck North America, voiced his excitement over the partnership. He considers their Detroit-based manufacturing plant, spread across 130 acres and powered by more than 3,000 employees, as the perfect location for this trailblazing project.
The State has committed $13 million to fund development of this futuristic truck stop. The funding should serve to encourage project alliances with firms eager to test EV technologies, manage electric fleets, and enhance EV travel. Daimler Truck North America and DTE Energy are two industry leaders that have already pledged their participation and are actively recruiting additional partners.
The Mobility Charging Hub has also garnered substantial federal support. It has been awarded $8.5 million from a Rebuilding American Infrastructure with Sustainability and Equity (RAISE) grant, signifying a national commitment to sustainable EV infrastructure.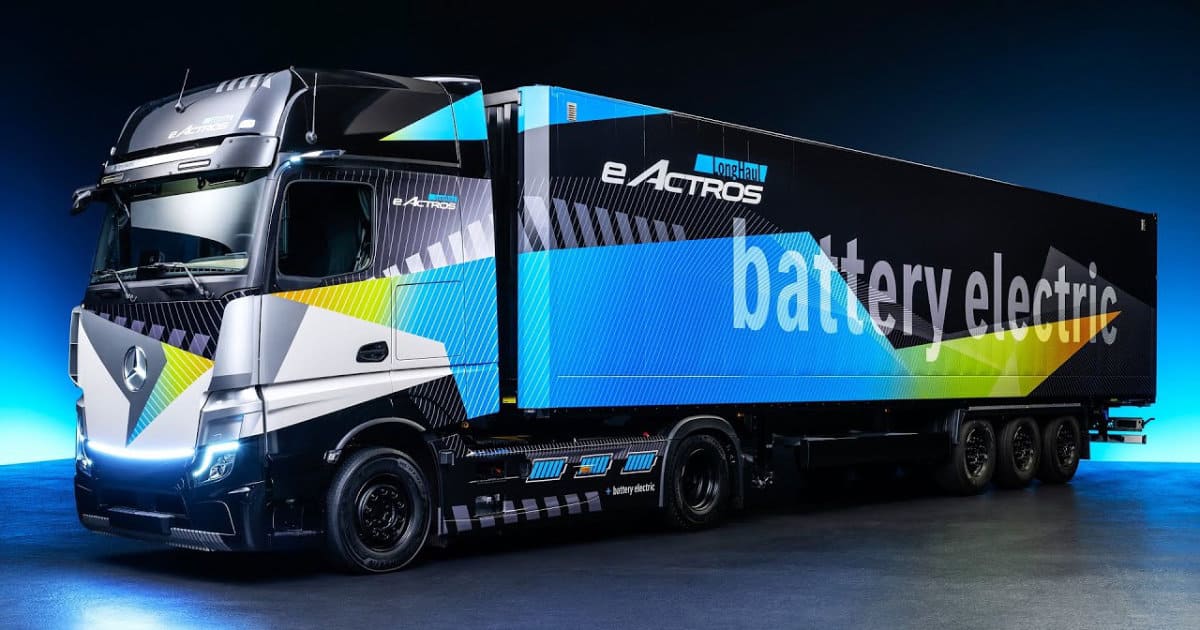 Initially, the focus will be on establishing core EV charging infrastructure at the location. DTE will oversee the installation of EV chargers, solar canopies, and renewable energy storage systems. DTE is also looking to collaborate with third-party businesses to provide additional services necessary for this pioneering venture. Upon completion, the State aims to use the Mobility Charging Hub as a hotbed for EV innovation and testing.
In its present form, the shipping industry is currently responsible for a significant portion of global carbon dioxide emissions. The Mobility Charging Hub is undeniably a welcome step toward reducing that output by providing commercial vehicles with reliable access to clean and affordable energy. It signifies a shift away from fossil fuel-dependent trucking to a future run entirely on renewable energy powered commercial EVs. As these upgraded clean energy truck stops roll out across the nation, EV shipping will become easier, more efficient, and, eventually, the industry norm.
---
Frequently Asked Questions About Commercial Electric Vehicles
What are the benefits of commercial electric vehicles?
Commercial electric vehicles (EVs) offer numerous benefits. Foremost among them is the reduction in operating costs. EVs have fewer moving parts compared to traditional vehicles, which reduces maintenance costs. Moreover, electricity costs less than diesel or petrol, meaning significant fuel savings. Additionally, they produce zero tailpipe emissions, contributing to a cleaner environment. Finally, as regulatory policies worldwide are becoming more stringent with carbon emissions, shifting to electric can future-proof businesses against potential fossil fuel vehicle restrictions.
How far can commercial electric vehicles travel on a single charge?
The range of commercial electric vehicles can vary widely based on the make and model of the vehicle, the size of the battery, and driving conditions (such as speed, terrain, and temperature). However, most commercial EVs can travel between 150 to 300 miles on a single charge. More advanced models with larger battery capacities may offer even greater ranges.
---
Sources