An electric motorcycle, also referred to as an e-motorcycle, is a two or three-wheeled vehicle that is propelled by an onboard electric motor. In contrast, traditional motorcycles use gasoline to power an internal combustion engine. Electric motorcycles are not a recent innovation with early prototypes dating back to the late 1800s. However, a recent surge has occurred in EV development and adoption over the past 10 years due to environmental concerns, enhanced performance offered by emerging electric motor and battery technology, and significantly reduced maintenance costs associated with electric motorbikes. With most major motorcycle manufacturers currently selling one or more types of e-motorcycles, and the number of at home and commercial charging stations increasing at an exponential rate, electric motorcycles are just now becoming "ready for prime-time" and are expected to comprise almost all of the automobile market within the next 20 years.
A Short History Of The Electric Motorcycle
Who Makes Electric Motorcycles?
The following manufacturers make electric motorcycles:
Cake 0 Emission


Stockholm, Sweden

Horwin


Jiangsu, China

Johammer E-Mobility


Bad Leonfelden, Austria

KYMCO Motorcycles


Spartanburg, South Carolina

Ottobike


New Taipei City, Taiwan

Segway


Redmond, Washington

Sur-Ron


Folsom, California

Verge Motorcycles


Seinäjoki, Finland

VOGE


Chongqing, China

Zero Motorcycles


Scotts Valley, California
Electric Motorcycles In The News
Sources
Manufacturers: Cake 0 Emission, Horwin, Johammer E-Mobility, KYMCO Motorcycles, Ottobike, Segway, Sur-Ron, Verge Motorcycles, VOGE, Zero Motorcycles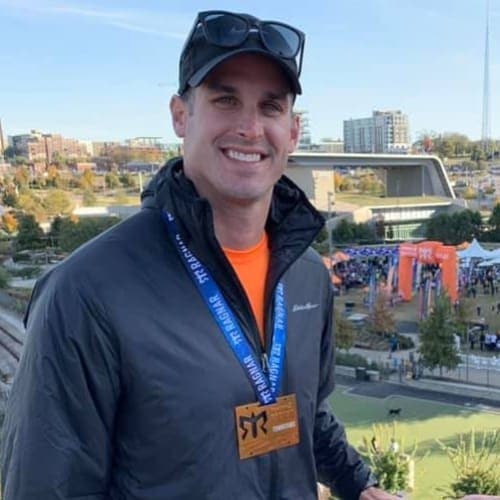 Jon is an editor at Electric Guide and is our resident electric bike and electric motorcycle expert.  Jon has a M.S. in Computer Science, won several intercollegiate events as a member of the UCLA Cycling Team, and is currently active on the USA Triathlon circuit … which doesn't allow electric motors. Jon also writes for our sister publication Wear.guide.
Send tips and story ideas to Jon at: jon@electric.guide