In a major boost to eco-friendly transport initiatives, Alexander Dennis and BYD UK have announced a strategic partnership to supply four single-deck electric buses to South Yorkshire Mayoral Combined Authority. These BYD-Alexander Dennis Enviro200EV single-deck buses will be the pioneering zero-emission vehicles in Sheffield, significantly reducing the city's emissions in line with its Clean Air Zone objectives established earlier this year.
The move signifies a green shift for Sheffield Connect service, as it transitions to a completely electric operation. The service, which provides key links to various city locations, operates at frequent intervals, facilitating residents and visitors' access to trains, trams, and other bus services. This development underlines the continued commitment towards making public transport greener and more sustainable.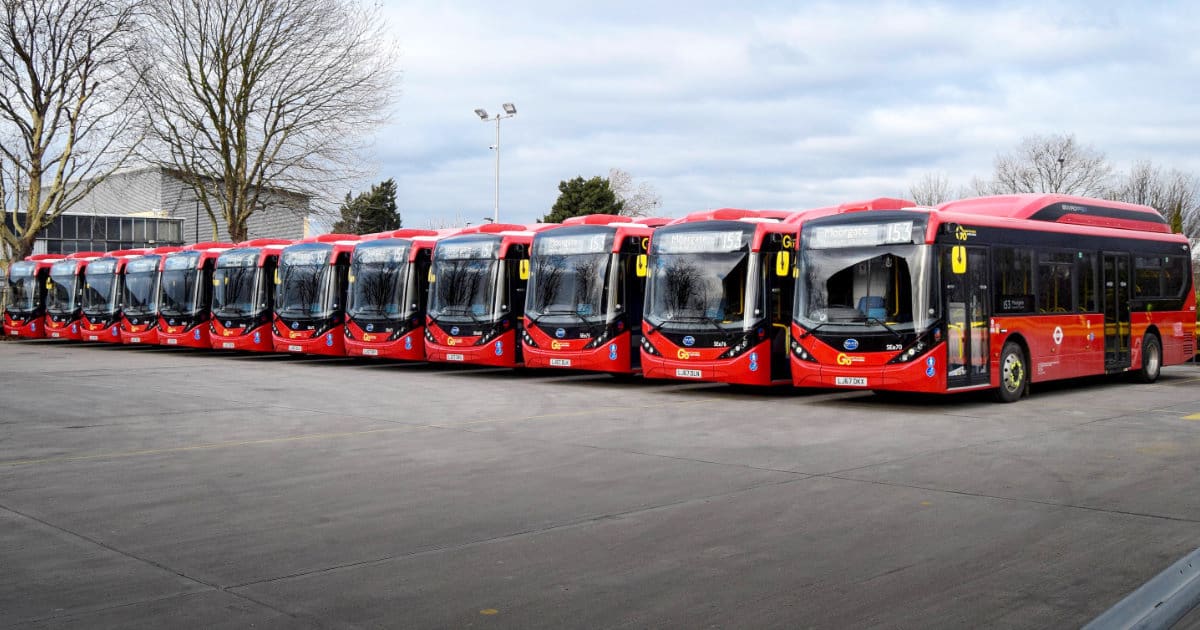 The South Yorkshire Mayoral Combined Authority will maintain public ownership of these 10.2-meter long buses. Once operational, these electric buses will be handed over to the selected bus company to manage the service. The initiative is backed in part by the UK Government's Zero-Emission Regional Bus Areas (ZEBRA) scheme, illustrating the nationwide drive towards greener public transportation.
Expressing his enthusiasm about the initiative, Martin Dunleavy, Regional Sales Manager at Alexander Dennis, shared his delight in aiding the South Yorkshire Mayoral Combined Authority to realize its vision of revolutionizing public transport. The introduction of these publicly-owned, zero-emission buses aligns with South Yorkshire Mayor Oliver Coppard's plans to transform Sheffield's public transport network. Alexander Dennis has assured local support from their aftermarket team at their AD24 service center in Anston.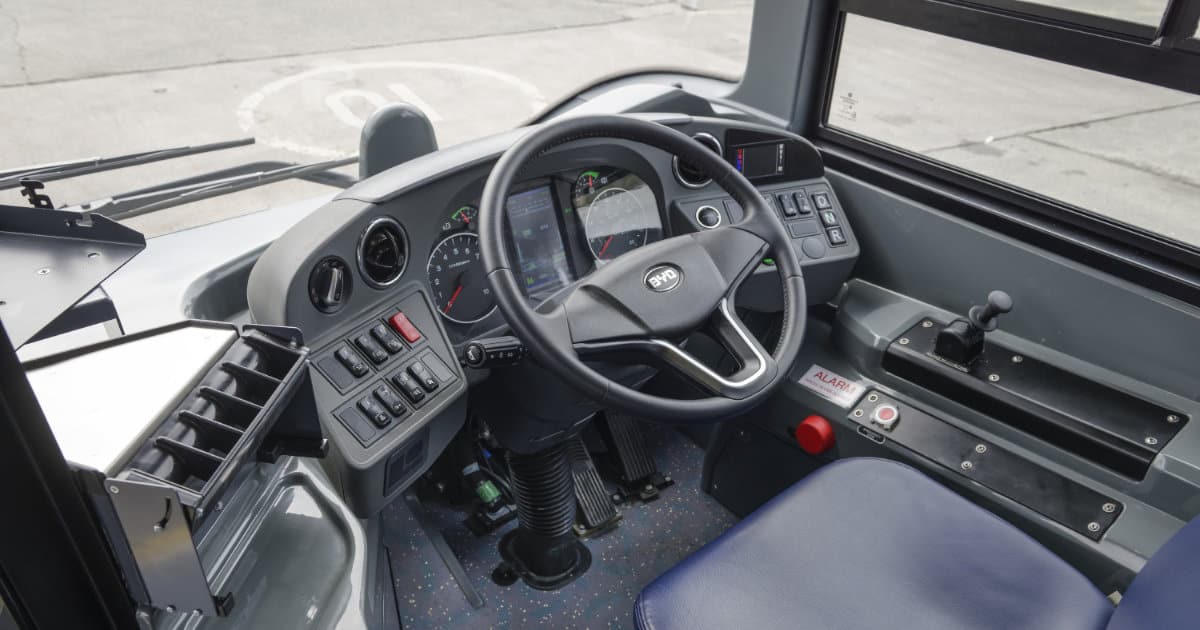 BYD UK's Managing Director, Frank Thorpe, praised the authority's initiative, highlighting it as a perfect example of adopting innovative, sustainable solutions. As part of this partnership, BYD will contribute its cutting-edge battery technology, symbolizing its commitment to the sustainable "electric bus journey" in South Yorkshire.
The BYD-Alexander Dennis Enviro200EV is a testament to the perfect blend of aesthetic appeal and functionality, courtesy of Alexander Dennis's stylish design and BYD's proven battery technology. The bus, tailored to meet the unique requirements of different transport authorities, including Transport for London, promises an optimal eco-friendly transport solution.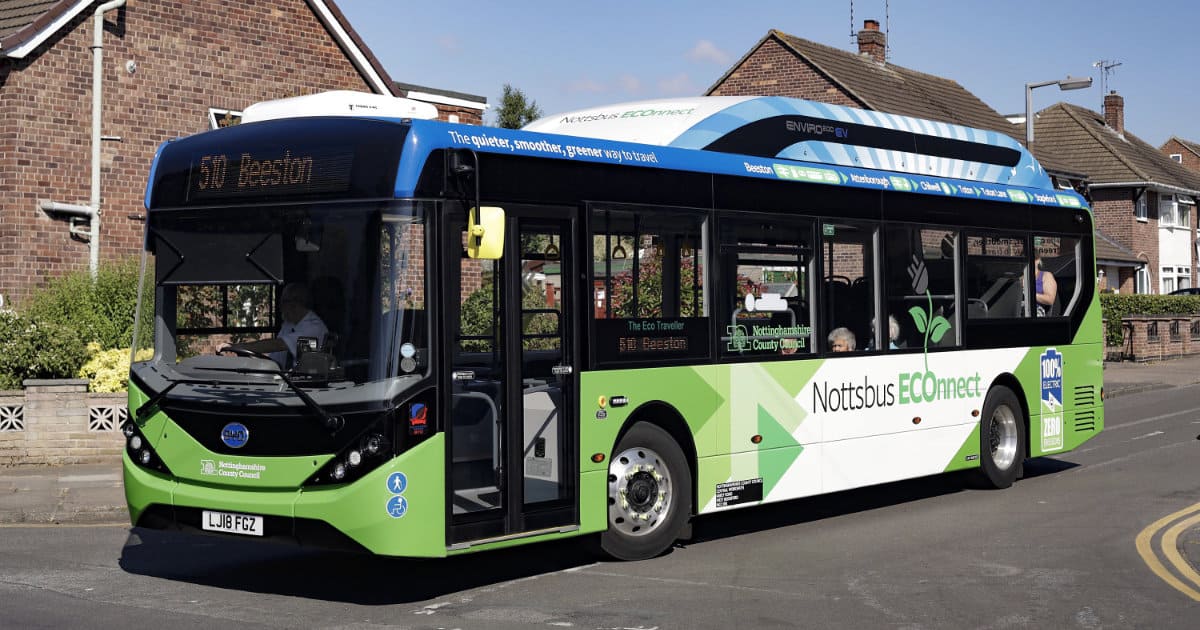 The Enviro200EV features a sturdy construction, a range of lengths to suit various requirements, and a passenger capacity of up to 80. It includes one or two wheelchair spaces, ensuring accessibility for all passengers. The electric vehicle's heart lies in the two BYD motors integrated into its drive axle and a 348kWh BYD lithium-iron-phosphate battery. The bus offers an operational range of up to 160 miles on a single charge, depending on various operating conditions, and utilizes a 102kW DC plug charging system. The vehicle is also equipped with an air conditioning system that uses a zero-emission heat pump for heating and cooling.
This partnership and the subsequent delivery of these electric buses signify a promising step towards achieving a greener, more sustainable future for public transportation in Sheffield and beyond.
---
Frequently Asked Questions About Electric Busses
What is the range of electric buses?
Electric buses' range can vary based on various factors such as the model, battery capacity, driving conditions, and the use of auxiliary systems like air conditioning and heating. However, most modern electric buses, such as the BYD-Alexander Dennis Enviro200EV, can travel up to 160 miles on a single charge. This makes them a viable option for many city routes and daily commuting schedules. The technology continues to evolve rapidly, with improved battery capacities further increasing these ranges.
How environmentally friendly are electric buses?
Electric buses are a much greener alternative to their diesel counterparts. They produce zero tailpipe emissions, which significantly reduces greenhouse gas emissions and improves air quality, especially in densely populated urban areas. Furthermore, the efficiency of electric motors surpasses internal combustion engines, meaning less energy is wasted. It's important to note that the total environmental impact also depends on the source of the electricity used to charge the buses. As the grid becomes greener with more renewable energy sources, electric buses become an even more environmentally friendly option.
---
Sources
BYD Commercial Vehicles: Website
Alexander Dennis: Website