BYD, a major player in the global electric vehicle (EV) market, and Huaihai Holding Group, a leading manufacturer of small EVs, have forged a partnership to establish a large-scale production base for sodium-ion batteries in Xuzhou, Jiangsu province. Through this joint venture, the companies plan to become the world's top provider of sodium battery systems for micro vehicles.
BYD's battery unit, FinDreams, and Huaihai inked a strategic cooperation agreement in June at BYD's Shenzhen headquarters. This collaboration marks BYD's initial foray into manufacturing sodium-ion batteries. It aims to leverage Huaihai's market resources and production experience while FinDreams will contribute its products and services.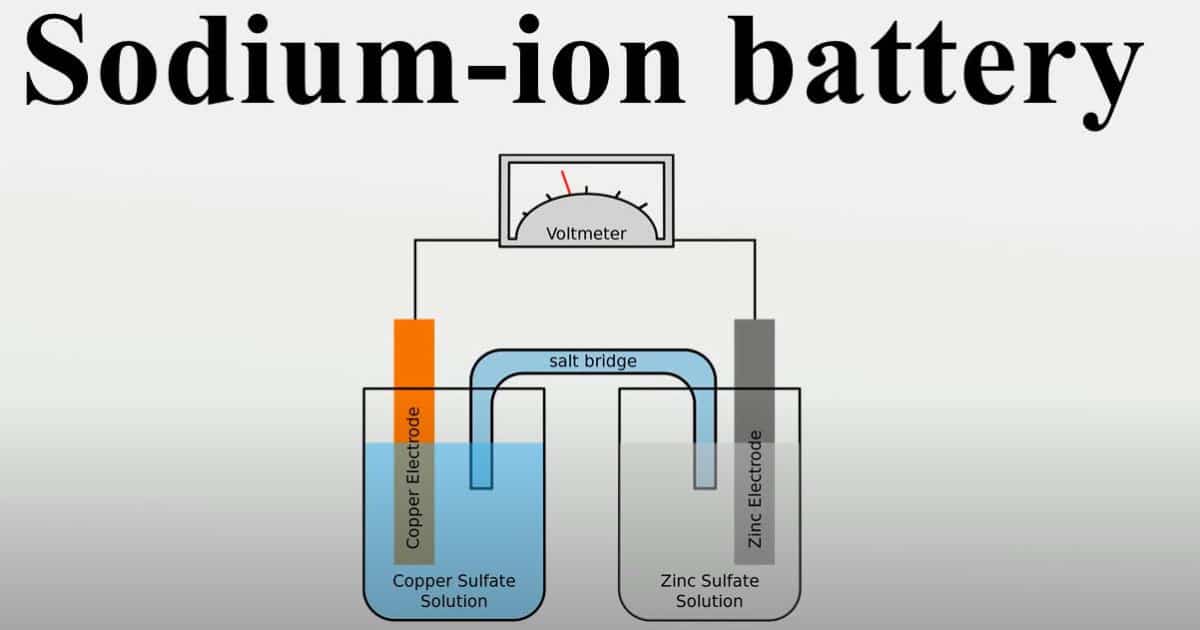 While lithium-ion batteries currently dominate the EV sector due to their high energy density, sodium-ion batteries present an intriguing alternative. Despite their lower energy density, they are more cost-effective, function better in cold temperatures, can likely handle more charge/discharge cycles, and potentially offer a more environmentally friendly option.
There are indications that BYD might integrate these sodium-ion batteries into its Seagull EV model. However, this rumor remains unconfirmed. The Seagull EV, which was introduced to the Chinese market earlier this year, boasts a competitive starting price of approximately $11,000.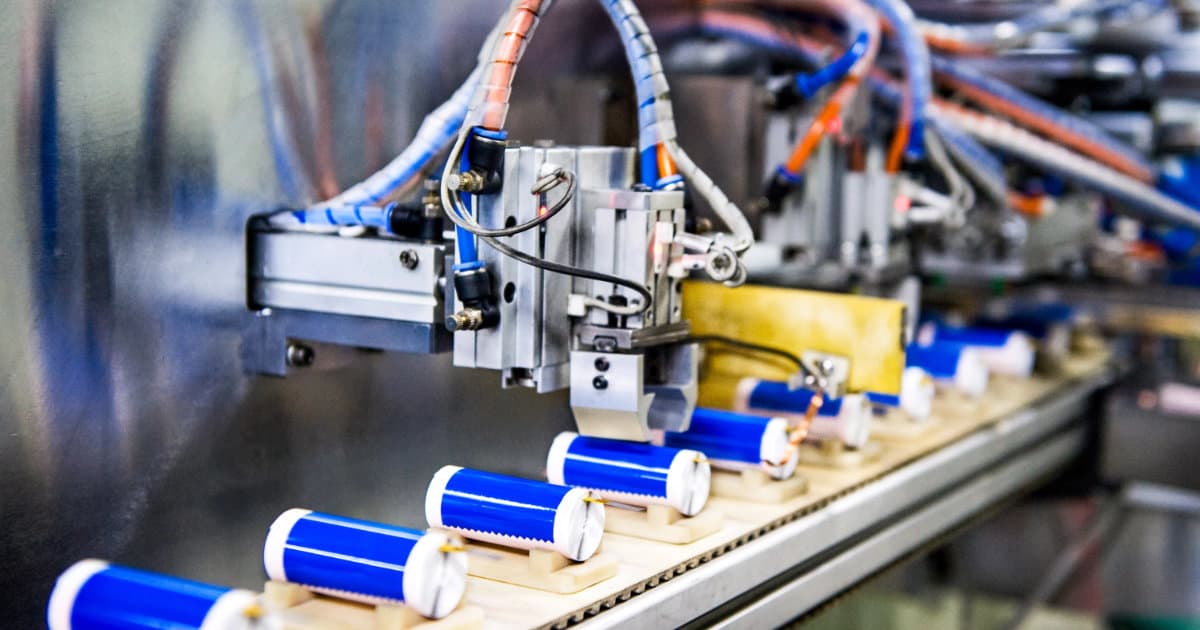 This venture comes at a time when lithium prices have been fluctuating, with a recent decrease potentially dampening sodium-ion batteries' cost advantage. Yet, the China Passenger Car Association asserts that the abundant reserves of sodium do not necessarily translate into immediate cost benefits. They argue that automakers may not rush to adopt sodium-ion batteries, especially with the falling costs of lithium iron phosphate batteries.
However, BYD and Huaihai are not the only players investing in sodium-ion batteries. Industry rival CATL has also made strides in this space, announcing plans to use its sodium-ion batteries in future car models from Chery.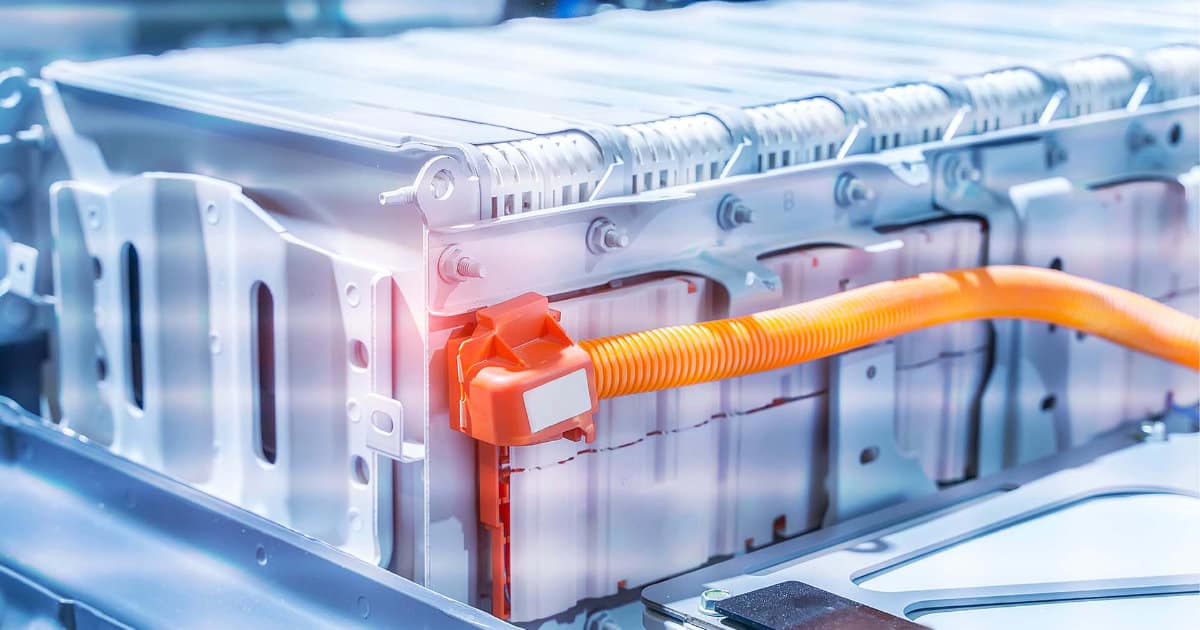 The BYD-Huaihai partnership could potentially shake up the battery market, despite its current focus on small EVs. The move has generated positive reactions, with industry observers acknowledging the considerable potential of sodium-ion technology. As one industry insider noted, "Sodium will be the battery of the future."
---
Frequently Asked Questions About Sodium-Ion Batteries
What are the benefits of sodium-ion batteries for electric vehicles?
Sodium-ion batteries have multiple advantages for electric vehicles (EVs). While they don't have as high an energy density as lithium-ion batteries, sodium-ion batteries perform better in cold temperatures and are likely to sustain more charge/discharge cycles. Sodium, being widely available and less expensive than lithium, can reduce the overall cost of the batteries. Furthermore, sodium-ion battery technology has the potential for a smaller environmental footprint, as sodium extraction processes can be more environmentally friendly than those for lithium.
How does the sodium-ion battery technology impact the electric vehicle industry?
The introduction of sodium-ion batteries can significantly impact the electric vehicle industry by providing an alternative to lithium-ion batteries. This could help mitigate issues related to lithium supply instability and high costs. Companies like BYD and Huaihai Holding Group are already harnessing sodium-ion technology to become leading manufacturers of these batteries for EVs. In the longer term, the increased adoption of sodium-ion batteries could help drive down EV production costs and make EVs more affordable, accelerating their adoption globally.
---
Sources