Canoo Technologies, a trailblazing mobility firm, has broadened its collaboration with the Defense Innovation Unit (DIU), a section of the U.S. Department of Defense. The deepened alliance underscores Canoo's progressive success with its unique battery technology, bolstering its stature as a leading innovator in both commercial and defense realms.
The expansion of this partnership comes on the heels of the DIU's analysis and testing of Canoo's exclusive technology since February 2023. Canoo's heightened involvement in the Defense Innovation Unit's Jumpstart for Advanced Battery Standardization (JABS) program has seen the company develop a high-performance, scalable battery pack suitable for military platforms. This marks a substantial stride towards the standardization of energy-dense lithium batteries in the U.S. Navy, propelling the JABS program's mission of establishing standardized batteries for defense based on proven commercial electric vehicle (EV) battery technologies.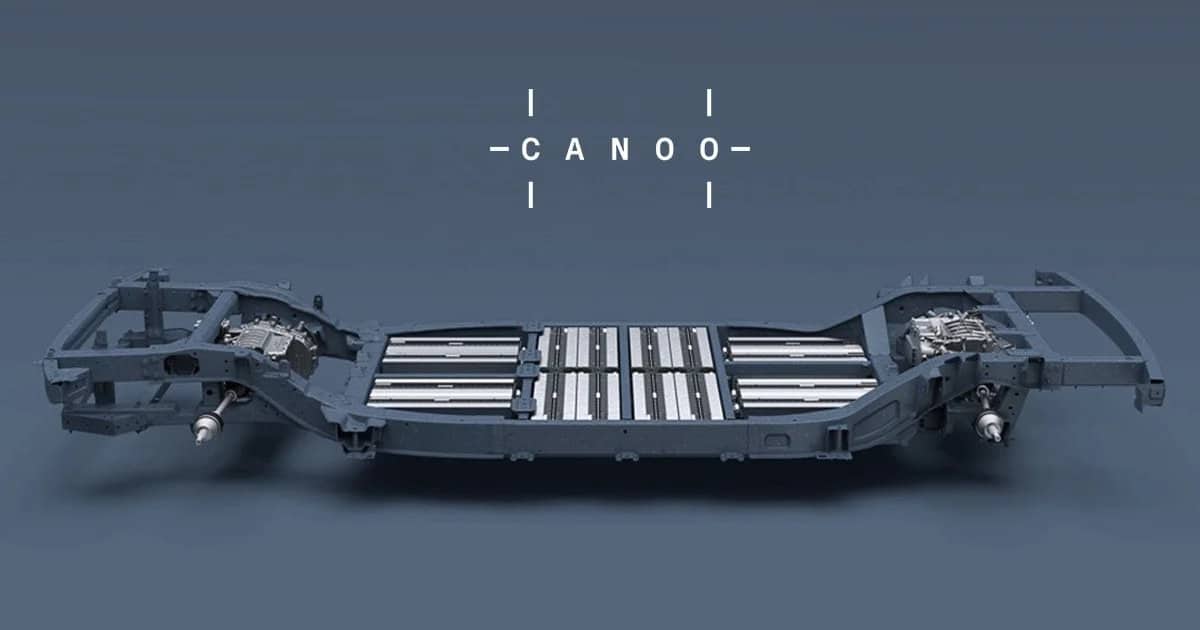 Tony Aquila, Chairman and CEO of Canoo, has voiced his honor in the deepened collaboration with the Department of Defense, praising their leadership and dedication to encouraging American innovation. He emphasized Canoo's commitment to constant innovation of their patented technologies, designed to aid their partners in commercial or consumer markets and to support U.S. defense.
Canoo's advanced battery system, known for its modularity and top-tier performance features, is well-suited to a diverse range of military applications. Designed with future-proofing in mind, the battery system is flexible, modular, and compatible, ready to incorporate the latest developments in battery technology. This new progression in Canoo's partnership with the DIU is poised to significantly contribute to strategic energy resilience.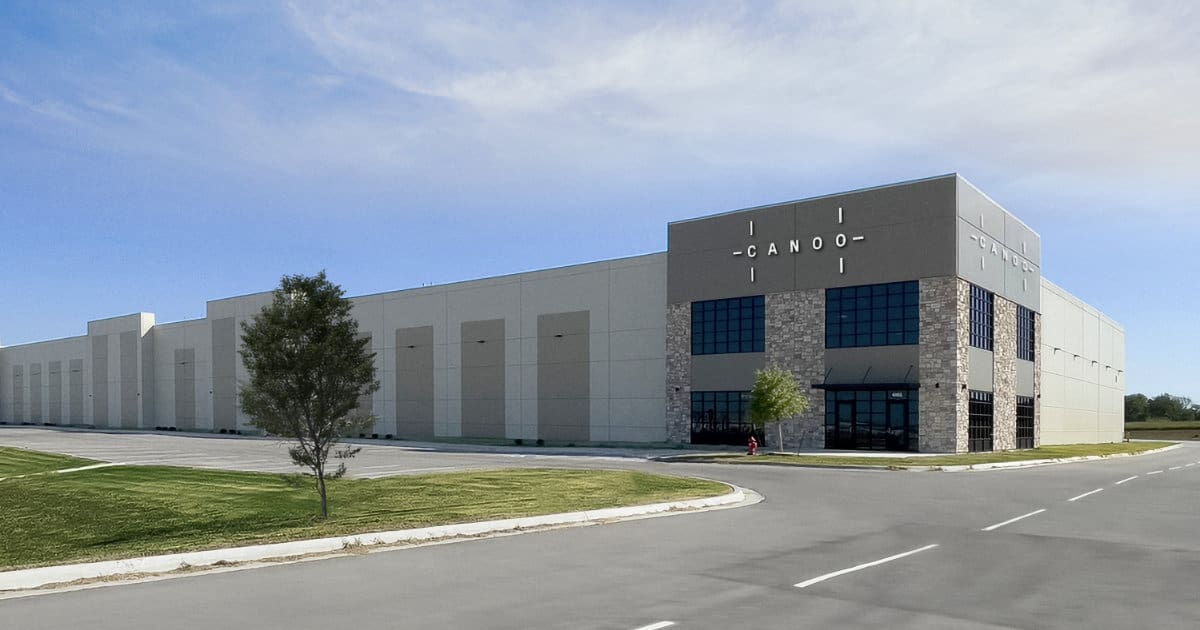 Further announcements from Canoo include the creation of over 200 advanced manufacturing roles at their battery module manufacturing facility at MidAmerica Industrial Park in Pryor, Oklahoma. Uniquely, Canoo will be the first tech firm to produce battery modules and packs predominantly using hydroelectric and wind power, sourced from the Grand River Dam Authority based in Oklahoma.
The augmented relationship with the DIU serves to further authenticate Canoo's technological reliability and operational resilience, positioning it as a chosen partner for some of the U.S. government's most challenging projects. Previous successes include delivering Light Tactical Vehicles to the U.S. Army and supplying Crew Transportation Vehicles to NASA for the Artemis lunar landing missions. With the intensified partnership, Canoo is primed to make even more substantial contributions to the U.S. defense sector and bolster the country's broader leadership in technology innovation.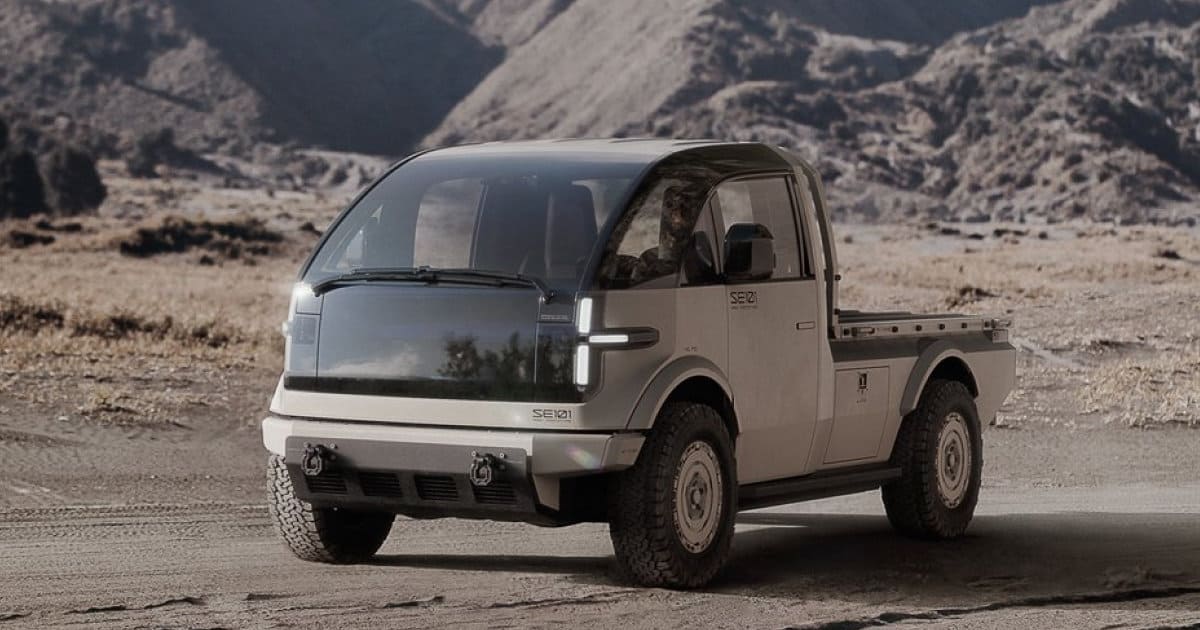 Canoo's goal is to make electric vehicles accessible to all. They have developed innovative electric vehicles that are redefining the automotive landscape with their advanced technologies, unique design, and business model which spans multiple owners across a vehicle's full lifecycle. Canoo designed a modular electric platform purpose-built to optimize vehicle interior space and is customizable to support a wide range of business and consumer applications. Canoo operates teams across California, Texas, Michigan, Oklahoma, and Arkansas.
---
Frequently Asked Questions About Advanced EV Battery Technology
What makes advanced EV battery technology stand out?
Advanced EV battery technology is distinguished by its increased energy density, extended lifespan, and improved safety measures. These batteries often use sophisticated materials and designs to store more energy, deliver it more efficiently, and withstand more charge cycles than their predecessors. Enhanced safety features are also integrated to prevent overheating and potential battery damage. Technological advancements continue to push the boundaries of these features, paving the way for future-proofed EVs with longer ranges and shorter charging times.
How does advanced EV battery technology contribute to the automotive industry?
Advanced EV battery technology is a game-changer in the automotive industry, driving the shift towards more sustainable, efficient, and high-performance electric vehicles. By significantly improving energy storage capacity and reducing charging times, these innovative batteries enable EVs to compete more effectively with traditional internal combustion vehicles in terms of range and convenience. Furthermore, advancements in EV battery technology are fostering the development of new automotive applications, such as energy recovery systems and advanced driver-assistance systems, further contributing to the evolution of the automotive industry.
---
Sources