In a significant move towards sustainable transportation, Swedish freight mobility provider, Einride, has joined forces with the United Arab Emirates Government. The objective? To accelerate the transition of the region to eco-friendly, efficient shipping methods. Under this landmark agreement, the collaborative efforts will focus on employing Einride's end-to-end ecosystem. This incorporates electric and autonomous vehicles, advanced charging systems, and transformative technologies designed to promote large-scale deployment of digital, electric, and autonomous freight solutions across the Falcon Rise grid.
Robert Falck, the founder and chief executive officer of Einride, highlights the essence of this collaboration. According to him, Einride is committed to transforming freight shipping into a more effective, completely electric and sustainable process. By joining hands with the UAE Government, the company intends to demonstrate how entire regions can transition to green logistics in a smart and cost-efficient manner.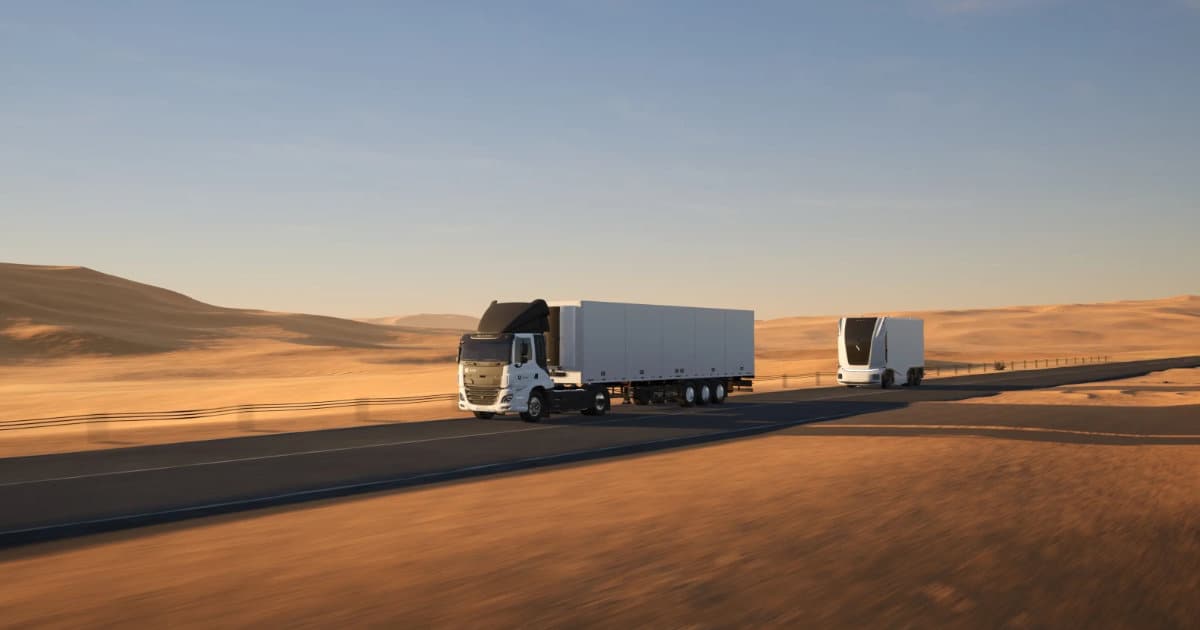 Falcon Rise is set to benefit from Einride's comprehensive freight mobility offerings. Covering an expanse of 550 kilometers, the grid will extend across Abu Dhabi, Dubai, and Sharjah. Included in the plan is the deployment of 2,000 electric trucks, 200 autonomous trucks, and eight charging stations featuring over 500 charging points. The design of Einride's freight ecosystem hinges on a grid system. This grid is monitored, planned, and optimized using the Einride Saga platform. As a result, managing road freight becomes simpler, industry inefficiencies are eliminated, operations remain uninterrupted, and emissions are significantly reduced within the region.
Sharif Al-Olama, the Undersecretary for Energy and Petroleum Affairs at the UAE's Ministry of Energy and Infrastructure (MOEI), interprets the launch of the UAE Falcon Rise grid as a major stride towards intelligent, sustainable transportation. The MOEI anticipates that this synergy with Einride will exploit cutting-edge technological breakthroughs to curb emissions and bolster the efficacy of freight operations across the region.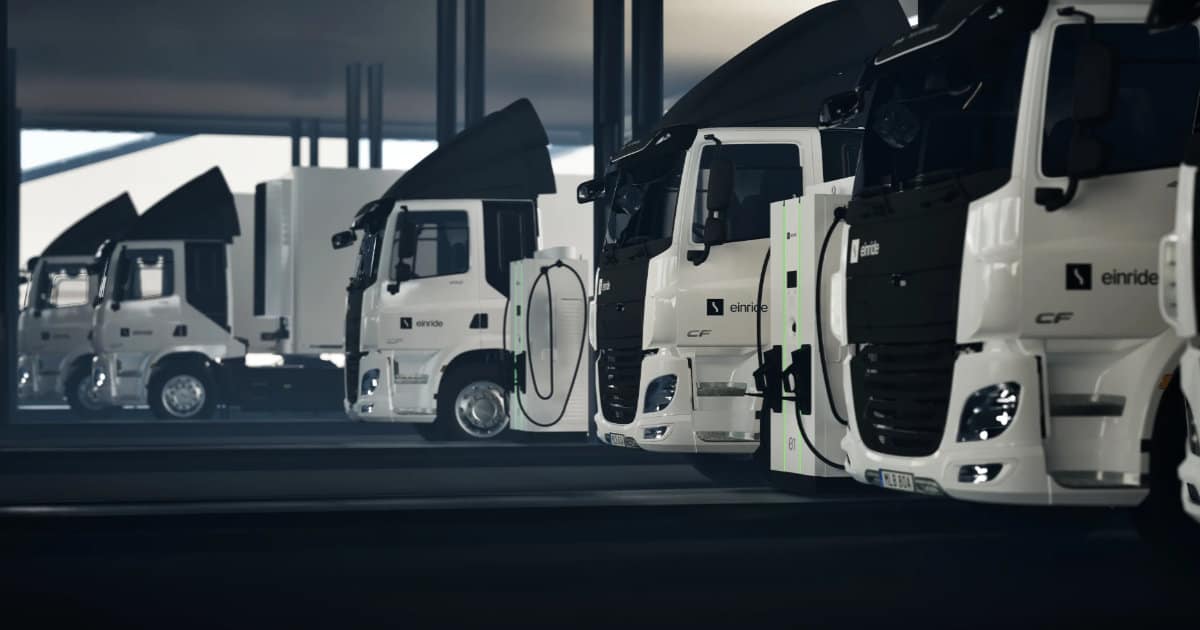 Expressing Einride's anticipation for the collaboration, Robert Ziegler, General Manager, EMEA, said that partnering with the UAE Government would help construct a more sustainable, resilient transportation system. The company believes this alliance will expedite large-scale implementation of a new shipping model that is electric, autonomous, and digital, thereby unlocking new prospects within the region.
This announcement signifies Einride's maiden venture in the region, trailing multiple market expansions over the past year in places like Germany, the UK, and Benelux. The Falcon Rise project is anticipated to evolve over the span of five years. Einride's partners have already observed a staggering decrease in CO2 emissions by up to 95%, while maintaining competitive costs.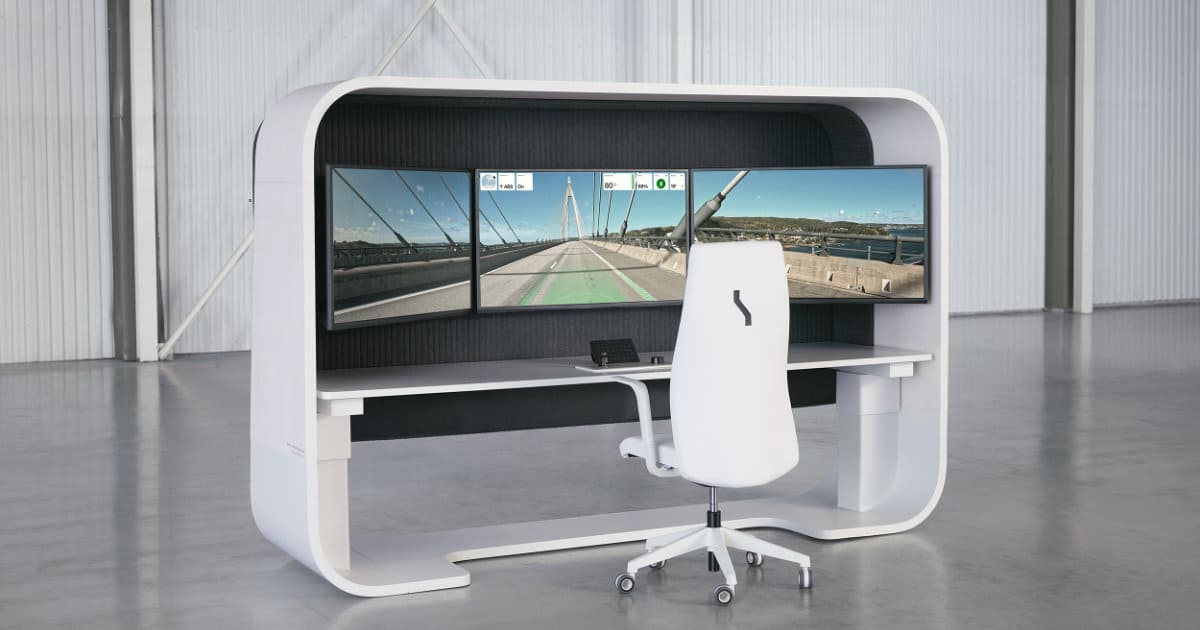 Founded in 2016, Einride revolutionizes the freight mobility sector by crafting technologies that include a unique ecosystem, like the intelligent Einride Saga platform, electric and autonomous fleets, charging infrastructures, and connectivity networks. The company created history by deploying an autonomous, electric vehicle on a public road in 2019 and earned approval to operate the same vehicle on US public roads in 2022.
The MOEI is accountable for devising sustainable energy strategies and laying the groundwork to facilitate economic growth and sustainable development in the UAE. It plays a pivotal role in the nation's journey towards sustainability.
---
Frequently Asked Questions About Commercial Electric Vehicles
What are the benefits of commercial electric vehicles?
Commercial electric vehicles offer several advantages over their conventional counterparts. First, they have a significantly lower operating cost because electricity is often cheaper than diesel or gasoline, and electric vehicles require less maintenance due to fewer moving parts. Second, commercial electric vehicles produce zero tailpipe emissions, reducing their environmental impact and contributing to cleaner air in urban areas. They are also quieter, reducing noise pollution, which is particularly beneficial in urban delivery settings. Lastly, the shift towards commercial electric vehicles aligns with global trends and policies promoting cleaner, more sustainable forms of transportation.
What are the challenges associated with adopting commercial electric vehicles?
Transitioning to commercial electric vehicles comes with its unique set of challenges. The most prominent one is the initial higher purchase cost compared to conventional vehicles, although the total cost of ownership may be lower over the vehicle's lifetime due to reduced operating and maintenance costs. Another significant issue is the range anxiety stemming from the limited driving range of electric vehicles and a lack of widespread charging infrastructure, although these are improving rapidly. Furthermore, charging a commercial electric vehicle's large battery can take a long time, potentially impacting the vehicle's operational efficiency. However, the industry is actively working on solutions to these challenges, including developing faster-charging technologies and extending battery life.
---
Source
Einride: Website