Evoy, a trailblazing provider of high-performance electric boating solutions, has recently completed a strategic funding round, securing €6.4 million. This capital infusion is expected to propel Evoy's journey towards becoming the world leader in high-performance electric boating solutions. The company intends to expand its influence beyond its European home base and penetrate the North American market.
Joining Evoy in this venture is Axopar, the largest boat builder in the Nordics, contributing considerable capital for a 10% stake in the company. The partnership brings more than just financial investment to the table – it combines Axopar's expansive dealership network, expert boating knowledge, and an initial order of over €1 million, set to be delivered in 2023.
Investment Backing Boosts Evoy's Global Ambitions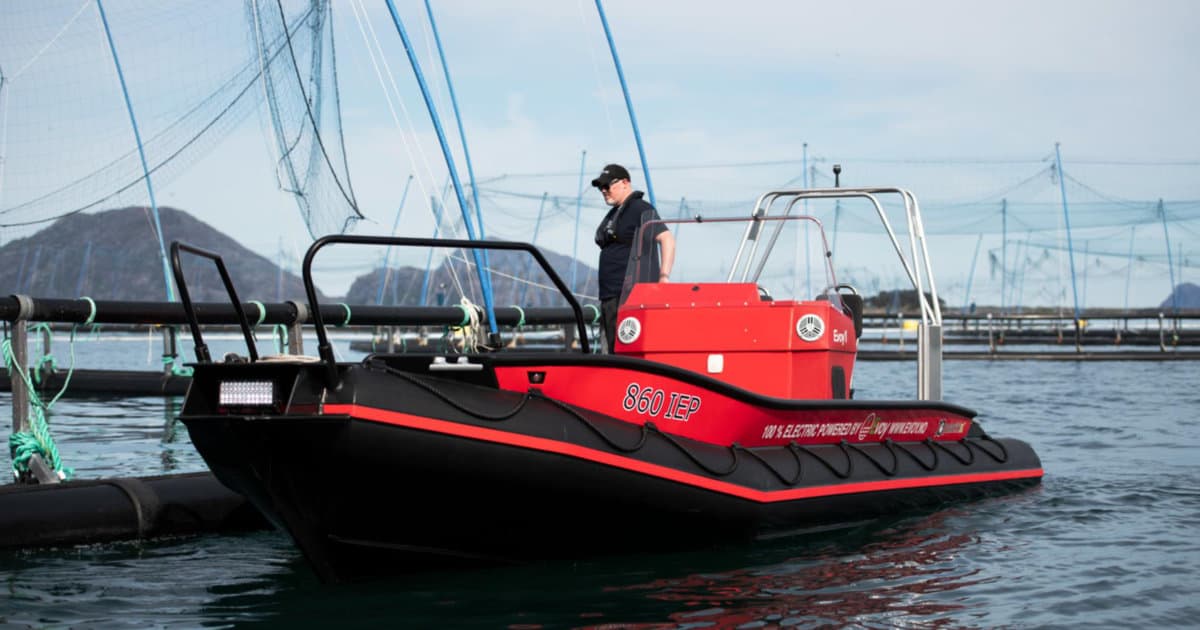 Alongside Axopar, the funding round witnessed robust participation from Evoy's existing shareholders. Investors including Katapult Ocean, Klaveness Marine, and Grieg Edge, bolstered their commitment by enhancing their investments. Notably, the EIC Fund, serving as a cornerstone investor, maintained its substantial support with an additional €1m Euro equity investment.
The funding round also welcomed backing from noted entrepreneurs Jakob Hatteland, founder of Autostore, Johan Brand, founder of Kahoot, and Martin Anderlind, founder of Northvolt.
Commenting on the successful funding round, Leif A. Stavøstrand, Co-founder & CEO of Evoy, expressed his gratitude for the sustained commitment from existing shareholders and welcomed the strategic partnership with Axopar. He emphasized that this marked a crucial milestone in Evoy's journey, paving the way to the North American market.
Joint Efforts Towards Greener Boating
Together, Evoy and Axopar aim to foster a broader movement towards sustainable boating, inspiring other boat manufacturers to embrace electric boating. Jan-Erik Viitala, Axopar's founding partner and Creative & Innovation Director, highlighted their shared mission, stating that Axopar will work closely with Evoy to ensure streamlined, easy-to-install electric boating solutions.
Evoy's unwavering dedication to long-range, high-output electric motor systems has gained customer attention, leading to an increase in demand globally. The company's facilities in Florø, Norway, are bustling as orders are dispatched to customers worldwide.
Evoy: Poised for Growth in Electric Boating Market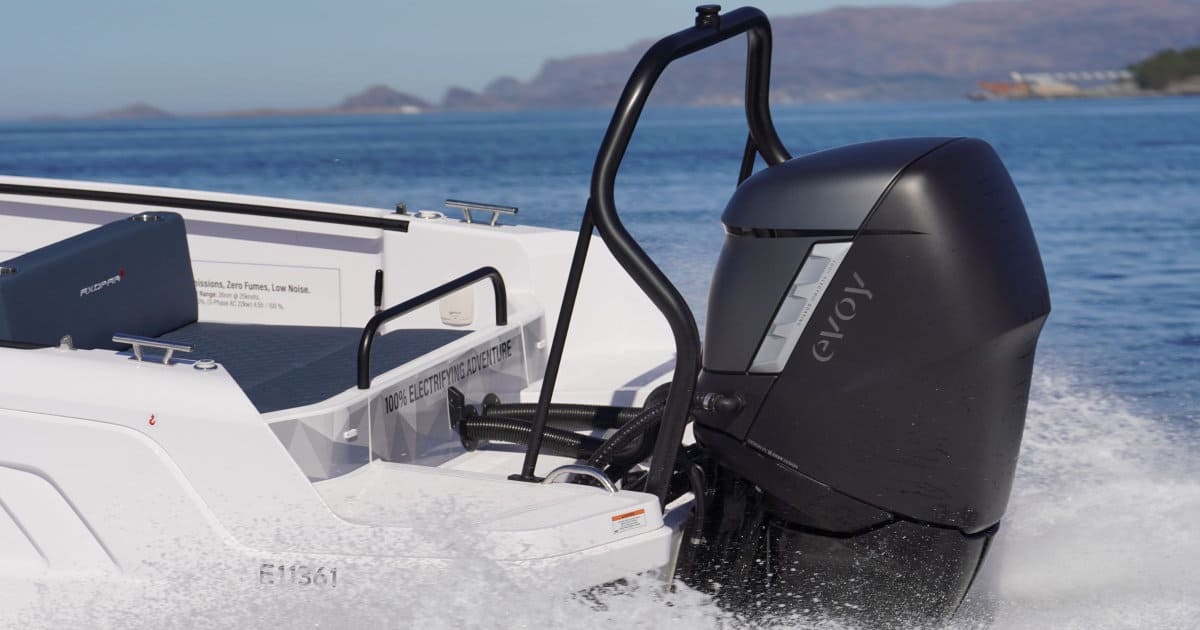 With this funding, Evoy is strategically positioned at the helm of the swiftly expanding electric boating market, anticipated to grow significantly by 2030. As an increasing number of lakes implement bans on the use of fossil fuels, Evoy's sustainable electric boating solutions are ideally suited to meet the needs of eco-conscious boaters.
Founded in 2018 in Norway, Evoy has quickly made its mark in the boating industry by specializing in high-performance electric boating solutions for both leisure and commercial boats in the 25ft to 50 ft range. Offering top-notch outboard and inboard electric motor systems, Evoy aims to transform the boating industry with emission-free, high-performance alternatives to traditional combustion engines.
With a unique, data-driven ecosystem, Evoy sets an industry benchmark for efficiency, reliability, and customer satisfaction. The company currently sells systems to customers and boatbuilders in 16 countries and employs 40 people. True to its mission, Evoy seeks to reduce boating emissions while ensuring power and ease of use, creating an unparalleled boating experience.
---
Frequently Asked Questions About Electric Boats
How do electric boats compare to traditional gas-powered boats?
Electric boats are an eco-friendly alternative to traditional gas-powered boats. While both types of boats can offer similar performance levels, electric boats have the added advantage of being nearly silent, causing minimal disturbance to marine life. They also eliminate the release of harmful emissions, making them a more sustainable choice. Over time, although the upfront costs of electric boats can be higher, operational and maintenance expenses are usually lower, potentially leading to long-term savings.
What is the range of an electric boat?
The range of an electric boat varies significantly based on factors like the size of the boat, the efficiency of the electric motor, battery capacity, and speed at which the boat is driven. Typically, electric boats can operate for several hours on a single charge. High-performance electric boat manufacturers, such as Evoy, are continuously working to extend this range, with some of their models boasting the capability to travel up to 100 nautical miles at cruising speed on a single charge.
---
Sources
Evoy: Website