In anticipation of its 130th anniversary, Hurtigruten Norway recently unveiled early-stage plans for its pioneering zero-emission electric cruise ship, which aims to set new standards for energy efficiency in the industry. This plan, first proposed in March 2022, is known as 'Sea Zero,' and it represents the ambitious effort of a consortium comprising 12 maritime partners and the SINTEF research institute. Together, they aim to revolutionize marine travel with their commitment to carbon-neutral, energy-efficient solutions.
The CEO of Hurtigruten Norway, Hedda Felin, expressed the challenges that the 'Sea Zero' project had to overcome since its inception. The absence of clear technological paths for 2030 was a significant hurdle. The project's main goal was to usher in a wave of innovative solutions while honing existing technologies to meet sustainability goals. With a mixed pool of technologies at various development stages, the project faced the daunting task of intense research, thorough testing, and ensuring that all these solutions would function seamlessly in a maritime context.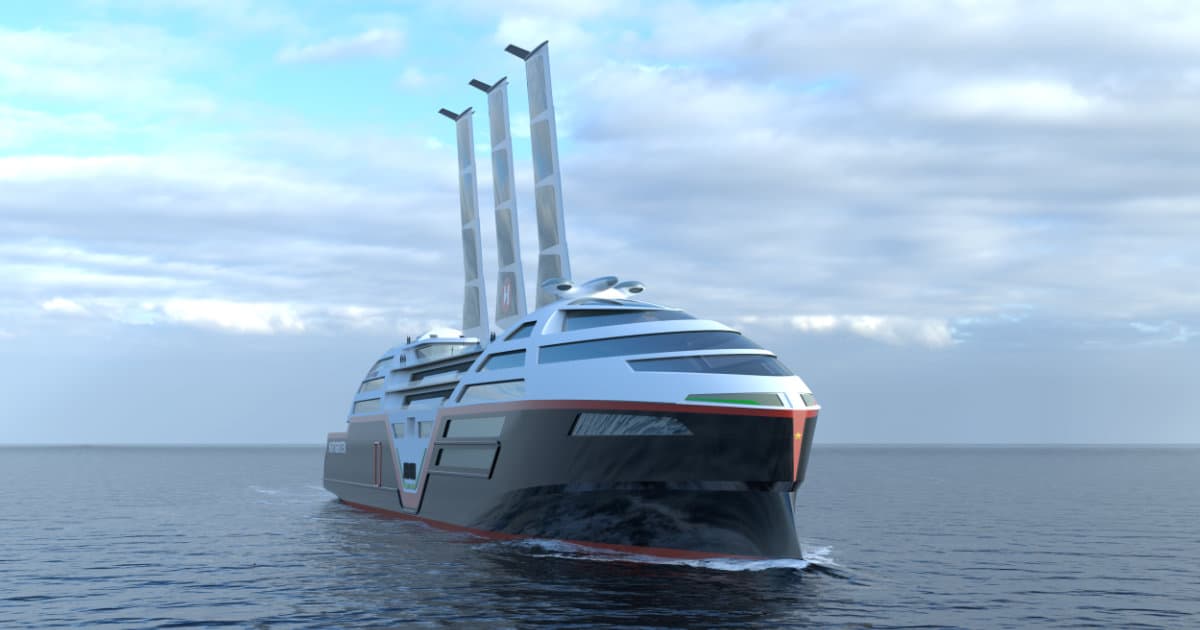 The 'Sea Zero' project has made substantial progress in its first year. An exhaustive feasibility study has helped identify the most promising technologies for future cruise ships, a commitment to sustainability that Hurtigruten Norway is steadfastly committed to. The company aims to debut this ship, unparalleled in its energy efficiency, in just a few years.
Hurtigruten Norway's vision for sustainability extends to its operational strategy, emphasizing sustainable operations along the Norwegian coast. The company is focused on designing smaller, custom-built ships with zero emissions, contributing positively to both marine and terrestrial environments. By 2030, they plan to have their first ship ready, with plans to eventually transform their entire fleet into zero-emission vessels. This project is an industry milestone, given that only 0.1% of the world's ships currently use zero-emission technology. Hurtigruten Norway hopes to be a catalyst for a sustainable transformation in the larger cruise industry.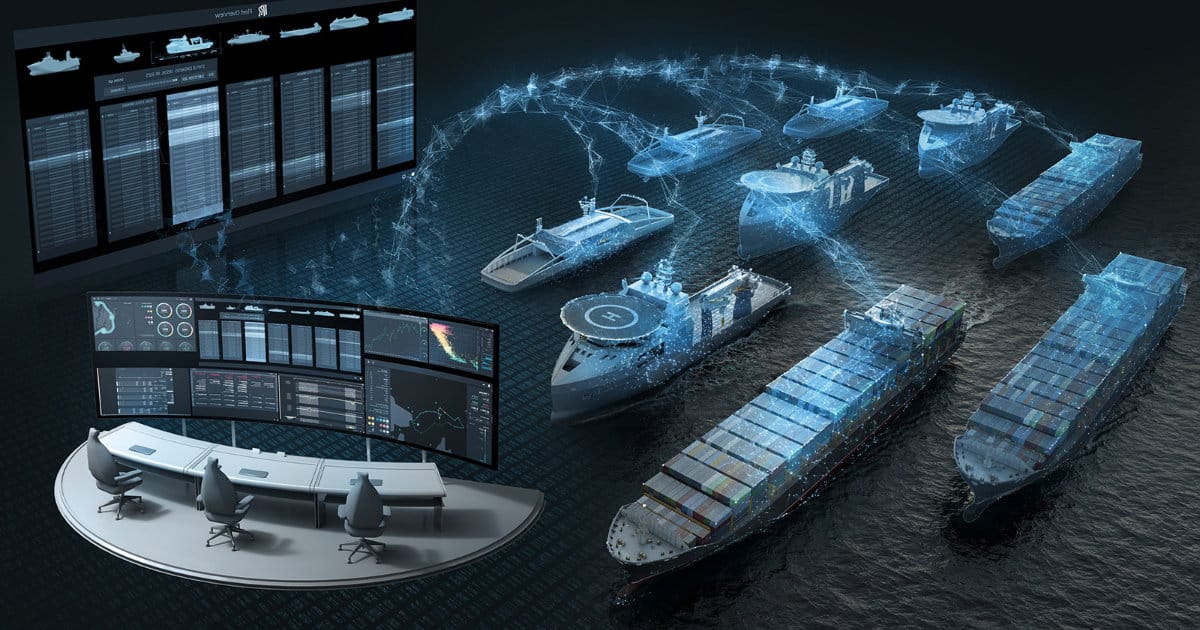 The company's futuristic ships will be electric, equipped with port-charging batteries, and supplemented with 60-megawatt hour battery solutions and wind technology. Unique features such as retractable sails with solar panels, artificial intelligence for navigation, contra-rotating propellers, and multiple retractable thrusters, as well as advanced hull coatings and proactive hull cleaning systems, make this vessel a pioneering innovation.
One of the most visually striking aspects of the ship will be the display of battery levels on its external sides. The command center or bridge, where the crew controls the ship, will be significantly downsized, thanks to the use of AI for navigation. The cruise line, having been operational along the Norwegian coast for 130 years, has in-depth knowledge of the 34 ports it services daily. It plans to use AI to learn efficient docking and undocking methods at each port, which could enhance operations even in challenging weather conditions.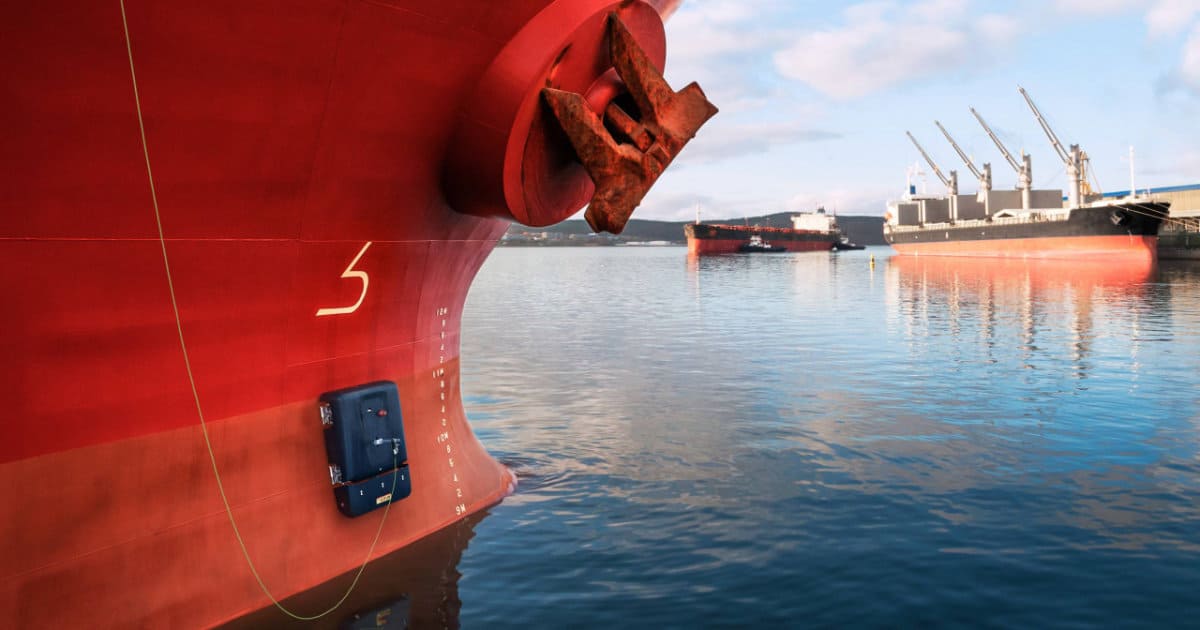 The ship will have three autonomous wing rigs, equipped with 1,500m² of solar panels and a total wind surface of 750m². When fully extended, they can reach a maximum height of 50m. Additionally, the design of the ship is expected to enhance guest comfort and provide spectacular views of the Norwegian coastline, often described as "the world's most beautiful coastline." The streamlined shape will reduce air resistance and energy use, while larger window surfaces will offer passengers breathtaking views.
Henrik Burvang, the Research and Innovation Manager at VARD, the company responsible for the concept visuals, emphasized the innovative design research being undertaken to find optimal design methods for zero-emission ships. Their goal is not only to reduce energy demand but also to increase passenger comfort.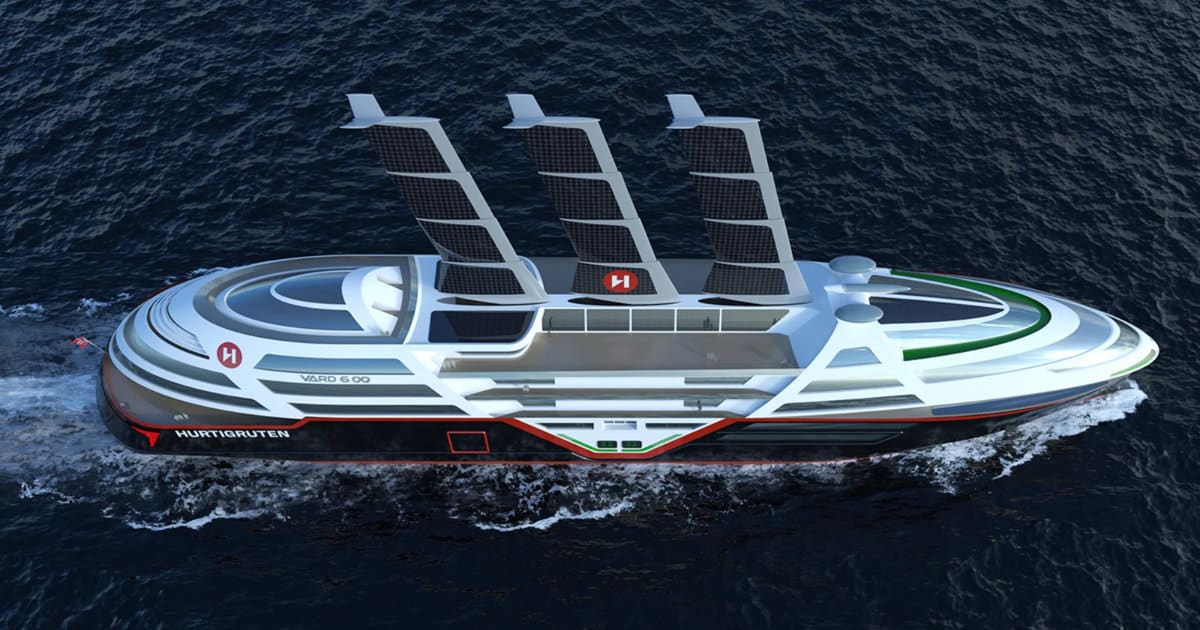 Guests will also have an active role in minimizing energy consumption. An interactive mobile app will allow passengers to control cabin ventilation and monitor their water and energy usage.
The 'Sea Zero' project is currently in a two-year phase, during which the proposed technologies will undergo rigorous testing and further development. This phase is focused on enhancing battery production, propulsion technology, hull design, and sustainable practices that will minimize energy usage. The project will also explore new technologies to improve onboard hotel operations, which can consume up to 50% of the ship's total energy.
Hurtigruten Norway is presently making significant upgrades to its existing fleet to reduce environmental impact while awaiting the completion of its first zero-emission ship. Two out of seven ships have already been upgraded to battery-hybrid-powered vessels, with a third to be upgraded soon. The remaining ships are being equipped with various technologies to reduce CO² emissions by 25% and NOx emissions by 80%.
The upcoming zero-emission ship is planned to be 135 meters long and will feature 270 cabins for 500 guests and 99 crew members. Maintaining the company's tradition of transporting cargo along the Norwegian coast for 130 years, the new ship will also feature a significant cargo hold and will be capable of transporting cars.
---
Frequently Asked Questions About Electric Ships
What is the technology behind electric ships?
Electric ships utilize advanced technology that revolves around electric propulsion systems. Unlike traditional combustion engines, these systems use electrical power for thrust. The power can be derived from a variety of sources, including on-board generators, batteries, or a combination of both. Some electric ships also use renewable energy sources such as wind and solar power. The integration of artificial intelligence for navigation and advanced battery management systems also plays a crucial role in enhancing energy efficiency.
How do electric ships contribute to environmental sustainability?
Electric ships play a pivotal role in promoting environmental sustainability in marine transportation. They produce zero emissions, eliminating the release of harmful gases like CO2 and nitrogen oxides that contribute to air pollution and global warming. Moreover, the utilization of renewable energy sources like wind and solar power further reduces their carbon footprint. Lastly, many electric ships are designed with energy-efficiency in mind, using features such as advanced hull designs and AI-optimized navigation systems to minimize energy consumption.
---
Source
Hurtigruten Group: Website
SINTEF: Website