Jaguar I-Pace sales are about to receive a boost thanks to a new electric vehicle incentive program aimed at converting current Tesla owners into I-Pace owners. Jaguar is offering Tesla owners, and members of any Tesla owning household, an additional $3,000 bonus to buy an I-Pace luxury electric vehicle. This brings the total purchasing incentive to a tempting $15,000.
What Is The Jaguar I-Pace EV?
The all-electric Jaguar I-Pace SUV was first introduced by the British automaker last year to great fanfare. It won Popular Science's Best Of What's New award and claimed an unprecedented treble victory at the 2019 World Card Awards.
The I-Pace boasts a 394 HP electric engine powered by a 90 kWh battery. This results in the SUV reaching 60 mph in 4.5 seconds and provides a range of approximately 234 miles before needing to be recharged. The base msrp for the I-Pace S is $69,500, but can easily top $100,000 fully loaded.
Who Is Being Targeted By Jaguar's Offer?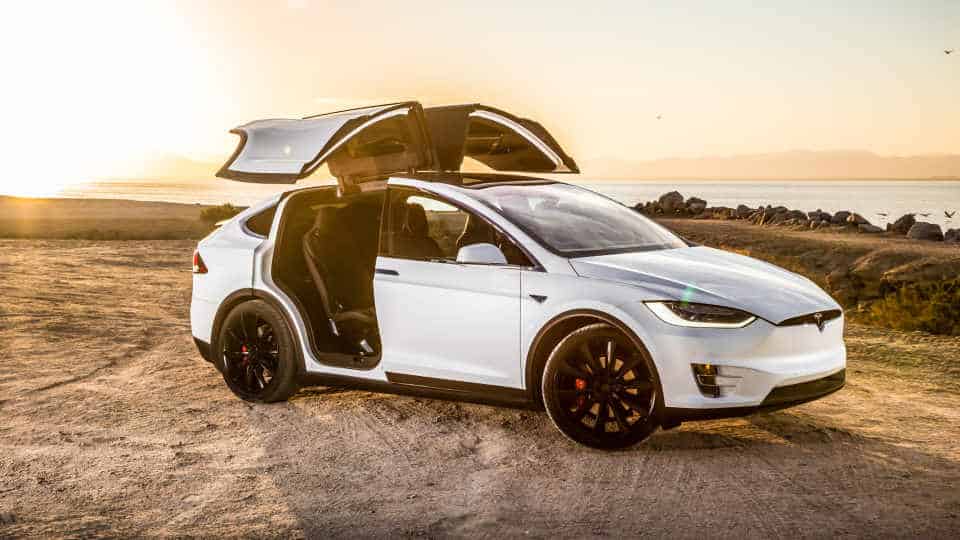 Jaguar is specifically targeting Tesla owners, who are being offered an extra $3,000 "Tesla Conquest" bonus on top of a $5,000 dealer discount, a $7,000 allowance credit, and various other federal and state incentives to buy Jaguar's I-Pace. This allows prospective EV purchasers more than $15,000 off the base msrp of approximately $70,000 … a discount of more than 20%.
How Can I Get The Jaguar I-Pace Offer?
To qualify for the Jaguar I-Pace offer, you only need to provide proof of Tesla ownership, no actual trade-in is required.
"For an owner or a member of an owner's household where a Tesla vehicle is currently registered (proof of ownership/registration is required). Limit one incentive per eligible VIN can be used towards the lease or purchase of a new, unused 2019 I-Pace. No trade-in required. Not redeemable for cash. Incentive paid to dealer and requires dealer participation."
This bring the Jaguar I-Pace entry price down to a very enticing $55,000. Not a bad deal for a brand new luxury electric SUV with a predatory cat on the grill.
Source
Jaguar USA: Company Website