Volkswagen has begun initial testing of its autonomous vehicles in the United States. The ID. Buzz, Volkswagen's self-driving electric van, is at the heart of this groundbreaking trial taking place in Austin, Texas.
The ID. Buzz, part of a fleet of 10 vehicles, will be the first of Volkswagen's autonomous vehicles (AVs) to be tested in the U.S. The vehicles are outfitted with a robust array of sensors including cameras, radar, and lidar, supported by technology developed by Mobileye, Volkswagen's partner in this endeavor.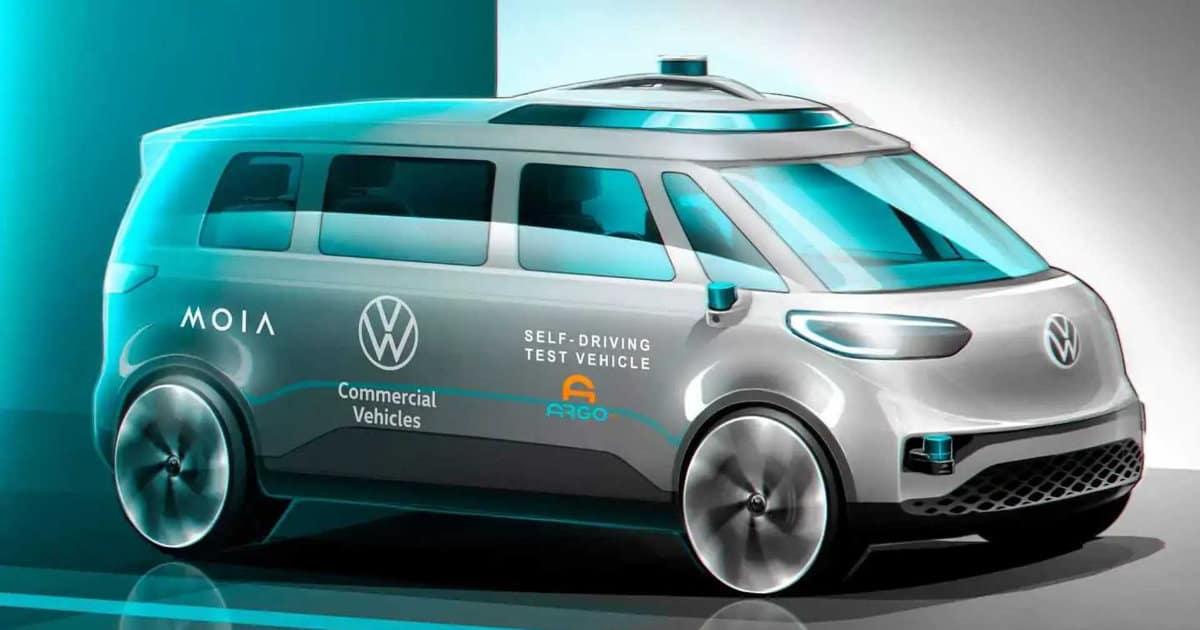 The testing will be conducted under real-world conditions in Austin, where road congestion and traffic are among the highest in the city. All vehicles will be supervised by human drivers to ensure safety, given that public roads can often be unpredictable.
This initiative is a part of Volkswagen's ambitious plan to deploy its self-driving EVs across the Texas capital by 2026. If successful, the company aims to employ the fleet for various applications, such as ride-hailing and commercial deliveries, within the next three years.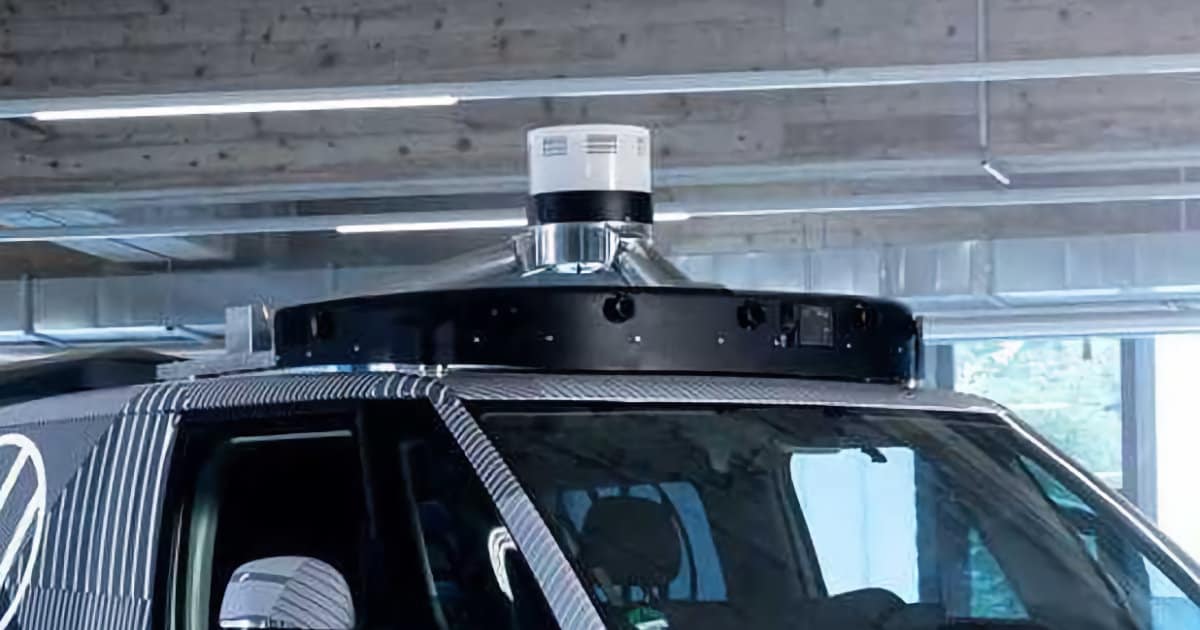 Volkswagen's collaboration with Mobileye signifies a significant shift in strategy for the automotive giant. Previously, Volkswagen had a partnership with Argo, Ford's autonomous tech company. However, Volkswagen has now absorbed nearly 100 employees from the discontinued Argo project, along with its Austin hub, to create a new subsidiary for the rollout of its autonomous cars in the U.S.
Austin, known for its comparatively less restrictive regulations on autonomous vehicles, is considered a prime location for AV trials. After the Austin trials, Volkswagen aims to extend its testing to at least four more American cities.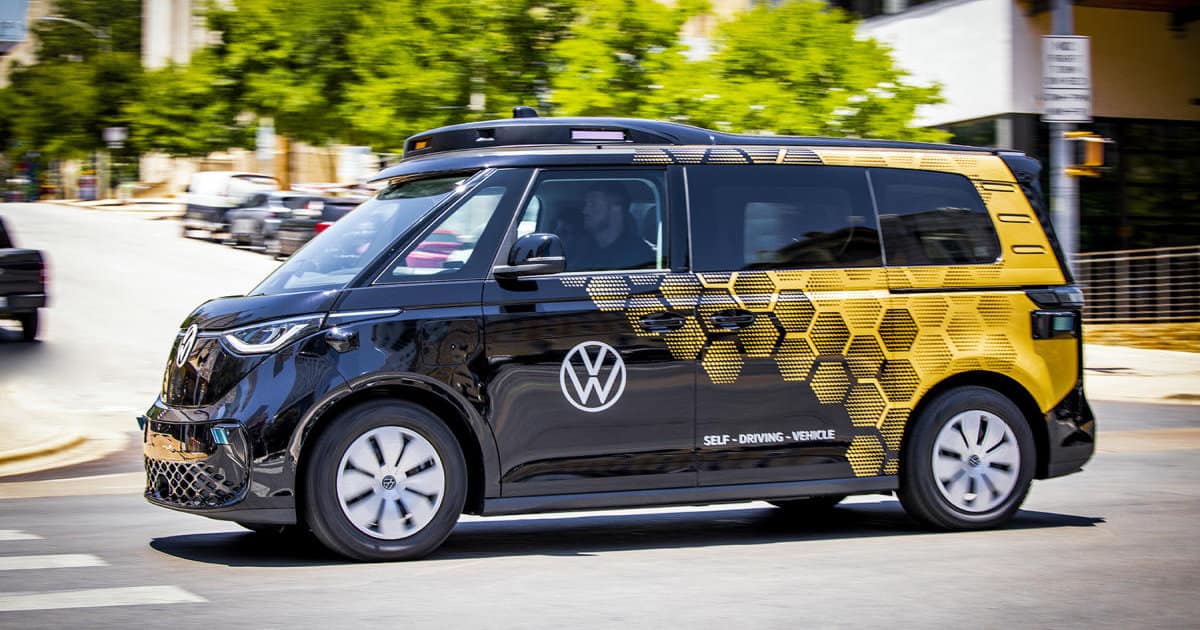 The CEO of Volkswagen Group of America, Pablo Di Si, expressed his excitement about bringing the ID. Buzz to American roads. He stated that this move signifies a crucial milestone for the company, hinting at potential long-term partnerships and new mobility services down the line.
However, unlike its German counterpart, Volkswagen currently has no plans to create a dedicated ride-hailing or ride-sharing service of its own in the U.S. Instead, it intends to develop autonomous ID. Buzz vehicles for fleet usage.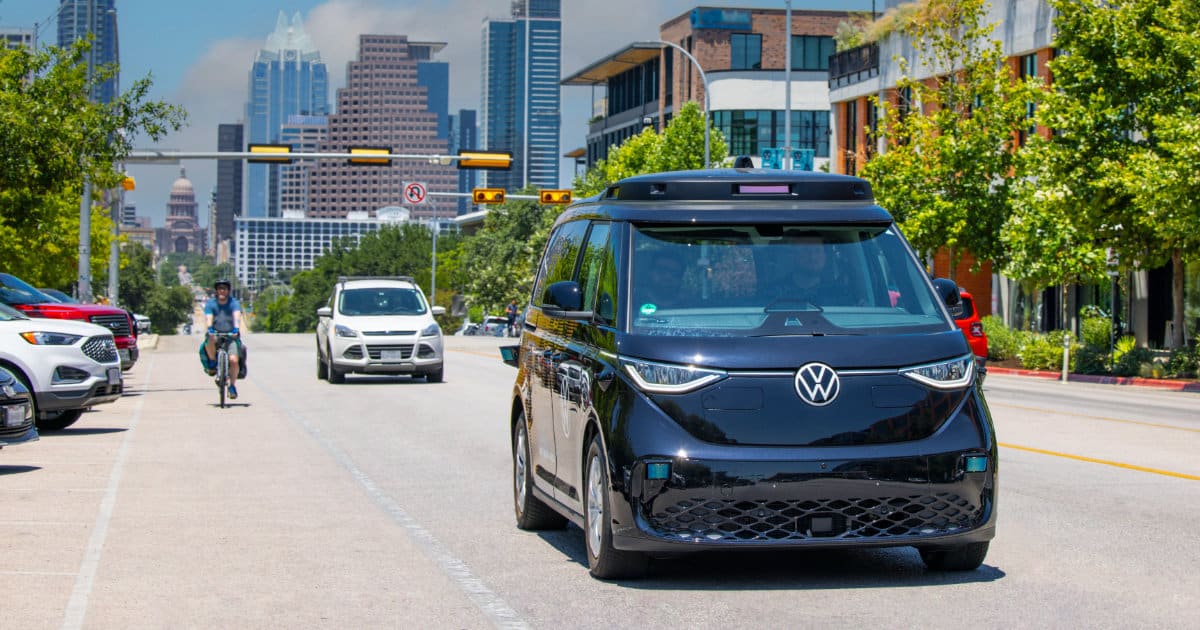 The Texas trials are part of a larger global strategic road map, according to Christian Senger, a VW board member responsible for commercial vehicles. As the trials progress, the number of test vehicles is likely to increase, with expansion into more North American cities on the horizon.
Volkswagen's bold foray into autonomous vehicle testing in the U.S. demonstrates the company's commitment to innovation. Through this initiative, Volkswagen aims to refine its technology, establish commercial transportation offerings, and eventually diversify its mobility portfolio.
---
Frequently Asked Questions About Self Driving Cars
How safe are self-driving cars?
Self-driving cars are designed with safety as a key priority. They employ a variety of sensors and advanced algorithms to understand and react to their surroundings. These autonomous vehicles can respond to unexpected events more rapidly than a human driver could, potentially reducing the likelihood of accidents caused by human error. However, while the technology shows promise, it's essential to remember that it's still in the development and testing phase. As such, real-world data on autonomous vehicle safety is still being collected and analyzed.
When will self-driving cars be commercially available?
The timeline for the commercial availability of self-driving cars varies and largely depends on regulatory approval, technological advancements, and public acceptance. Several automakers and tech companies are investing heavily in the development and testing of autonomous vehicles. For instance, companies like Tesla, Waymo, and Volkswagen have made significant strides in this field. However, no specific date has been released for when fully autonomous vehicles will be commercially available to the general public.
---
Source
VW ID. Buzz: Website