Volkswagen (VW) is set to make waves in the electric vehicle (EV) market as it unveils the long wheelbase edition of its much-anticipated ID. Buzz electric microbus. This model is primed to hit the American roads with a third row of seats, planning to commence deliveries in 2024.
Just like its two-row European counterpart, the American version of the ID. Buzz electric microbus brings more to the table. This model not only boasts an increased horsepower of 282hp compared to its 201hp cousin, but it also offers a dual-motor configuration of 330hp. It has a higher top speed, clocking in at 99 mph, compared to the European version's 90 mph.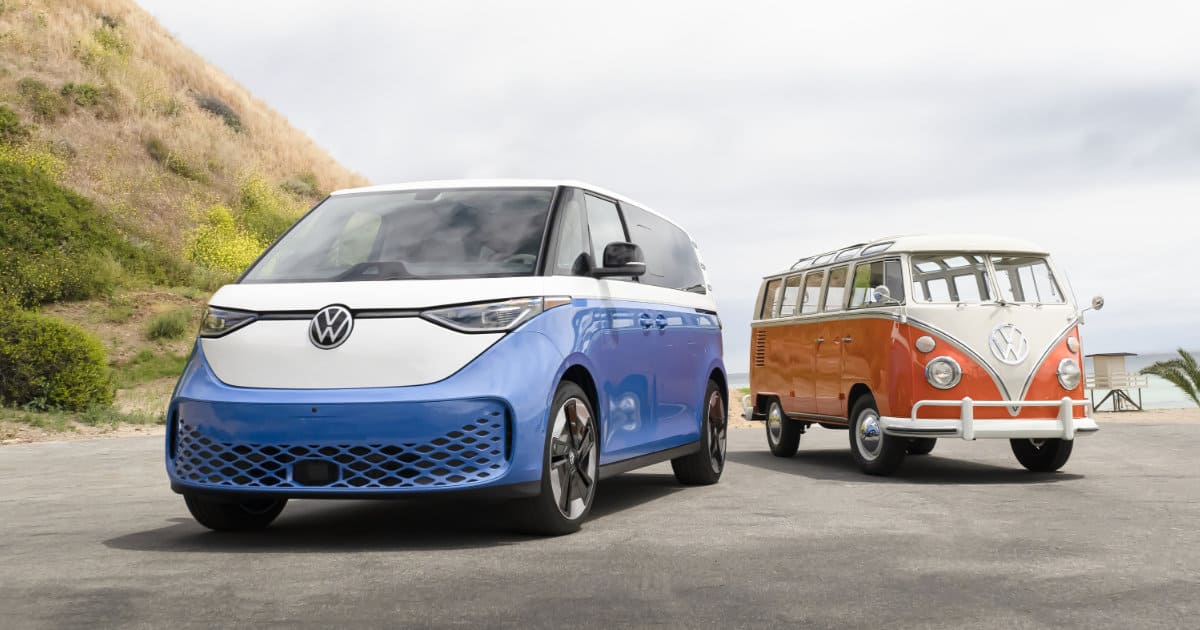 In terms of size, this new ID. Buzz model stands out with a 91kWh battery pack as opposed to the European model's 82kWh, and it's a whopping 10 inches longer. It features a distinctive openable rear window, a detail absent in the two-row model.
The extended 10 inches can be attributed to a longer wheelbase. The three-row ID. Buzz is a substantial 2 feet longer than VW's original microbus, measuring an impressive 192.4 inches in length. This simply translates to extra space for passengers and luggage when compared to the two-row version.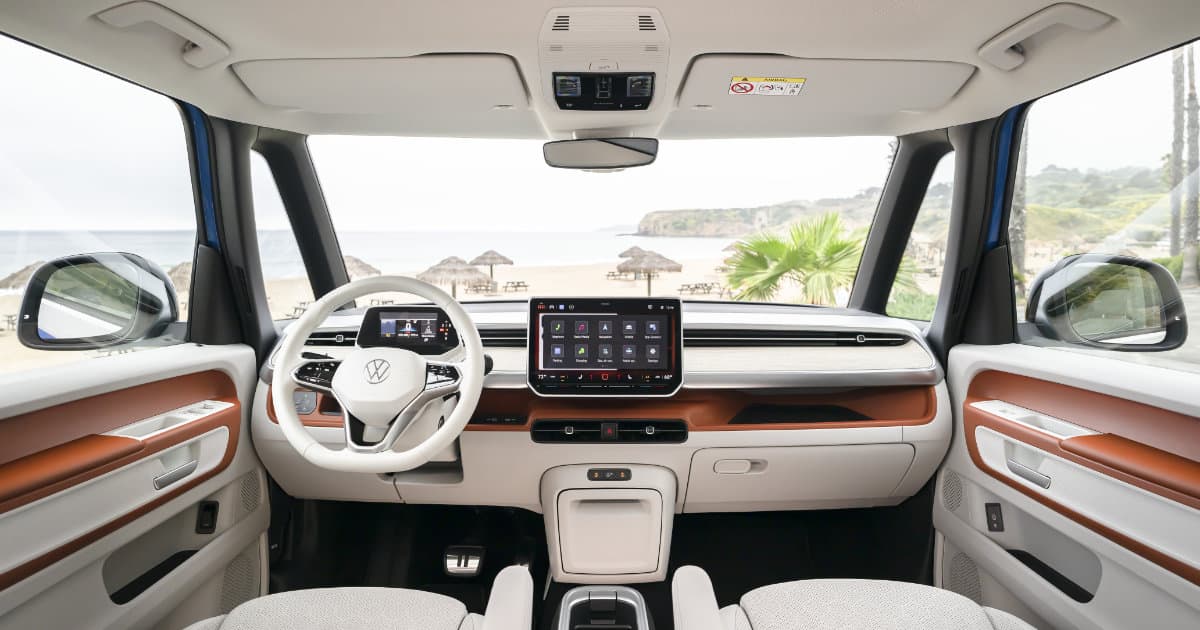 The additional row of seats does occupy some of this increased space. However, the second-row seats can be folded flat and the third row is removable, offering flexibility in space utilization. Canada will also have its unique version of a long-wheelbase, two-row ID. Buzz, perfect for those who prefer more room over additional seating.
The ample space inside the vehicle was evident at the reveal event. The second row accommodates a 6-foot tall individual comfortably, with ample room remaining for a 6'3″ representative at the back. The ID. Buzz is designed to comfortably seat six adults and possibly seven, given at least one of them is slender. VW is also contemplating a 6-seat variant of this model, yet to be unveiled.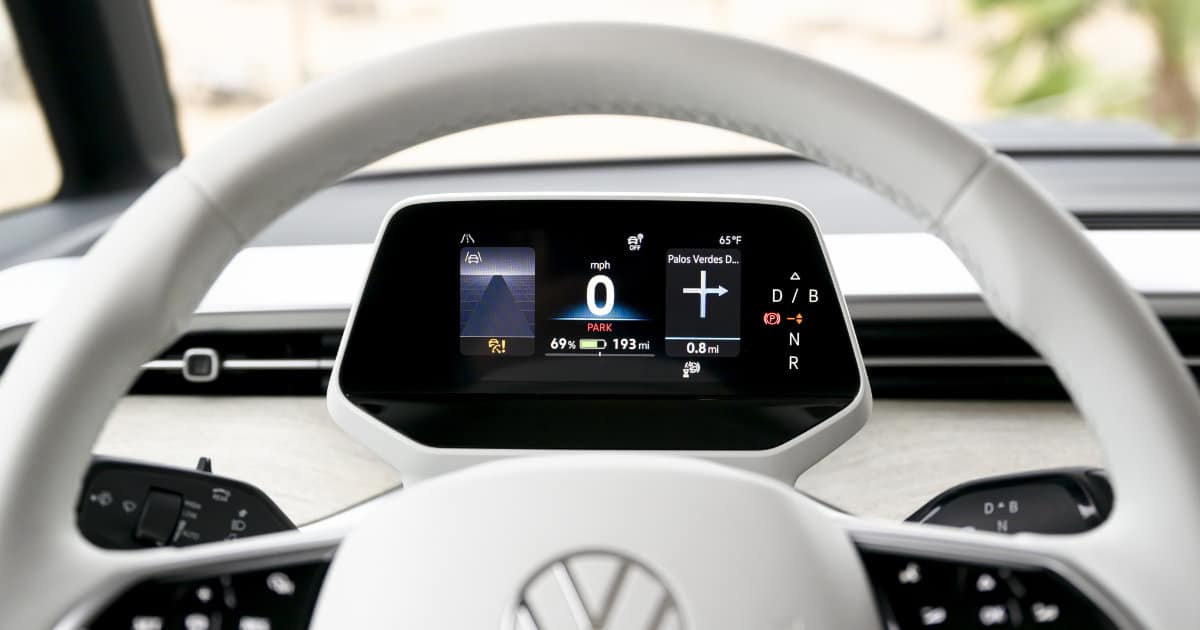 Thanks to the extended wheelbase, the vehicle can house an extra 9kWh of battery. VW has not yet divulged the range of this three-row version. However, the European model boasts a range of 263 miles under the Worldwide Harmonized Light Vehicles Test Procedure (WLTP). It's noteworthy, though, that the North American version, while having a larger battery, also weighs more due to its size. Hence, the final range remains uncertain, with estimates between 200-300 miles.
In terms of charging capability, the larger battery in the three-row ID. Buzz is expected to support faster charging, potentially around 200kW, as compared to the two-row model's 170kW. VW confirmed that the Buzz boasts a drag coefficient of .29, which it touts as exceptional for a vehicle of this shape.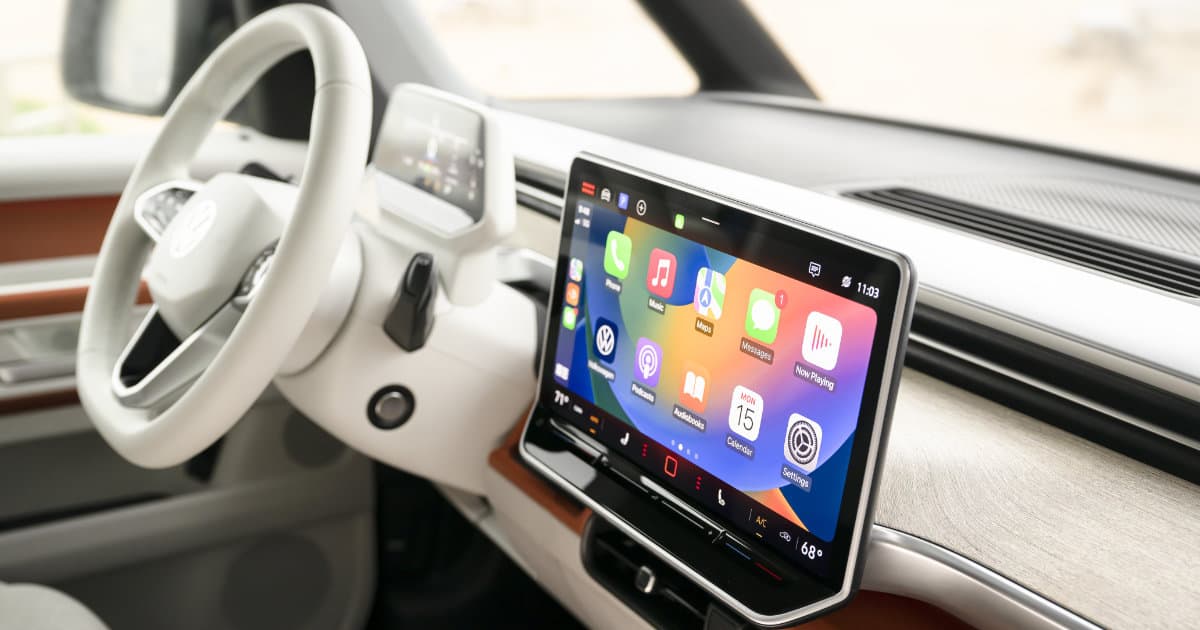 The North American edition of ID. Buzz will be available in three new colors exclusive to this region: Cabana Blue, Metro Silver, and Indium Grey.
The price for the US version of the ID. Buzz is yet to be specified by VW. It's expected to fall in the $65K-$70K range after taxes, based on European pricing. Interestingly, there were hints at the reveal event that the US pricing could potentially be lower than the European version.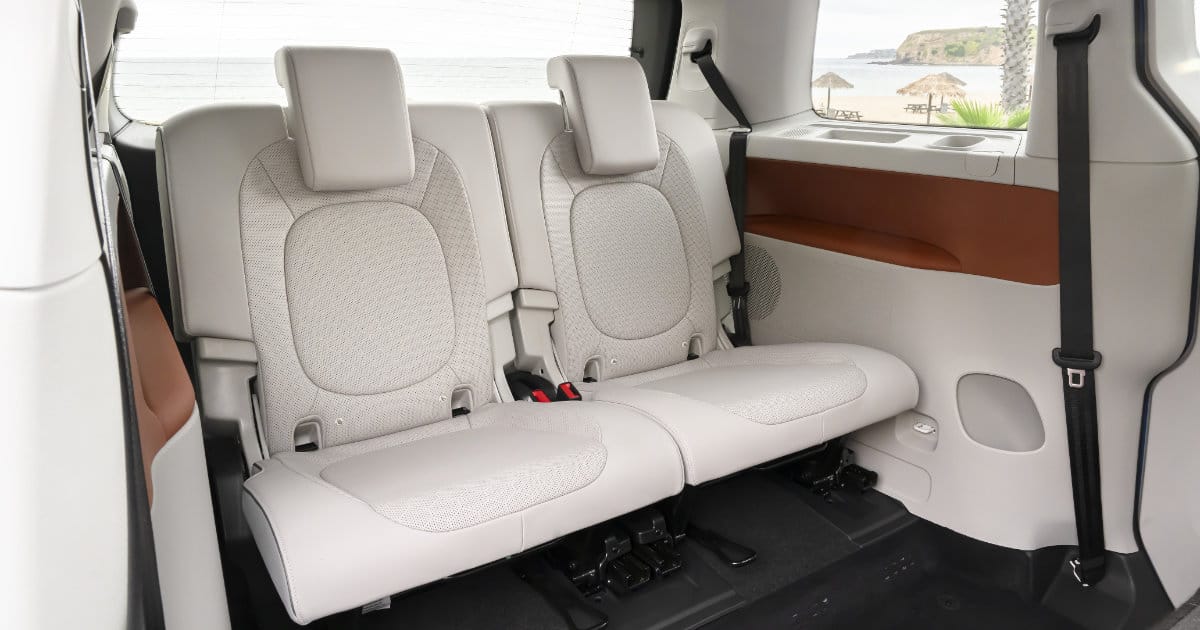 However, the ID. Buzz, being manufactured in Germany and imported to the US, will not qualify for tax credits like the US-built ID.4. Also, VW will not bring the cargo van to the US market due to the "chicken tax," which keeps foreign trucks out. VW's decision on domestic production is contingent on market reception and production timelines.
Despite its potential high-end pricing, there isn't a direct competitor to ID. Buzz as it's a unique blend of a van and a minivan, loaded with personality. Its closest rivals are minivans, but this model stands out with its cool, minivan-esque design and its electric capabilities, justifying the higher price tag.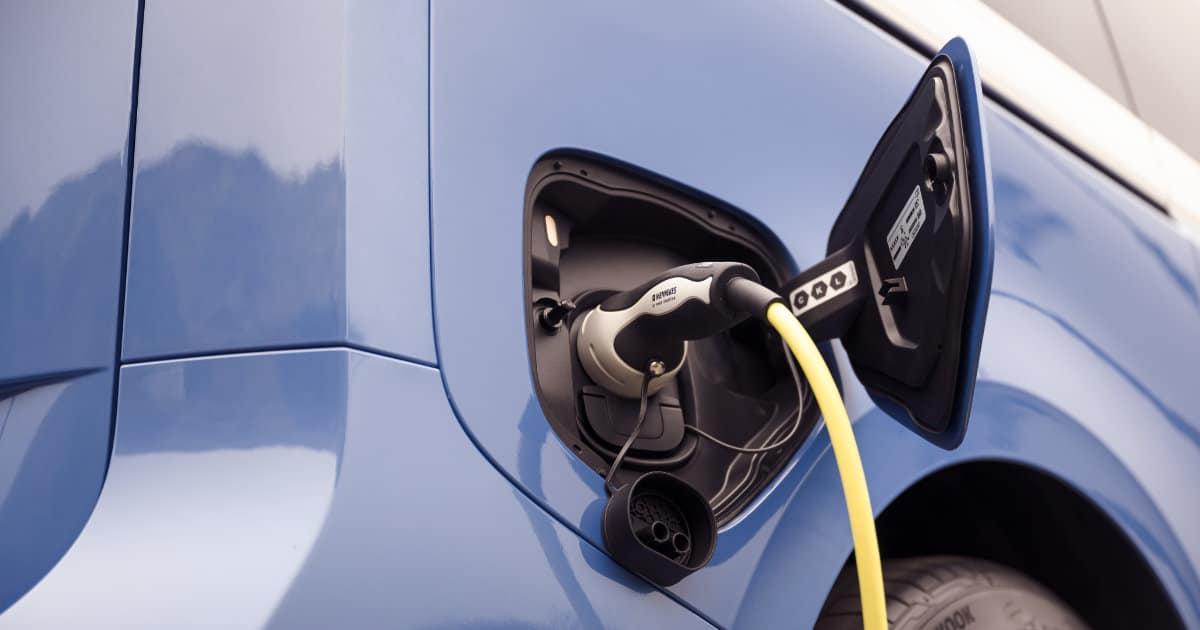 Significantly, as the first electric vehicle in this category, VW might be able to warrant a higher price. Anecdotal evidence suggests a robust demand for an electric vehicle with a minivan-like appeal, especially one offering exciting conversion/adventure options.
While VW didn't provide additional information about its forthcoming California camper van, the long wheelbase of the ID. Buzz provides ample room for future enhancements. With more than enough space and built-in electricity, it should offer exciting options for van-lifers, including those desiring off-the-grid experiences with solar panels.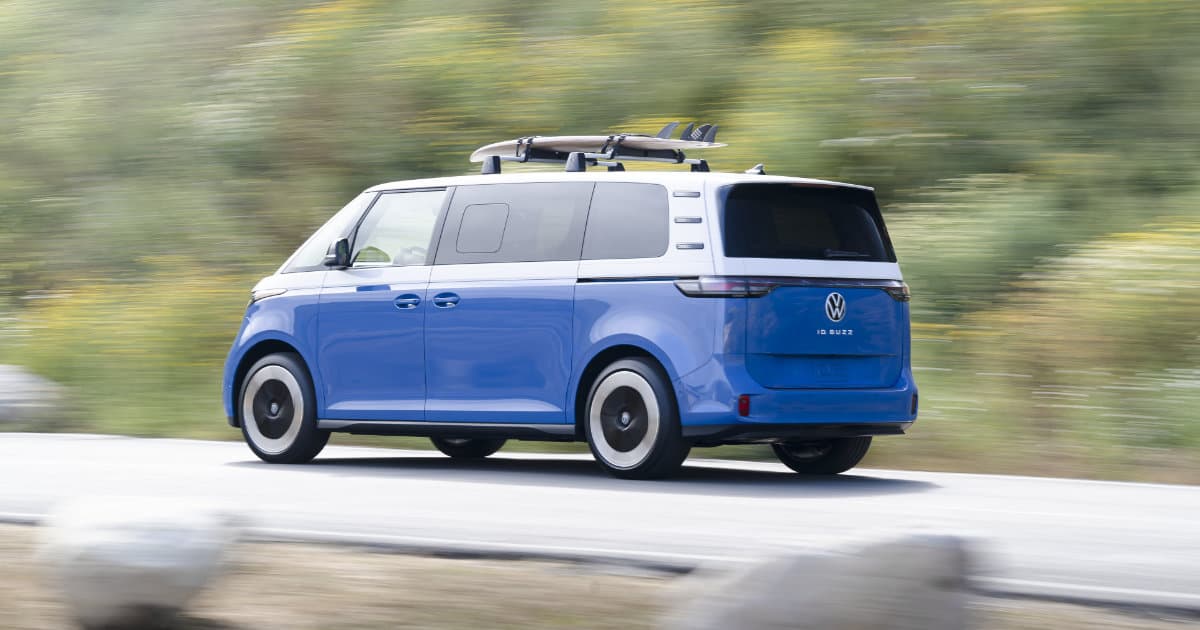 The forthcoming Volkswagen ID. Buzz electric microbus stands to revolutionize the EV market. With its long wheelbase, increased horsepower, and unique blend of van and minivan features, it offers a distinct charm that is hard to find in the market today. Catering to diverse needs, from family trips to off-grid adventures, the ID. Buzz is more than just an electric vehicle. It's a testament to VW's commitment to innovative design and sustainability. As we anticipate its arrival on North American roads in 2024, one thing is clear – the future of electric mobility is not just efficient, it's exciting and versatile too.
---
Frequently Asked Questions About The 2023 Volkswagen VW ID. Buzz
What is the expected range of Volkswagen's ID. Buzz electric microbus?
Volkswagen has not officially announced the exact range of the three-row ID. Buzz electric microbus. The European version, which is smaller and lighter, has a range of 263 miles under the Worldwide Harmonised Light Vehicles Test Procedure (WLTP). Given the North American version's larger size and weight, the final range might be different, with estimates hovering between 200-300 miles.
How does the charging capability of the VW ID. Buzz compare to other electric vehicles?
The VW ID. Buzz showcases advanced charging capabilities. The three-row model is anticipated to support faster charging due to its larger battery, potentially around 200kW. This figure stands in contrast to the two-row version's 170kW charging capability. The larger battery and enhanced charging speed align the ID. Buzz with some of the best in the EV market when it comes to charging performance.
---
Source
VW ID. Buzz: Website