Nino Robotics, maker of the sleek Nino connected electric wheelchair, has received a significant investment from French electric car manufacturer Renault. In addition to financial support, Renault will lend its technical expertise to the development of Nino Robotics' upcoming Nino4, a next-generation smart seated personal transporter.
What Does Nino Robotics Make?
Nino Robotics designs and produces technologically advanced smart electric wheelchairs. Currently, the company sells the Nino, which incorporates Segway's Ninebot auto-stabilization technology into a sleek, light-weight, and compact electric wheelchair. They also offer the One, which is a motorized wheel that mounts to the anchor-bar of almost any wheelchair.
Why Is Renault Investing In Nino Robotics?
Renault's Social and Sustainable Impact Department will be providing financial support to Nino Robotics through Mobilize Invest, an investment company focusing primarily on social impact projects through sponsorship of engineers developing electric vehicle, renewable energy storage, and connectivity projects. Renault's present investment objective is to contribute support to Nino Robotics and its in-development Nino4, a next-generation electric wheelchair.
"Electric, connected, and accessible to as many people as possible, Nino Robotics' vision of mobility is in line with Groupe Renault's strategy and social commitment."

Pierrick Cornet, Alliance Project Director
What Is Nino Robotics' Nino4 Electric Wheelchair?
Nino Robotics' Nino4 is a smart electric wheelchair that is currently being developed with financial and technical assistance from electric vehicle manufacturer Renault. The next-generation seated personal transporter will be connected via smartphone to the chair's user and/or caregiver. This link will provide real-time diagnostics and data from the Nino4 such as battery charge, speed, mileage, and location. In addition, a "Follow Me" mode will allow a care-giver to act as a guide for the Nino4 by activating an auto-follow function. Ultimately, the Nino4 is intended to improve the user's self-esteem by enhancing socialization, thereby boosting both physical health and morale.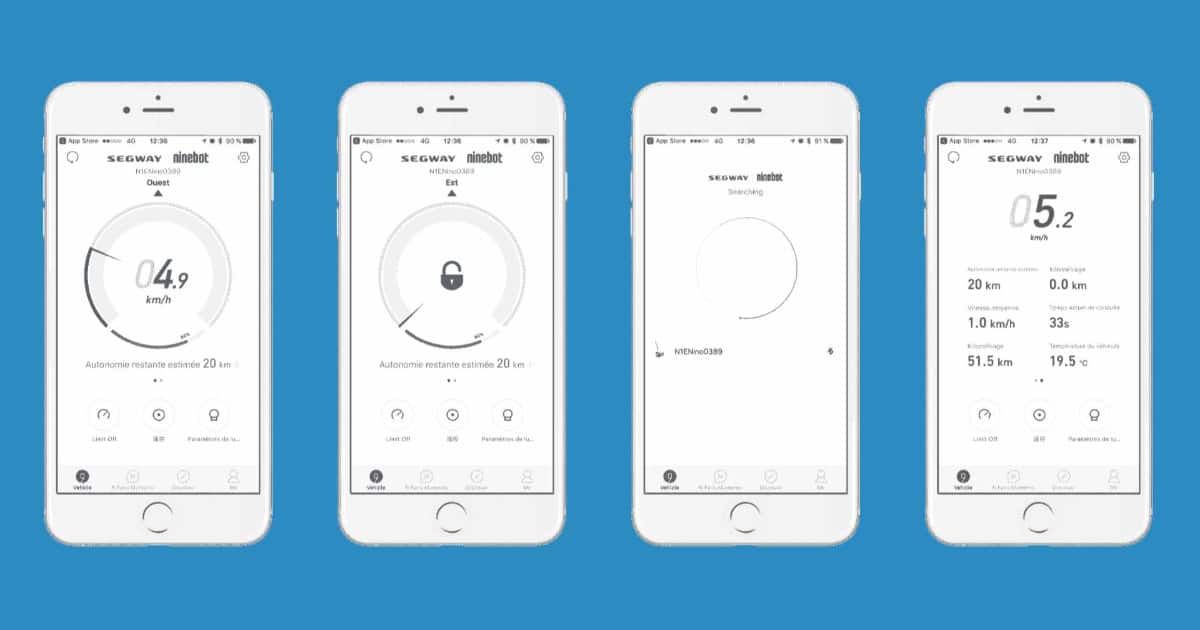 Sources
Nino Robotics: Website
Groupe Renault: Website