Enphase Energy, a leading global energy technology company, has commenced shipping new innovative solar microinverters, the first of their kind produced in the United States. These devices are built in Columbia, South Carolina, by global manufacturer Flex. This achievement marks a significant milestone for Enphase Energy as it represents the initial production run from one of the company's three contract manufacturing partnerships in the country.
The partnership between Enphase Energy and Flex, which spans 15 years, has been pivotal in bringing the IQ Microinverters to the global market. The innovative devices, built on Enphase Energy's unique software-defined architecture and semiconductor integration, offer unparalleled reliability and economies of scale.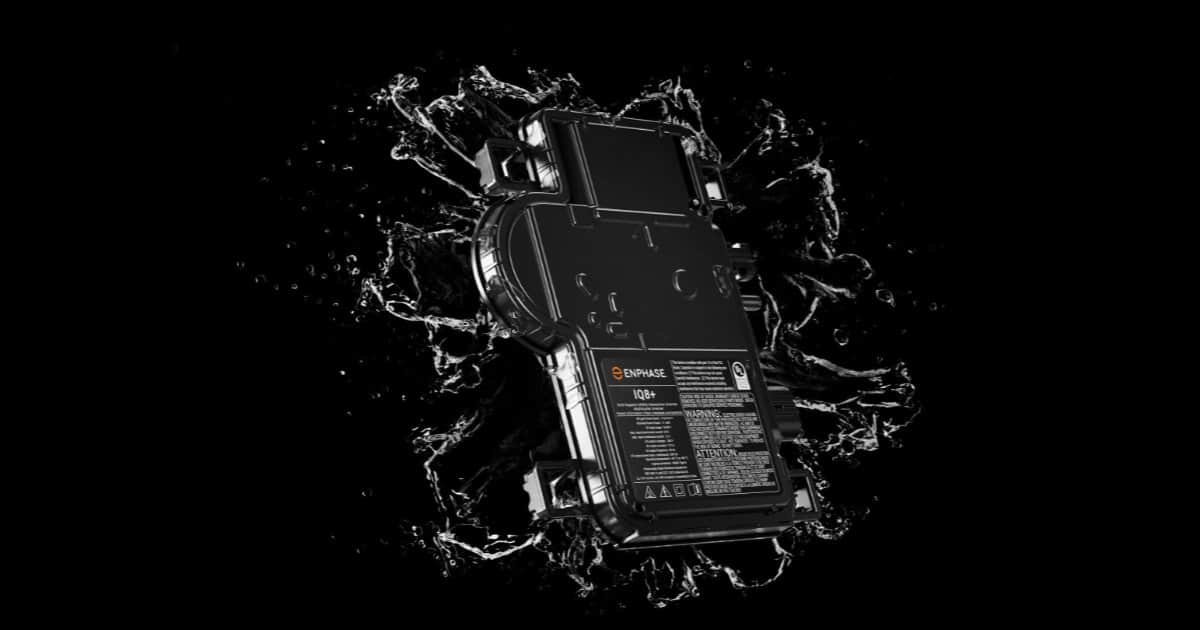 To ensure superior performance under various harsh climate conditions, Enphase's microinverters undergo rigorous reliability and quality testing. This extensive process involves over one million cumulative hours of power-on testing. The company offers a 25-year limited warranty on its microinverters in the United States.
Manufacturing at the South Carolina facility is the first stage of Enphase's plan to scale its production capacity. The company has formed three contract manufacturing partnerships in the United States, projecting to create around 1,800 jobs. The South Carolina plant alone, in partnership with Flex, is expected to add approximately 600 jobs.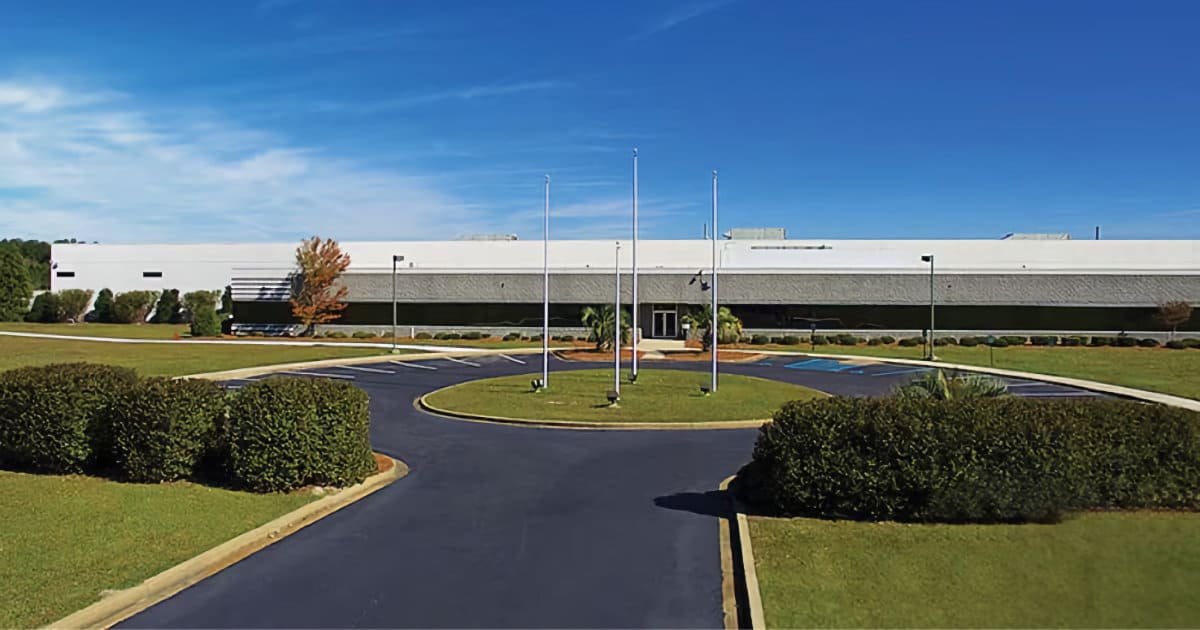 Once all three facilities are fully operational, Enphase anticipates a production capacity of 4.5 million microinverters per quarter, translating to 18 million microinverters per year. This manufacturing prowess will enable one million new solar homes annually in the US.
Enphase Energy has committed a substantial amount of nearly $20 million in capital investment for each of the three US manufacturing facilities. This figure does not account for additional capital investments from its contract manufacturing partners.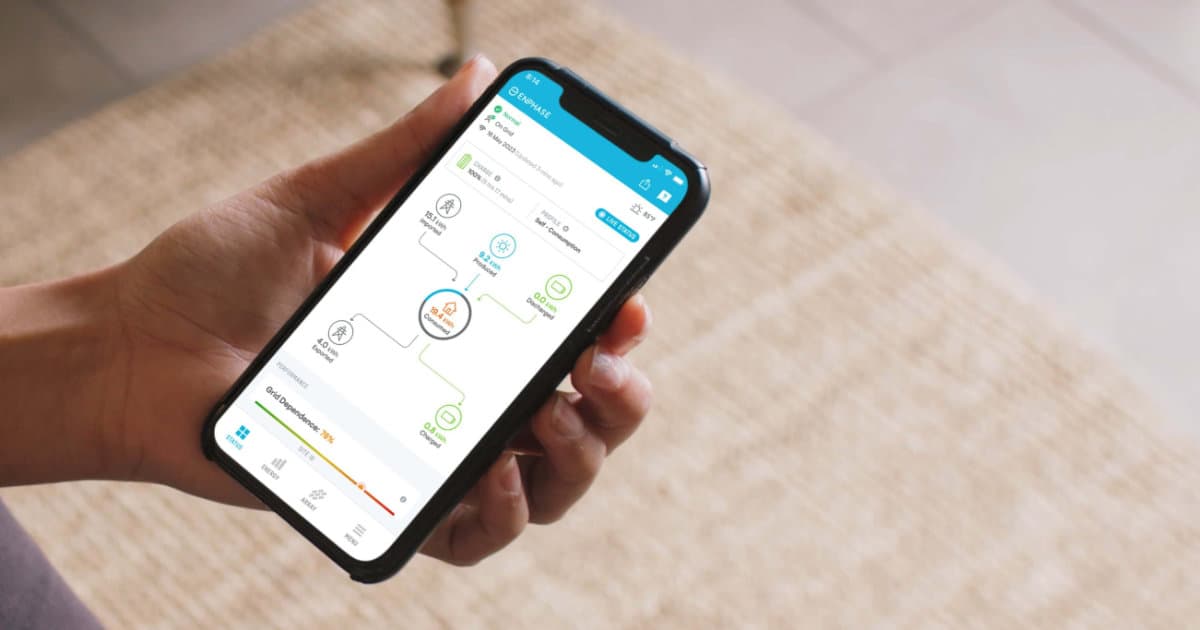 The commencement of US-manufactured solar microinverters signals a significant stride in Enphase Energy's journey towards revolutionizing the solar industry with microinverter-based technology. It underscores the company's commitment to empowering individuals to harness solar power and control it with a smart mobile app.
---
Frequently Asked Questions About Solar Microinverters
How do solar microinverters work?
Solar microinverters are critical components of solar power systems. They convert the direct current (DC) produced by individual solar panels into alternating current (AC) that can be used in your home or fed back into the grid. Unlike central inverters that handle the output of multiple panels, microinverters work at the individual panel level. This approach has several benefits, including mitigating the impact of shade or dirt on one panel, improving the overall efficiency, and enabling more flexible system design.
What are the benefits of solar microinverters?
Solar microinverters offer several distinct advantages over traditional central inverters. Firstly, they optimize the power output of each individual solar panel, which leads to increased overall system efficiency. This is particularly beneficial in scenarios where certain panels are shaded or oriented differently. Secondly, microinverters improve system reliability as each inverter operates independently. If one fails, it doesn't affect the performance of the entire system. Lastly, they offer enhanced safety by eliminating the need for high voltage DC wiring and provide advanced monitoring capabilities for improved maintenance and troubleshooting.
---
Sources