The Los Angeles Department of Water & Power reached an agreement with renewable energy developer 8Minute Solar Energy to build the largest solar power and battery energy storage system in the United States. City officials, receiving strong support from environmental groups, say the project will provide L.A. with cheaper and cleaner energy, moving the city closer to achieving their state-mandated goal of 100% renewable energy by 2045.
Who Is 8Minute Solar Energy?
8Minute Solar Energy is the largest independent solar power developer in the United States. Utilizing their advanced technologies, engineering expertise, and proprietary processes, 8Minute solar systems provide high reliability and strong Return On Investment with industry-leading energy prices.
Where Will LADWP's New Solar Power Plant Be Located?
The new LADWP solar power plant will be built at the Eland Solar & Storage Center, located 70 miles north of Los Angeles on 2,000 acres of Mojave desert land. This will occur in two phases, breaking ground in 2022 and achieving full operational status in by the end of 2023.
How Big Is LADWP's New Solar Power Plant?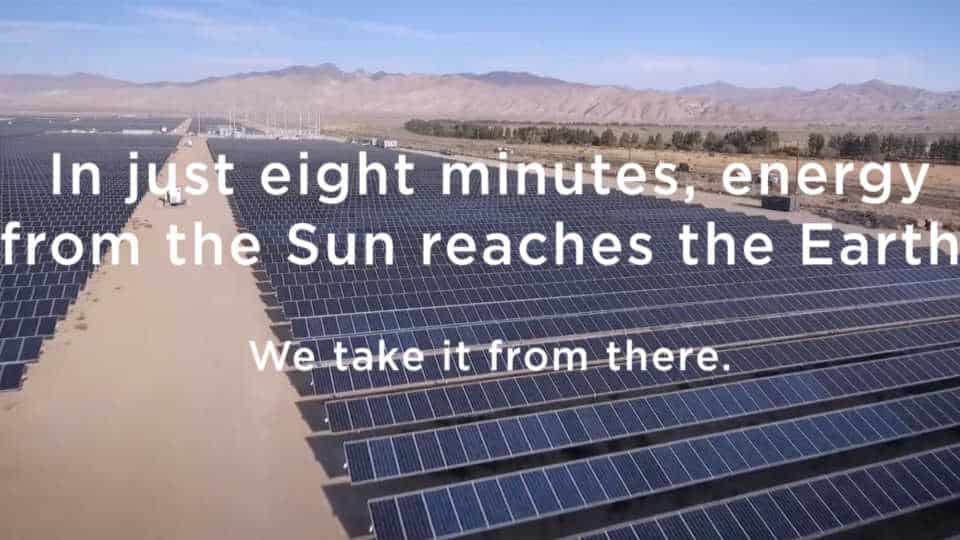 8Minute will build a solar array capable of delivering up to 400 MW of clean energy to the grid. The power storage facility, for use mostly at night, will provide 1,200 MWh of Li-Ion battery energy storage. That is enough to power approximately 283,330 homes, or 7% of Los Angeles' total electricity needs.
How Much Will The New Solar Facility Cost?
Total cost of the new power plant has yet to be revealed … typical for chronically overspending Los Angeles. However, due to the new project's massive scale, the facility will provide LADWP with the lowest solar energy prices on record in the United States: less than 2 cents per KWh.
What Is California's State Mandated Renewable Energy Goal?
State law mandates that California generate its energy from 100% renewable sources by 2045. As Los Angeles already gets 31% of its energy from clean sources, that number will go up to about 38% when the Eland Solar & Storage Center is completed.
Jackery SolarSaga 100W Portable Solar Panel for Explorer 240/300/500/1000/1500 Power Station, Foldable US Solar Cell Solar Charger with USB Outputs for Phones (Can't Charge Explorer 440/ PowerPro)
Founded in California in 2012, Jackery specializes in providing outdoor green power solutions for explorers. Jackery portable power station, power outdoors.
QUIET GENERATOR & ECO-FRIENDLY CLEAN POWER: Build up your Portable-Solar-Generator System together with Jackery Solar Saga 100W and Jackery Explorer 160/240/500/1000 power station (sold separately). Ideally suited for the outdoor life and even unexpected power outages.
HIGH CONVERSION EFFICIENCY SOLAR GENERATOR: High conversion efficiency up to 23%, generate more energy and perform better than conventional panels in hot weather.
SOLAR CHARGER WITH USB OUTPUTS: Equipped with 1* USB-C(5V,3A) output port and 1* USB-A(5V, 2.4A) output port, charging multiple small devices at the same time, including smartphones, tablets, digital cameras and more. Please note that USB-C port can not support PD charging.
WHAT'S INCLUDED: 1*Jackery SolarSaga 100W Solar Panel.
Source
8Minute Solar Energy: Company Website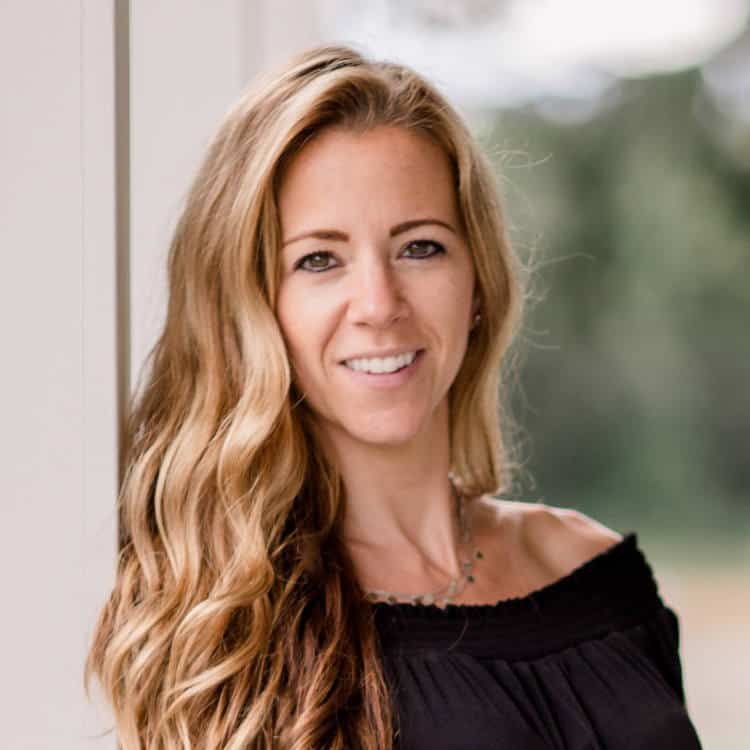 Jill is the Renewable Energy editor at Electric Guide and writes about the world-wide transition from fossil fuels to sustainability.  With a B.S. in Environmental Engineering from the Samueli School at UCI and having campaigned extensively for federal subsidization of affordable green housing, Jill is uniquely qualified to discuss the rapidly evolving renewables industry. Jill also writes for our sister publication Wear.guide.
Send tips and story ideas to Jill at: jill@electric.guide