A Tesla Solar Roof installation team has completed an install in less than 2 days. This did not include the amount of time that it took to install the underlayment, but is still quite a feat nonetheless. The previous record was a 4 day installation completed by Weddle & Sons in Kansas. As Solar Roof install volume and experience continue to increase, we are inching closer towards Elon Musk's stated vision of a one-day Solar Roof install.
The clock, on this remarkably fast Solar Roof installation began ticking after the original roof had been removed and the water-proof underlayment had been laid down. Using a dozen installers, by noon on the first day a significant portion of the Solar Roof tiles had been affixed to their supports and the project was well underway. And, by 2:00 p.m. on day two, the homeowners had a shiny new Tesla Solar Roof collecting sunlight and converting it into eco-friendly electricity.
Tesla's acquisition of SolarCity in 2016 resulted in a significantly decreasing number of new solar power deployments by the conglomerate virtually every quarter since the merge. And, this occurred during a period when the rest of the residential solar power industry was seeing record growth. Much of the reason for such lackluster performance appeared to be due to company operations, the entire consumer interaction process from first contact on a computer screen through completion of the Solar Roof install was broken. Specifically, the entire customers' purchasing experience of ordering a Tesla Solar Roof on the website and then trying to get it product scheduled for delivery was unpredictable and inconsistent. Also, installation was a nightmare as Tesla required that Solar Roof tiles be installed only by Tesla's in-house Solar Roofers. The entire process from beginning to end was simply not working.
In the past year, however, it appears that Tesla has implemented new operations to make the process more seamless for prospective Solar Roof purchasers. It has accomplished this feat by significantly reengineering the ordering and product delivery process with a focus on ease of use and customer satisfaction. In addition, Tesla opened up installation to Tesla-trained third-party roofing companies. Although the revamped system is relatively new, tackling the ordering, delivery, and installation issues appears to have not only made it easier for prospective purchasers to click the buy button, but is also significantly reducing the time it takes to have a Solar Roof installed on one's home.
The residential solar industry is burgeoning, but still in its infancy. Even though Tesla missed the mark a bit during its first few years in the renewable energy business, there is still plenty of room for growth and plenty of time to dominate. Will Tesla's Solar Roof do for home-based renewable energy systems what its electric cars are doing to the fossil fuel-based automotive industry? Will Tesla dominate once again and give society another evolutionary environment boost? It's too soon to tell. However, Tesla Q3 2020 results were just posted, noting that, "Total solar deployments more than doubled in Q3 to 57 MW compared to the prior quarter, with Solar Roof deployments almost tripling sequentially." It appears that Solar Roof installation time will be one of the major keys to accelerating growth of Tesla's sustainable energy mission.
Sale
Jackery SolarSaga 100W Portable Solar Panel for Explorer 240/300/500/1000/1500 Power Station, Foldable US Solar Cell Solar Charger with USB Outputs for Phones (Can't Charge Explorer 440/ PowerPro)
EASY SETUP & KICKSTAND INCLUDED: The Solar Saga 100 features 2 kickstands that can be placed firmly on any surface ground. With just a few seconds of setup, you can start soaking energy from the sun for your Jackery power station. The TPE rubber handle allows you to carry around easily when taking off-grid adventures.
HIGHER ENERGY CONVERSION RATE: Covered by monocrystalline silicon solar cells, the solar panel adopts multi-layered cell technology to generate energy from the sunlight and perform better with higher conversion efficiency that up to 23% than other conventional panels.
DURABLE & SPLASH-PROOF: The ETFE-laminated case is durable enough to extend the lifespan of the solar panel. It is IP65 water-resistant that will protect from water splashing (Do not place it under the rain, or to soak in water). The zippers on the pocket can hold the power cords, and cover the power port.
COMPATIBLE & VERSATILE: This solar panel is compatible with Jackery Explorer 300/500/1000/1500 power station (sold separately), ideal for off-grid camping and unexpected power outage. Solar Saga 100 features 1* USB-C(5V,3A) output port and 1* USB-A(5V, 2.4A) output port to charge 2 small devices directly.
WHAT YOU GET: 1*Jackery SolarSaga 100 Solar Panel.
Source
Tesla: Company Website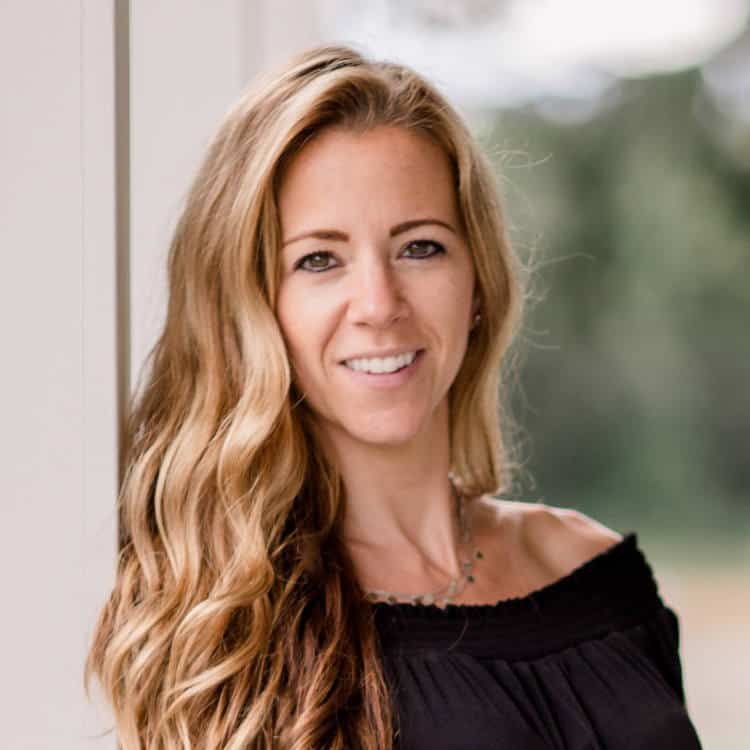 Jill is the Renewable Energy editor at Electric Guide and writes about the world-wide transition from fossil fuels to sustainability.  With a B.S. in Environmental Engineering from the Samueli School at UCI and having campaigned extensively for federal subsidization of affordable green housing, Jill is uniquely qualified to discuss the rapidly evolving renewables industry. Jill also writes for our sister publication Wear.guide.
Send tips and story ideas to Jill at: jill@electric.guide