Tesla has filed a European patent application for its Solar Roof, suggesting that it plans to expand its solar energy product's reach to international markets in the near future. The application's title "PACKAGING FOR SOLAR ROOF TILES" not only details the tiles and their packaging, but the complete process of Tesla Solar Roof installation from start to finish.
Tesla targeting growth on the Continent does not come as much of a surprise, however, as Elon Musk recently tweeted, "Looking forward to international expansion later this year :-)." This was in response to Solar Roof installation ramp up occurring throughout the United States.
It is, however, peculiar timing for Tesla to be expanding its Solar Roof service area, as just last year it canceled thousands of customer pre-orders in the U.S., claiming that it was no longer servicing their areas. Also, nightmare stories have popped up in the news recently where homeowners have been unable to acquire needed parts mid-project and have been left with a partially finished tarp-covered roof for months at a time, waiting for follow-up from Tesla. It seems that it would behoove Tesla's solar energy division to get its own house in order before expanding its reach across the pond.
Increased Solar Roof distribution means increased production, and Tesla appears to be addressing this need with the opening and ramping up of operations at its 1.2 million square-foot Gigafactory 2 facility in Buffalo, New York. Originally a steel manufacturing site, Tesla repurposed the facility to produce solar panels and solar cells. Tesla secured the Gigafactory 2 property when it acquired SolarCity in 2016.
The Tesla Solar Roof is a unique array in the it that completely replaces an existing roof with sunlight collecting solar tiles, as opposed to the traditional method of simply stacking and attaching photovoltaic components on top. Although the European patent doesn't cover new technology, it expands the intellectual property protections Tesla has already enjoys in the United States to Europe and to those countries who are party to the Patent Cooperation Treaty (PCT).
We love the Tesla Solar Roof, and think that it will lead the way forward to a future based on electricity generated at home. However, it would be nice to see Tesla make things right here in the United States first and tighten up what is an admittedly bumbling process of getting from the order page to flipping on a light switch and enjoying your self-generated renewable energy.
Sale
Jackery SolarSaga 100W Portable Solar Panel for Explorer 240/300/500/1000/1500 Power Station, Foldable US Solar Cell Solar Charger with USB Outputs for Phones (Can't Charge Explorer 440/ PowerPro)
EASY SETUP & KICKSTAND INCLUDED: The Solar Saga 100 features 2 kickstands that can be placed firmly on any surface ground. With just a few seconds of setup, you can start soaking energy from the sun for your Jackery power station. The TPE rubber handle allows you to carry around easily when taking off-grid adventures.
HIGHER ENERGY CONVERSION RATE: Covered by monocrystalline silicon solar cells, the solar panel adopts multi-layered cell technology to generate energy from the sunlight and perform better with higher conversion efficiency that up to 23% than other conventional panels.
DURABLE & SPLASH-PROOF: The ETFE-laminated case is durable enough to extend the lifespan of the solar panel. It is IP65 water-resistant that will protect from water splashing (Do not place it under the rain, or to soak in water). The zippers on the pocket can hold the power cords, and cover the power port.
COMPATIBLE & VERSATILE: This solar panel is compatible with Jackery Explorer 300/500/1000/1500 power station (sold separately), ideal for off-grid camping and unexpected power outage. Solar Saga 100 features 1* USB-C(5V,3A) output port and 1* USB-A(5V, 2.4A) output port to charge 2 small devices directly.
WHAT YOU GET: 1*Jackery SolarSaga 100 Solar Panel.
Source
Tesla: Company Website
European Patent Office: Patent Application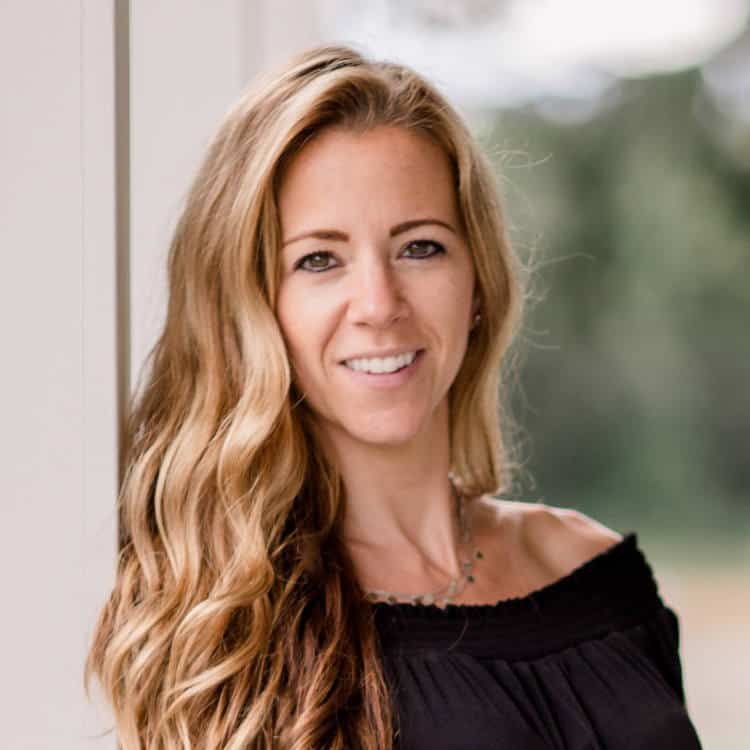 Jill is the Renewable Energy editor at Electric Guide and writes about the world-wide transition from fossil fuels to sustainability.  With a B.S. in Environmental Engineering from the Samueli School at UCI and having campaigned extensively for federal subsidization of affordable green housing, Jill is uniquely qualified to discuss the rapidly evolving renewables industry. Jill also writes for our sister publication Wear.guide.
Send tips and story ideas to Jill at: jill@electric.guide