Ukraine's largest private energy firm, DTEK, proudly announced the official opening of a unique wind farm that is situated in a major conflict zone. This extraordinary project, the Tyligulska Wind Power Plant (WPP), is a testament to resilience and green energy commitments in the face of adversity.
Situated in the southern region of Mykolaiv, the Tyligulska WPP is a mere 100 kilometers from the war frontlines. The first phase of the project is already generating eco-friendly power for the region. With 19 wind turbines, each boasting an impressive capacity of 114 MW, this initial stage can generate up to 390,000 kWh. That's ample energy to power approximately 200,000 households annually.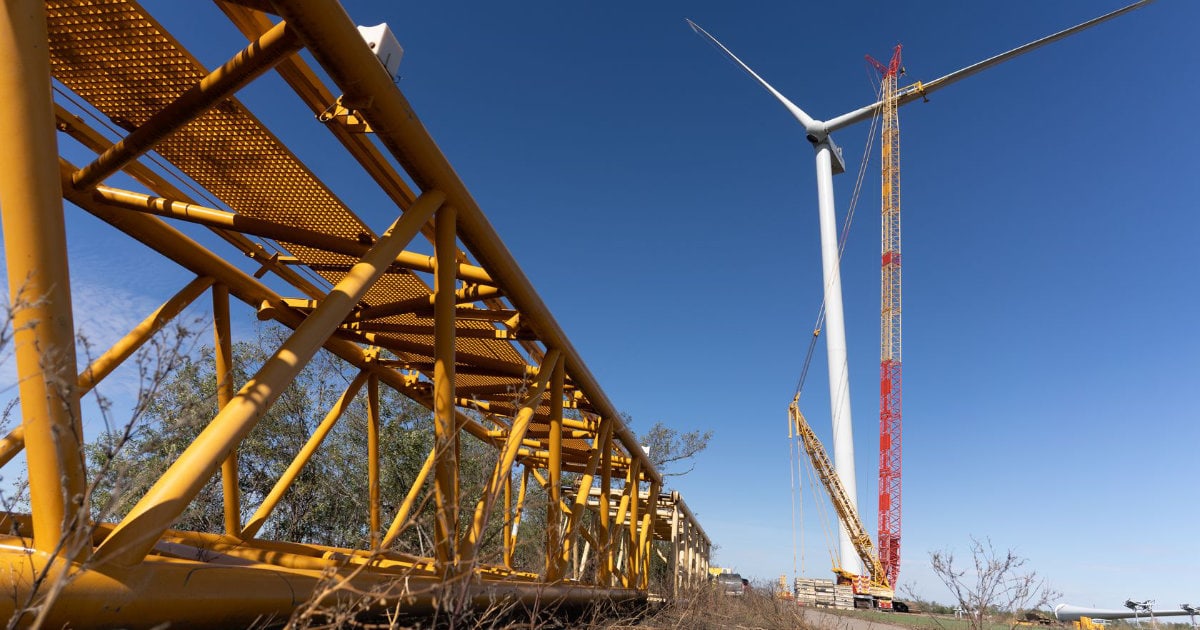 The investment required for the completion of the first phase was substantial, with DTEK contributing 200 million euros. This initiative also marked one of the earliest deployments of 6 MW Enventus turbines, designed and supplied by the reputed Danish manufacturer, Vestas.
Looking ahead, the planned second phase of the Tyligulska WPP is set to be even more impressive. An additional 64 turbines are expected to be erected, thereby increasing the total output potential to a massive 500 MW. This expansion will transform the Tyligulska WPP into the largest wind power plant in Eastern Europe, bringing secure energy to countless households and businesses in Ukraine's southern region.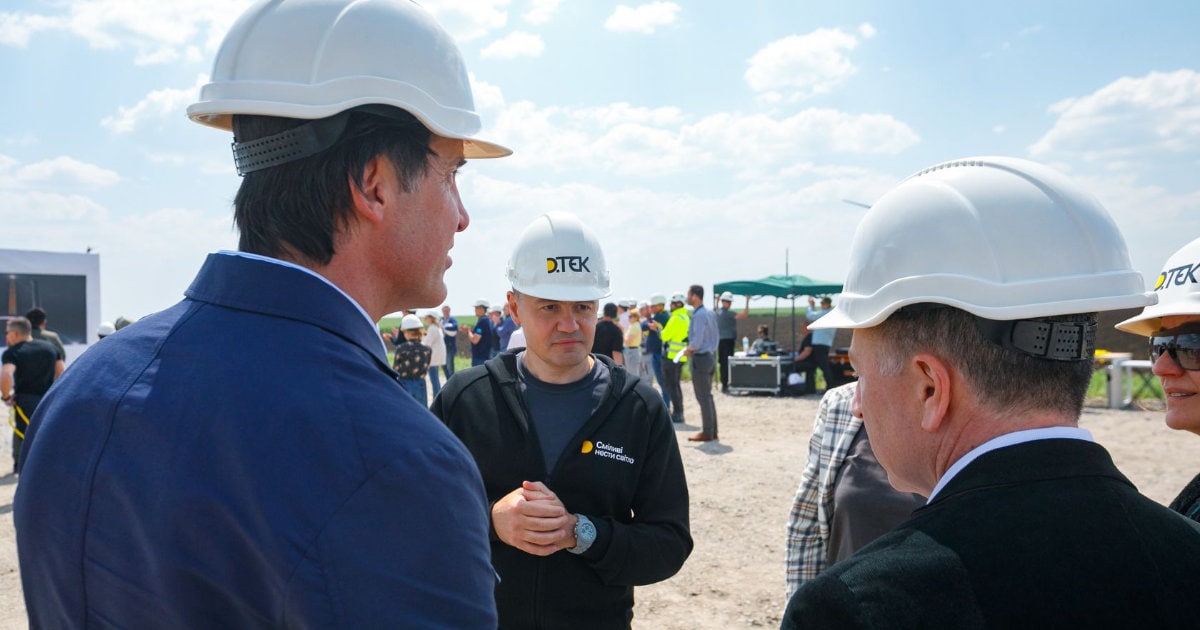 However, DTEK's vision to further develop the Tyligulska WPP, a part of the company's overall strategy to reach net-zero emissions by 2040 and aid Ukraine in becoming a green energy exporter to the European Union, hinges on procuring an additional 450 million euros in funding. This financial support is expected to come primarily from foreign investors and crucially from state-backed international financial institutions.
The decision to construct the Tyligulska WPP was made in 2020, as DTEK sought to broaden its renewable energy portfolio. Once completed, this ambitious project will notably augment DTEK's green energy capacity, propelling it from the current 1 GW to an impressive 1.5 GW.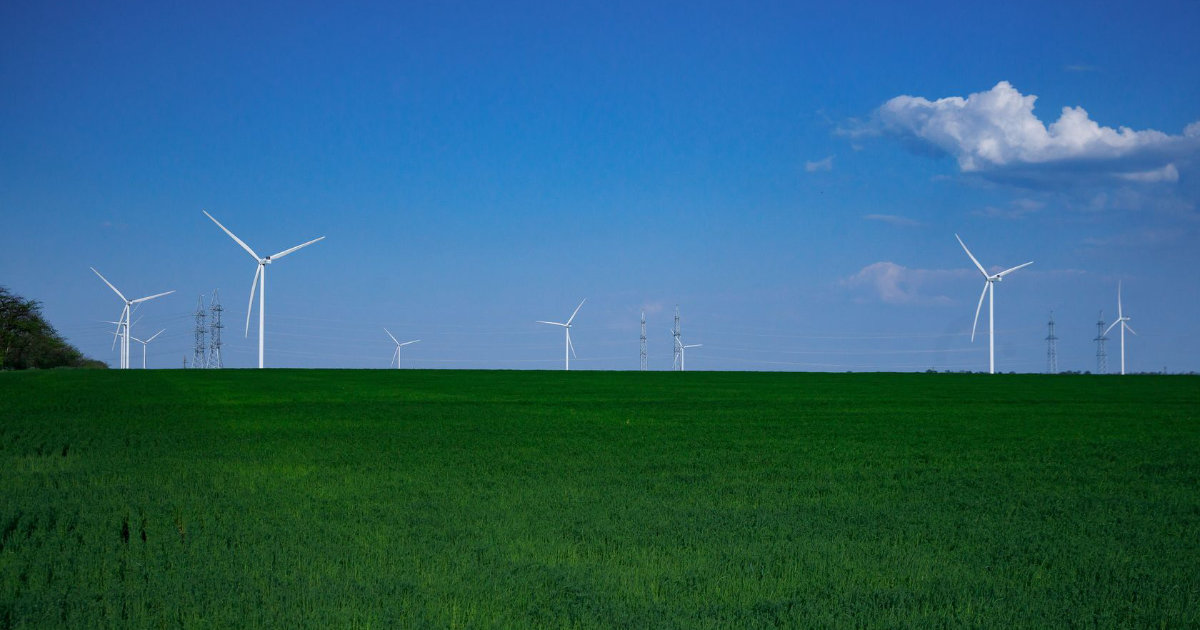 The construction phase of this landmark project started in late 2021, with the first wind turbine being installed in December 2021. However, with the escalation of Russian hostilities and the subsequent full-scale invasion in February 2022, DTEK was forced to halt the construction. At this point, six turbines were already installed and operating, but as enemy forces advanced and foreign partners needed to evacuate their staff and equipment, construction was temporarily halted.
In the summer of 2022, backed by financial support from DTEK shareholder Rinat Akhmetov, construction resumed with a fully Ukrainian crew. At its peak, the project employed 650 people, all of whom worked in extremely challenging conditions, including wearing bulletproof vests and spending over 300 hours in bomb shelters due to the ever-present threat of missile strikes.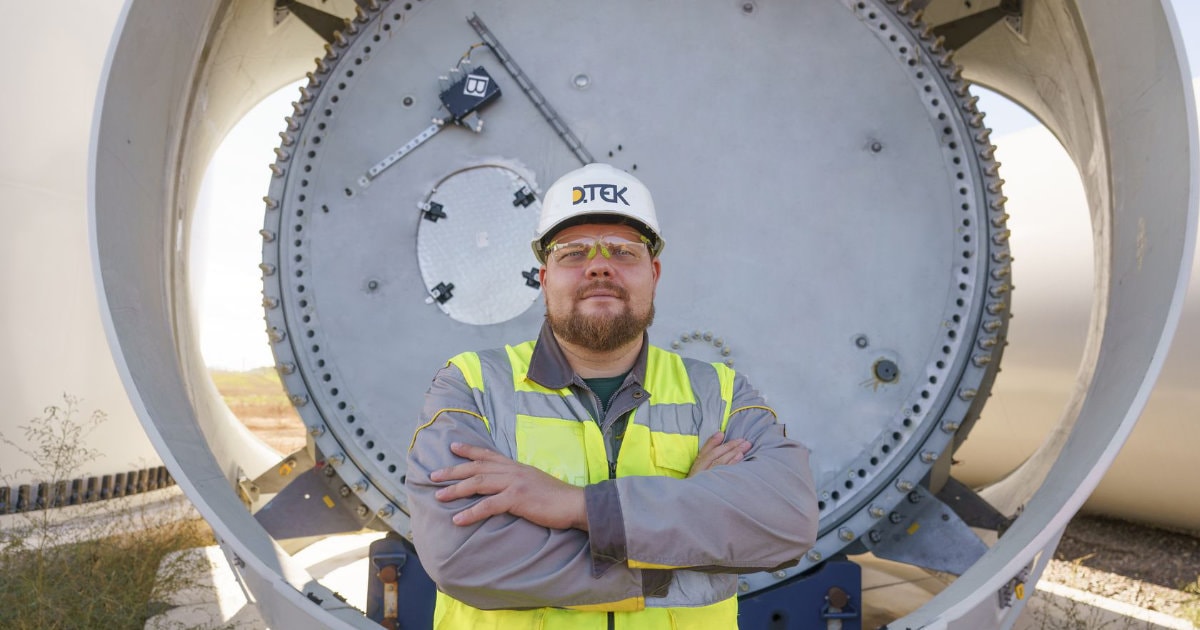 Despite these odds, the dedicated team managed to install 114 MW of generating capacity within one and a half years. This is twice the average speed for a project of this scale, making it a truly remarkable achievement under uniquely challenging circumstances.
Rinat Akhmetov, a key investor at SCM, has been a champion for green energy in Ukraine for over a decade. Despite facing numerous obstacles, he remained steadfast in his commitment, investing over 1 billion euros in solar and wind farms. Reflecting on the challenges and achievements, he said, "The war will not stop us. We continue to create jobs, pay taxes, generate electricity, restore grids, fight for our energy independence, and invest in the future. We will win the war."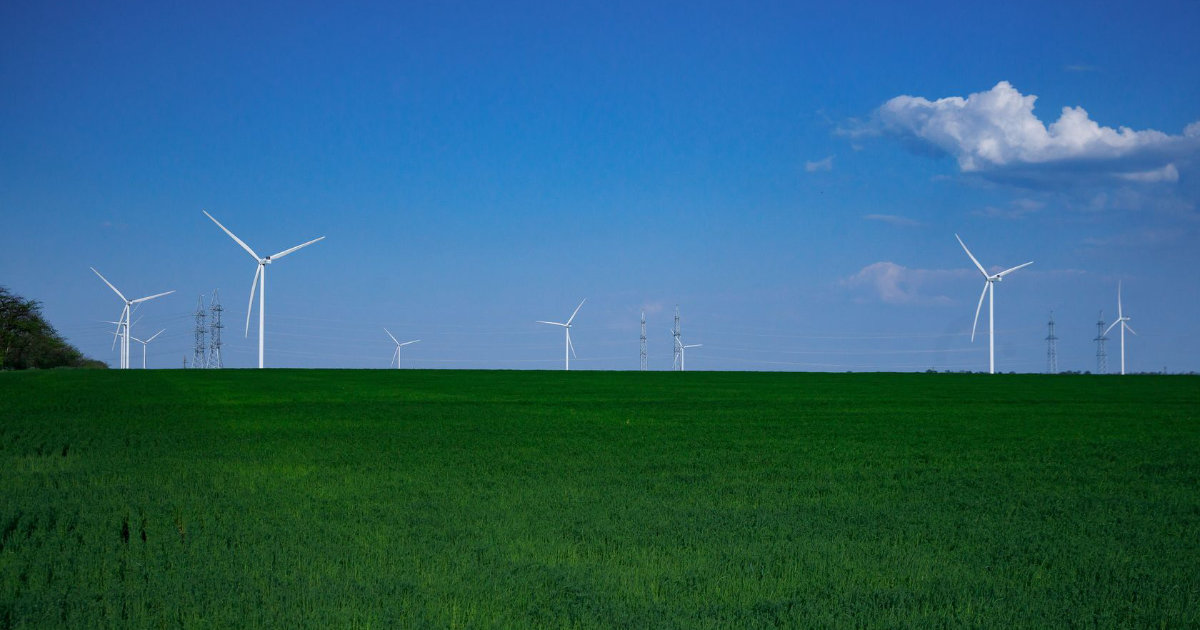 DTEK CEO Maxim Timchenko echoed similar sentiments, describing the Tyligulska wind farm as a symbol of Ukraine's resistance against Russian aggression. He highlighted the importance of renewable energy projects in helping Ukraine recover in a greener and cleaner way. He also emphasized DTEK's commitment to the second phase of the Tyligulska WPP, despite the ongoing conflict, saying it "sends a signal to our international partners that they can invest in Ukraine today without waiting for the war to end."
Here are some quick facts about the Tyligulska WPP:
Phase I:
Location: Mykolaiv Oblast, only 60 miles from the frontline.
Peak workforce: Up to 650.
Turbine details: Vestas EnVentus V162-6.0 MW turbines.
Installed capacity: 114 MW.
Annual electricity generation: 390 million kWh.
Project cost: 200 million euro.
Phase II:
Planned capacity: 500 MW, making it Eastern Europe's largest wind power plant.
An additional 64 wind turbines, contributing 384 MW of capacity.
Project cost: 450 million euro.
Sustainability impact: Prevents the emission of 400,000 tonnes of CO2 each year.
Despite its advancements in renewable energy, Ukraine's energy sector continues to face significant challenges due to the ongoing conflict. DTEK facilities have been targeted 250 times by Russian forces to date, and a large percentage of wind and solar generation infrastructure remains in occupied regions of Ukraine. However, the successful completion of the Tyligulska WPP's first phase demonstrates Ukraine's unwavering commitment to green energy and energy independence, even in the face of adversity.
---
Frequently Asked Questions About Low-Speed Electric Vehicles
How does wind power contribute to clean energy?
Wind power is a cornerstone of clean, renewable energy. It leverages the kinetic energy of the wind to spin turbines, which in turn generate electricity. Unlike fossil fuels, wind power produces no greenhouse gas emissions during operation, meaning it has a minimal impact on the environment. Furthermore, once the infrastructure is in place, wind power is a highly sustainable resource. It does not deplete natural resources and has a smaller carbon footprint over its lifetime compared to conventional power sources.
Is wind power a reliable source of energy?
Yes, wind power is a reliable source of energy, although its generation is dependent on wind conditions. With the advancement of technology, wind turbines are becoming more efficient and capable of generating power at lower wind speeds. Moreover, wind farms are often spread over a large geographic area, which reduces the likelihood of a total power output drop because it's unlikely that wind speeds would decrease in all areas at the same time. Energy storage technologies, such as battery systems, can also be used to store excess power generated during periods of high wind speeds, ensuring a steady supply of electricity even during periods of lower wind activity.
---
Sources
DTEK: Website
Vestas: Website