Serial 1 Cycle Company, a Harley Davidson spin-off, is announcing the availability of its first electric bicycle at midnight on November 16, 2020. Unlike several other ebike companies that simply license prestigious names to slap on their Chinese designed and manufactured products, Harley-Davidson and Serial 1 are designing their ebicycles in-house and making them right here in the United States.
Who Is Serial 1 Cycle Company?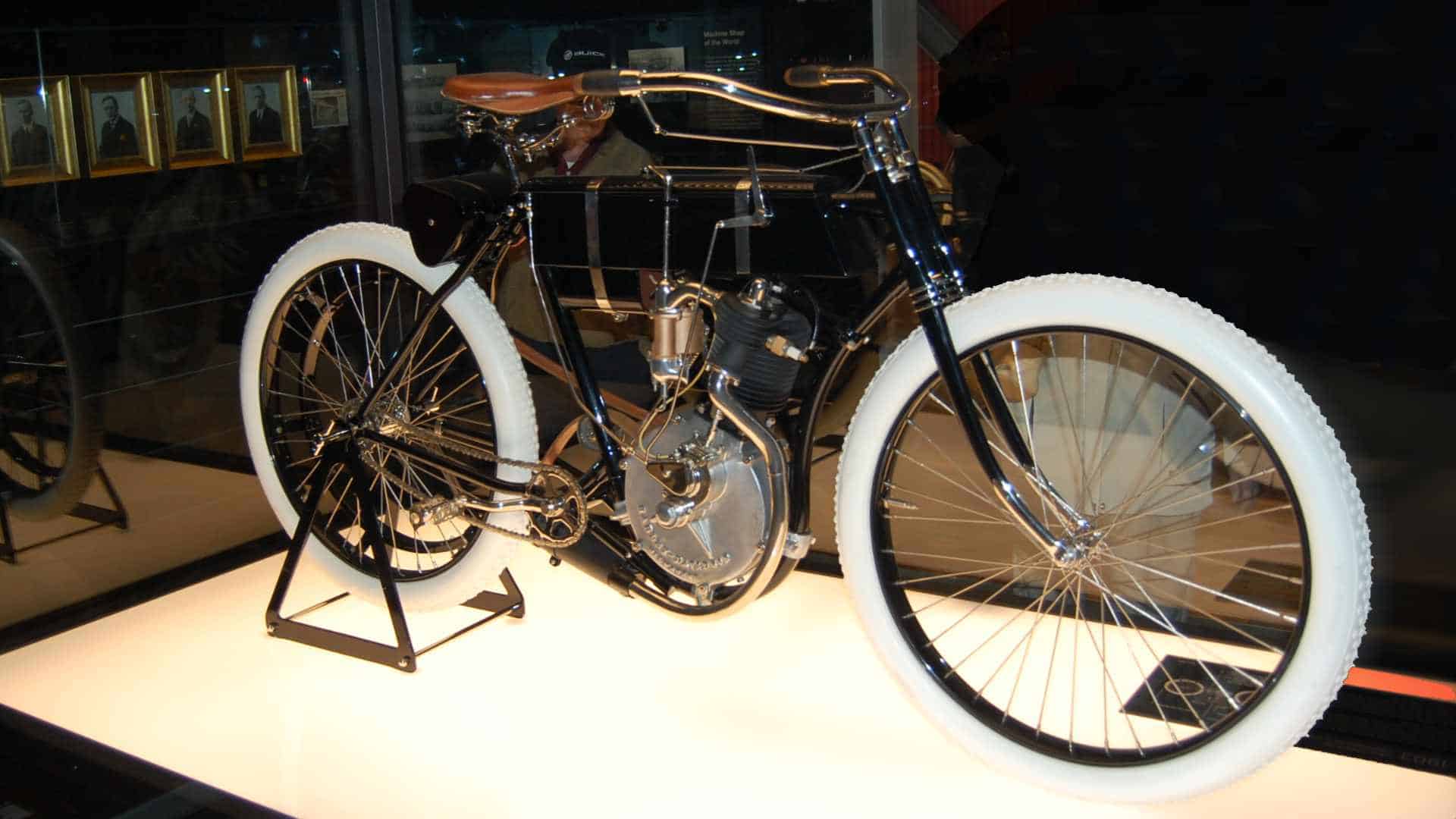 Serial 1 Cycle Company is a new dedicated electric bicycle brand formed by iconic American motorcycle manufacturer Harley-Davidson. Originally an experimental skunkworks project, the line was developed in Harley-Davidson's Product Development Center by a small group of motorcycle and bicycle enthusiasts. Wanting to create electric bicycles worthy of the Harley-Davidson name, the group was spun-off into a separate company dedicated exclusively to delivering an optimal ebike product and experience.
"When Harley-Davidson first put power to two wheels in 1903, it changed how the world moved, forever," said Aaron Frank, Brand Director for Serial 1 Cycle Company. "Inspired by the entrepreneurial vision of Harley-Davidson's founders, we hope to once again change how cyclists and the cycling-curious move around their world with a Serial 1 eBicycle."
The name "Serial 1" is derived from Harley-Davidson's first production motorcycle the "Serial Number One" which was produced in 1905. Interestingly, the Serial Number One, shown above, looked more like a motorized bicycle than a modern-day motorcycle, providing just 3 kW of power and achieving a top-speed of 35 mph. Only 38 of the $200 440cc single-cylinder four stroke original model were made.
When Will The Serial 1 Electric Bicycles Be Available?
Serial 1 Cycle Company will release more information about their upcoming line of electric bicycles and begin taking preorders at midnight on November 16, 2020. Initial eBike models are anticipated to begin shipping in Spring 2021.
What Are The Serial 1 eBike Models, Specs, And Components?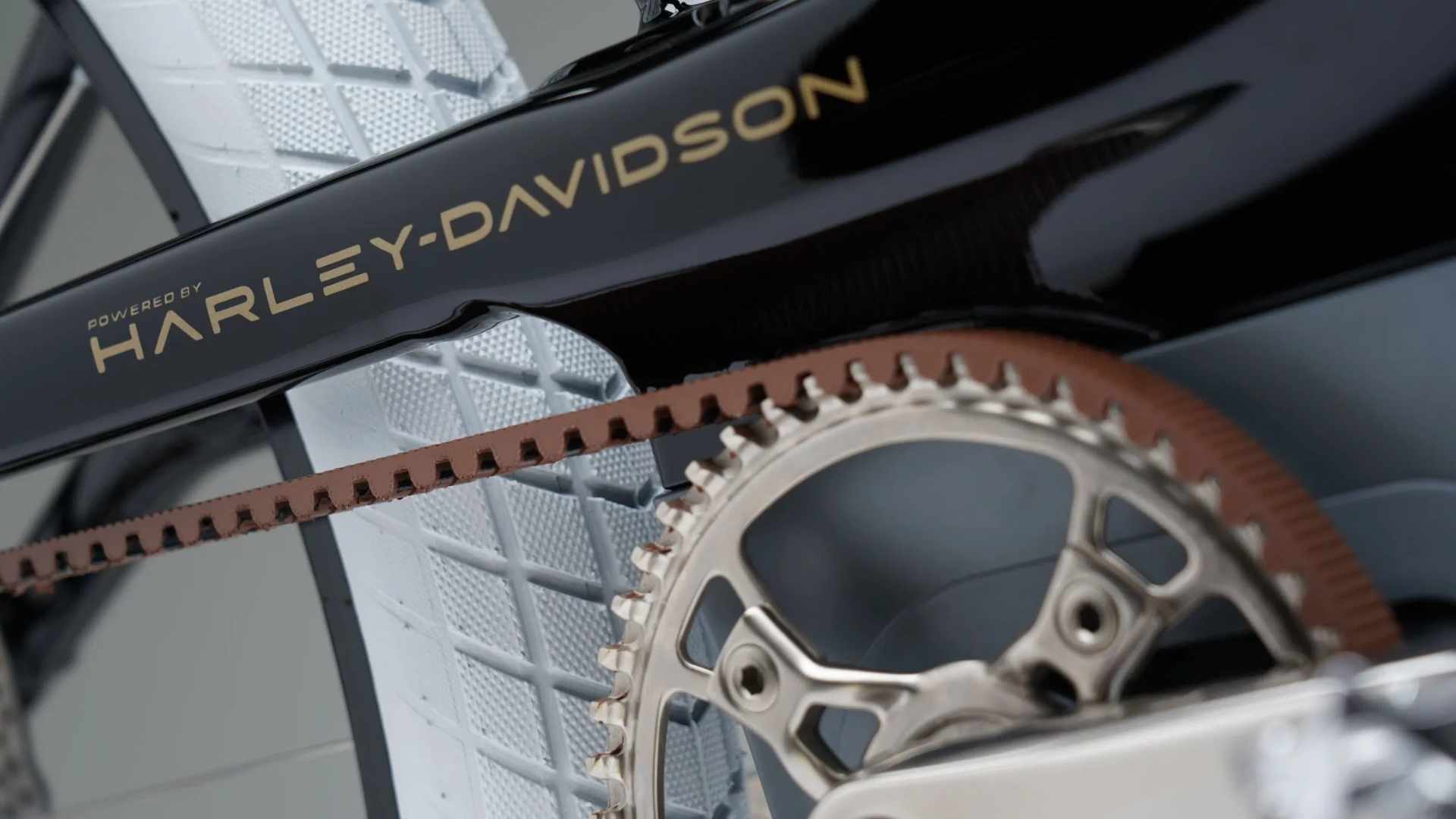 Serial 1 has not yet released a complete list of model, specs, and components. However, from the pictures on the website, we do know that there will be at least three models. They will have handle-bar controls to adjust ride modes. A mid-drive electric motor directly below the battery compartment that will be belt driven with a smooth and quiet, maintenance-free carbon fiber-reinforced drive belt. Hydraulic brakes will come standard for confident braking performance. And, for safety, frame-integrated headlights and taillights.
No information has yet been provided with regard to electric motor particulars, battery capacity, or range. However, based on the quality of design, workmanship, and components shown so far, we are not likely to be disappointed.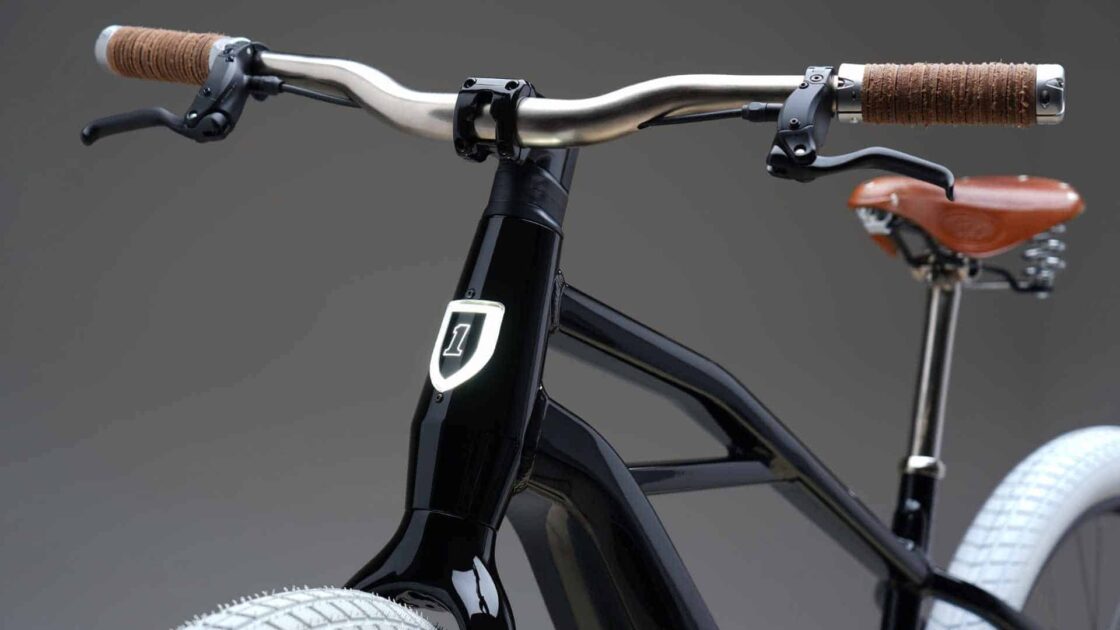 Conclusion
Although we are still left with many questions, including whether the components shown will make it onto the final production models, Serial 1 appears to making a serious entry into the burgeoning electric bicycle market. Beautiful designs, quality workmanship, and cutting edge components on these prototype teaser models have definitely whetted our appetite. Stay tuned for more as we anxiously await the November 16th official unveiling. We will share all of the juicy details right here.
Serial 1 eBicycle Teaser
Source
Serial 1 Cycle Company: Company Website