Pictures of the 2021 BMW i4 electric vehicle have been leaked to the internet one day before BMW's planned official reveal scheduled for March 3rd. Although BMW has not confirmed their authenticity, the images appear to match previously released concept art and teaser images of BMW's highly anticipated i4 EV.
As BMW's first electric coupe, the i4 is designed to be a direct competitor for Tesla's Model 3 which has already captured a huge percentage of the market eager to normalize eco-friendly electric cars.
Front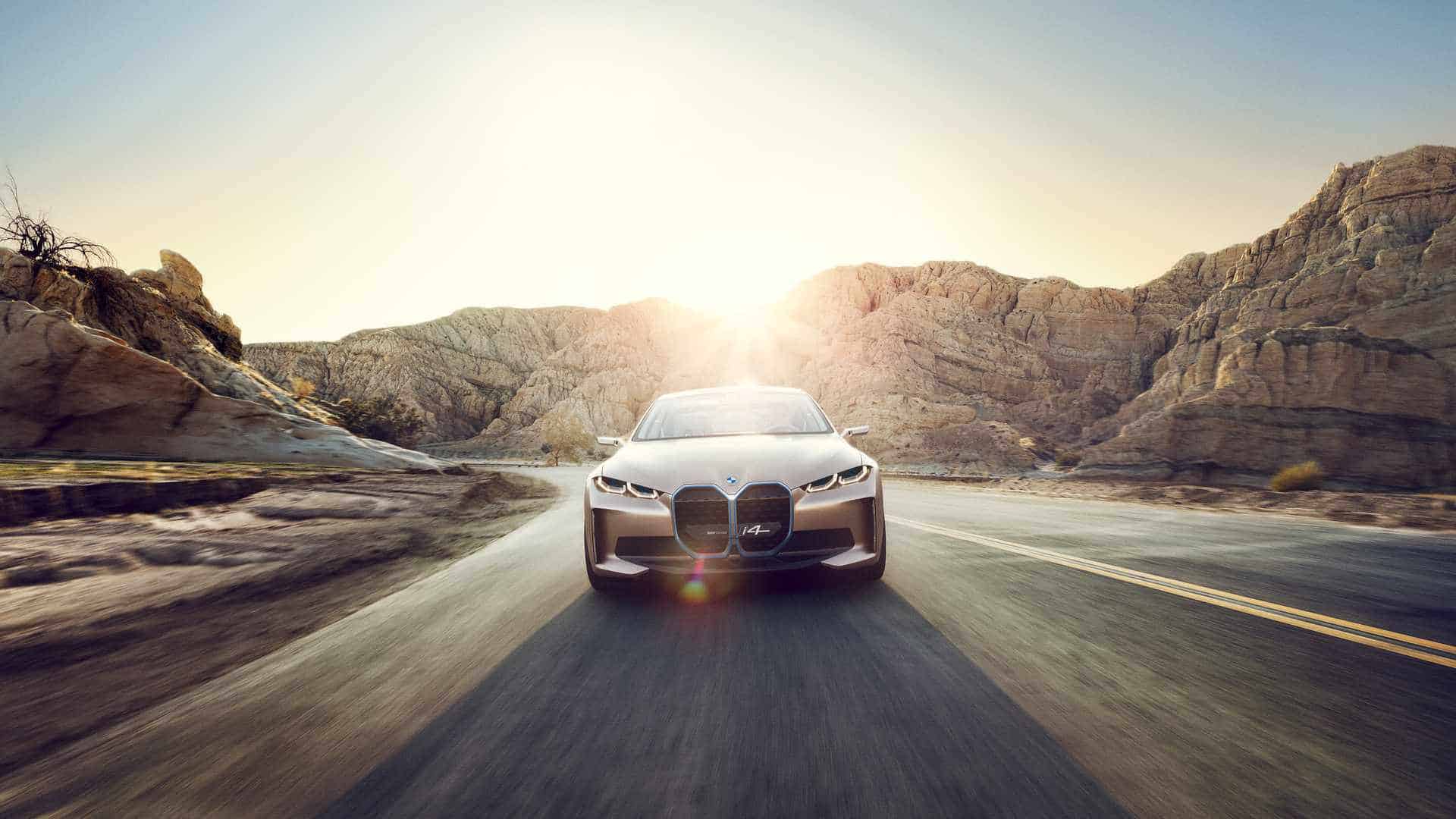 Interesting "buck-toothed" front grill. Not sure why they went this direction as engine cooling is not an issue.
Rear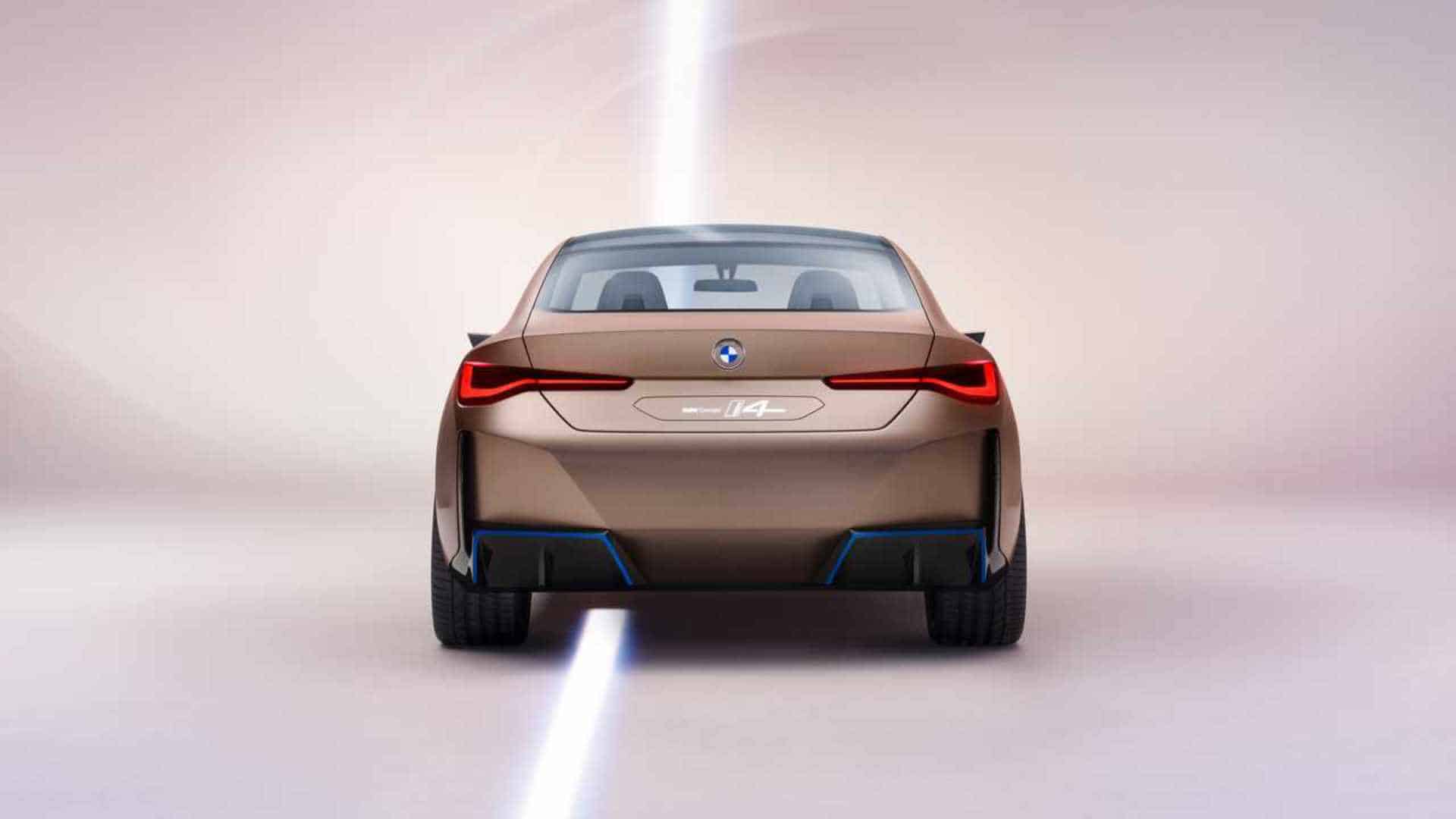 Full-sized tires, unlike the BMW i3's uniquely designed skinny tires made for electrically efficient, low rolling resistance.
Dash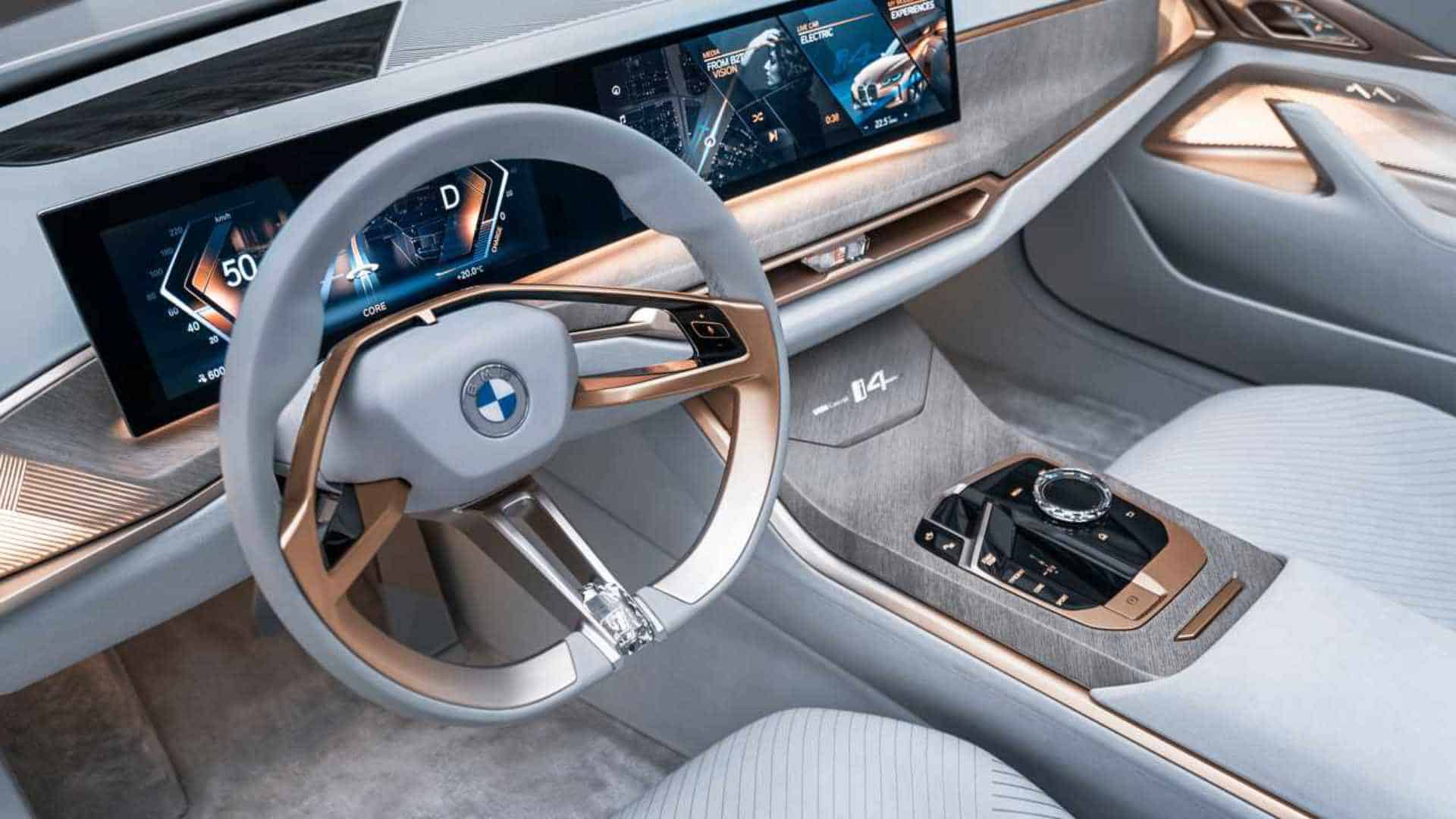 iDrive controller looks similar to current model, but with a magic crystal crown and additional control buttons.
Instrument Panel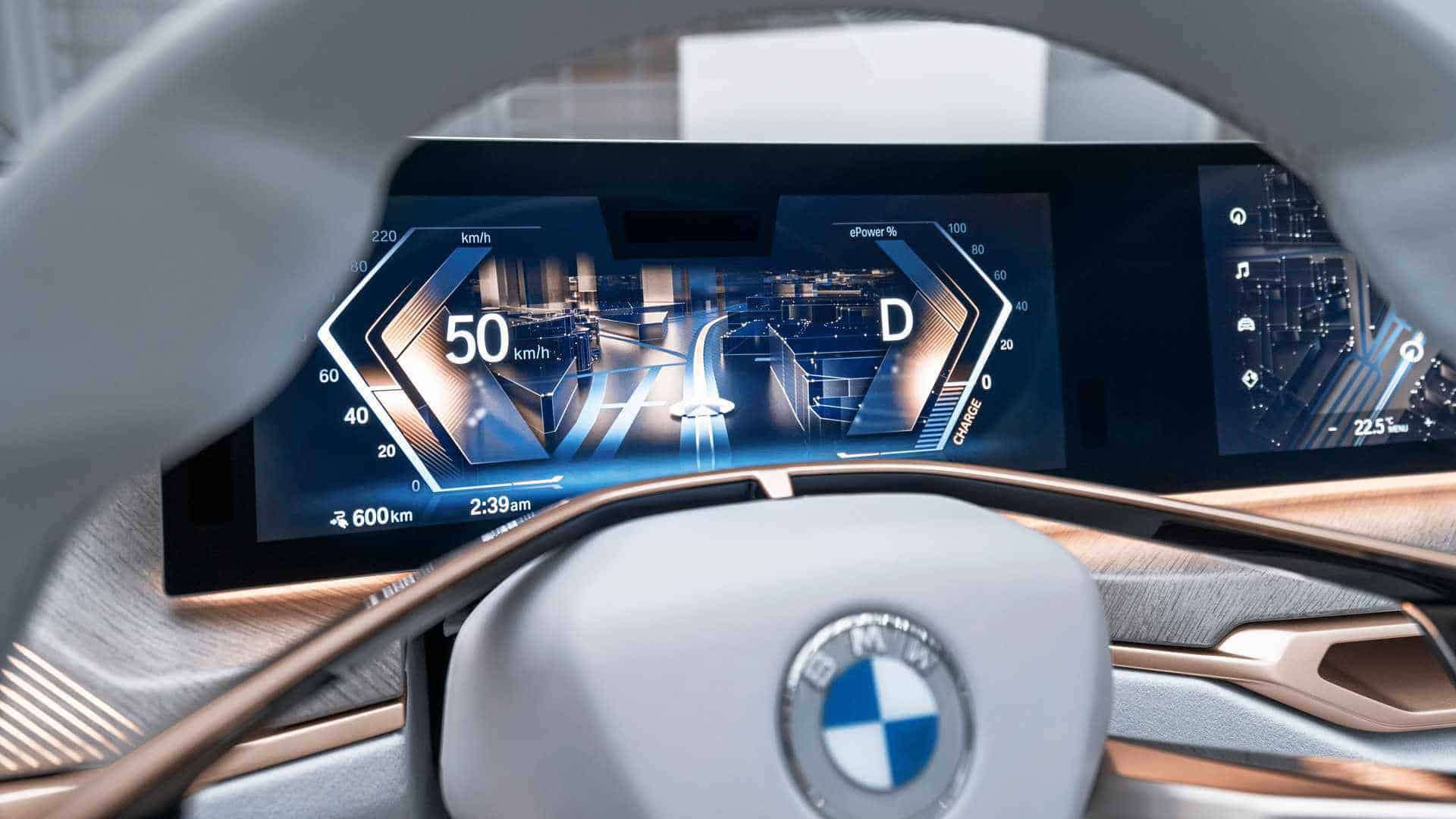 Notice the electric range says 600 km under battery power. Interestingly, no indication of a range extender. Having the nav system integrated into the main instrument panel is a nice touch.
Seats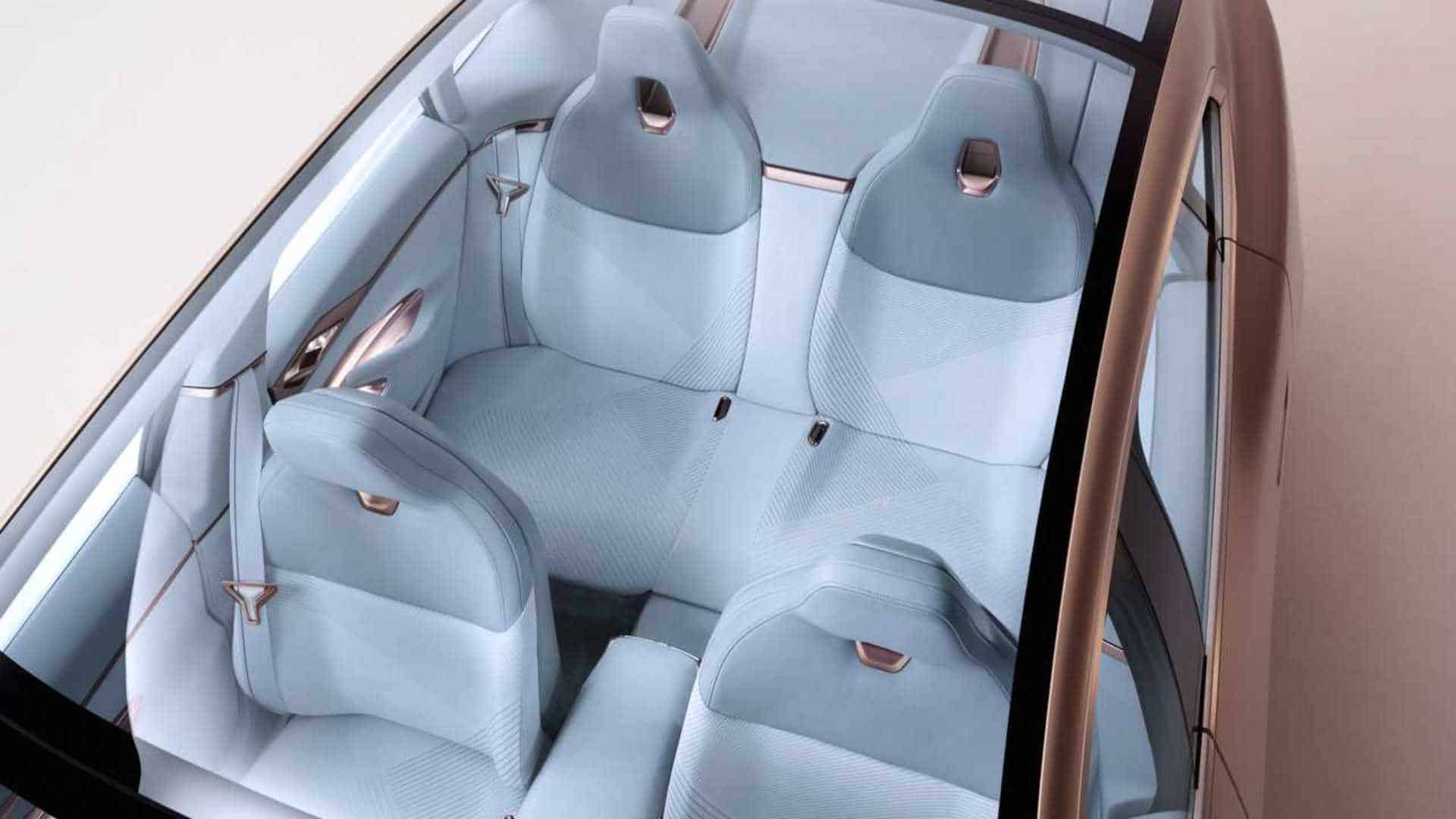 The i4 seats look similar to the seats currently available in the BMW i3. Also, it looks like the i3's popular suicide doors failed to make the final cut.
Source
BMW: Company Website