An electric bike, also referred to as an e-bike or EB, is a bicycle that uses electric energy to power a small electric motor. In contrast, traditional bicycles use human leg power to achieve propulsion. Electric bikes are not a recent innovation with the earliest known U.S. patent dating back to 1890. However, a recent surge has occurred in ebike development and adoption over the past 10 years due to environmental concerns, enhanced performance offered by emerging electric motor and battery technology, and increasing standardized transportation costs. With most major bicycle manufacturers currently selling one or more types of electric bikes, EBs have finally become "ready for prime-time" and are expected to comprise a major portion of the bicycle market within the next 10 years.
A Short History Of The Electric Bike
Who Makes Electric Bikes?
The following manufacturers make electric bicycles:
Aventon Bikes


Models: Pace, Sinch, Level

Benno Bikes


Models: Boost, Ejoy, Escout, Remidemi

Blix Electric Bikes


Models: Aveny, Packa, Sol, Vika+

Cannondale


Models: Canvas, Cujo, Habit, Moterra, Quick, SuperSix EVO, Synapse, Tesoro, Topstone, Treadwell

Cero Bikes


Models: Cero 1.2

Civia Cycles


Models: Parkway, North Loop

Kona


Models: Dew-E, Ecoco, El Kahuna, Libre, Remote, Splice-E

Liv Cycling


Models: Amiti, Embolden, Rove, Tempt, Thrive

Pivot Cycles


Models: Shuttle
Rad Power Bikes
Models: RadCity, RadMini, RadMission, RadRover, RadRunner, RadWagon

Riese & Müller


Models: Charger, Delite, Homage, Load, Multicharger, Nevo, Packster, Roadster, Supercharger, Superdelite
Serial 1 Cycle Company
Models: T.B.D.

Specialized Bikes


Models: Como, Creo, Levo, Kenevo, Vado

Tern Bicycles


Models: BYB, Eclipse, GSD, HSD, Link, Node, Vektron, Verge

Trek Bikes


Models: Allant, Cafe Moto, Domane, Ghostrider, Powerfly, Rail, Townie, Vale, Verve

Tuesday Cycles


Models: August

Xtracycle


Models: eClassic, eStoker, eSwoop, RFA Sport, RFA Utility

Yuba Bikes


Models: Boda Boda, Electric Mundo, Electric Supermarché, Spicy Curry
Electric Bikes In The News
Serial 1 Cycle Company, a Harley Davidson spin-off, is announcing the availability of its first electric bicycle at midnight on November 16, 2020. Unlike several other ebike companies that simply…
Sources
Manufacturers: Aventon Bikes, Benno Bikes, Blix Electric Bikes, Cannondale, Cero Bikes, Civia Cycles, Kona, Liv Cycling, Pivot Cycles, Rad Power Bikes, Riese & Müller, Serial 1 Cycle Company, Specialized Bikes, Surly Bikes, Tern Bicycles, Trek Bikes, Tuesday Cycles, Xtracycle, Yuba Bikes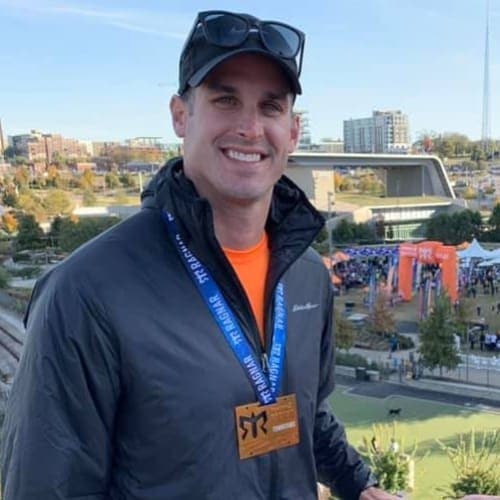 Jon is an editor at Electric Guide and is our resident electric bike and electric motorcycle expert.  Jon has a M.S. in Computer Science, won several intercollegiate events as a member of the UCLA Cycling Team, and is currently active on the USA Triathlon circuit … which doesn't allow electric motors. Jon also writes for our sister publication Wear.guide.
Send tips and story ideas to Jon at: jon@electric.guide