An electric commercial vehicle is propelled by using electrical energy to power an electric motor. In contrast, traditional commercial vehicles use diesel or gasoline to power an internal combustion engine. Commercial electric vehicles can be transport vehicles, such as buses, trucks, or vans, agricultural vehicles, such as combine harvesters or tractors, or construction machinery, such as excavators or wheel loaders.
A Short History Of The Electric Commercial Vehicle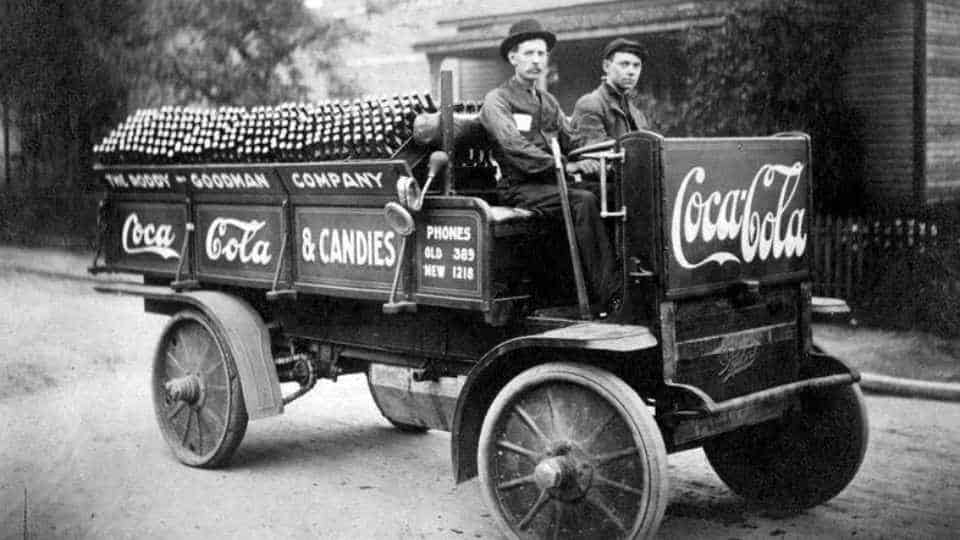 Who Makes Electric Commercial Vehicles?
The following manufacturers make electric trucks:
Freightliner


Models: eCascadia, eM2

Fuso


Models: eCanter

Lion


Models: Lion8

Mercedes-Benz


Models: eActros, eCitaro

Tesla


Models: Semi
Electric Commercial Vehicles In The News
Sources
Manufacturers: Fuso, Freightliner, Lion, Mercedes-Benz, Tesla
Colin is the Editor-In-Chief at Electric Guide and writes about electric mobility.  With a Bachelor of Science in Electrical Engineering from SDSU, Colin presents a unique point of view in his articles, offering both technical expertise and extensive user experience with electric vehicles. Colin also writes for our sister publication Wear.guide.
Send tips and story ideas to Colin at: colin@electric.guide